Be prepared to put on your detective hats once again as the Emmy award winning series has been renewed for Only Murders in the Building season 3. 
The second season just recently ended on Hulu and it is already officially confirmed that Gomez, Martin, and Short are going to return to the Arconia for another season. This new season is going to contain all the elements of the first two seasons with many more surprising ups and downs that are bound to keep you on the edge of your seats. So, if you love the murder mystery series and want to know about the latest updates on it, keep on reading.
Only Murders in the Building Season 3 Release Date
There is no official release date for Only Murders in the Building season 3 but we think it will be here by August 2023. This is because the first season premiered in August 2021 and just a year later, in August 2022, Only Murders in the Building season 2 followed. So, based on this theory the thrilling series will be back by the summer of 2023 with 10 new episodes full of twists and turns.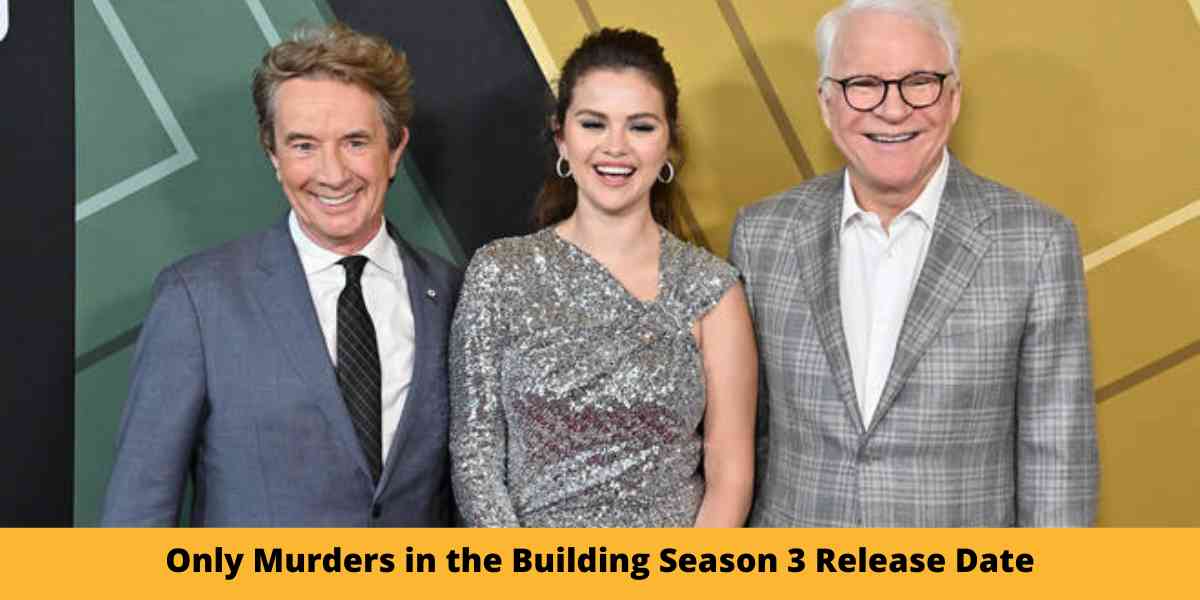 Moreover, the series was renewed just after three episodes of the second season had aired on Hulu with everyone on the network being extremely proud of the show. The ABC network's president Craig Erwich said in a statement speaking about the show's renewal:
"Its appeal across generations, the intersection of humor and heart, and its truly original approach are a hallmark of and testament to Dan [Fogelman], John [Hoffman], Steve, Marty and Selena's work. We are grateful to be able to continue telling the stories of Charles, Oliver and Mabel to viewers that have consistently shown us they crave more of this story."
Also, filming for the third season will begin quite soon as the writing phase for it is almost over. 
Mike Season 2 Release Date, Cast, Plot and Trailer
"Interview with the Vampire" Series Has Been Renewed for Season 2 at AMC
Only Murders in the Building Season 3 Cast
The OMITB social media account has ensured fans that their favourite trio will be coming back to solve another mystery. This means Selena Gomez as Mabel Mora, Steve Martin as Charles-Haden Savage and Martin Short as Oliver Putnam will all return. Moreover, Da'Vine Joy Randolph might also return to the murder mystery series as Detective Williams.
Additionally, the Clueless actor Paul Rudd will be a part of the main cast after his cameo in the second season's finale. He will continue to play the role of Broadway star Ben Glenroy. 
The former Grey's Anatomy star, Jesse Williams, will also make her way to Arconia. While her character's name is still not disclosed, Deadline has informed that she play the role of a documentarian who seems to have a lot of interest in Mabel, Charles, and Oliver's case. There will be more new faces joining the cast of OMITB season 3 and as soon as we find out about them, we will let you know.
1000 Lb Sisters Season 4 Release Date is Out!
Miracle Workers' Season 4 Teaser Features Daniel Radcliffe: Check Release Date, Cast, Plot and Trailer!
Only Murders in the Building Season 3 Plot
Things are about to get more twisted in the third season as Mabel, Charles and Oliver look into another murder case. This case will revolve around the death of Ben Glenroy. It involves the final scene of the season 2 finale where Ben is seen collapsing on the stage with blood pouring out of his mouth. Chances are he is dead and Charles is under the radar for his death. After all, he was seen moments before in a verbal spat with the deceased.
Moreover, Only Murders in the Building season 3 will explore the theatrical side of New York City. It will focus more on Oliver and his side of the world just like the previous 2 seasons focused on Mabel and Charles.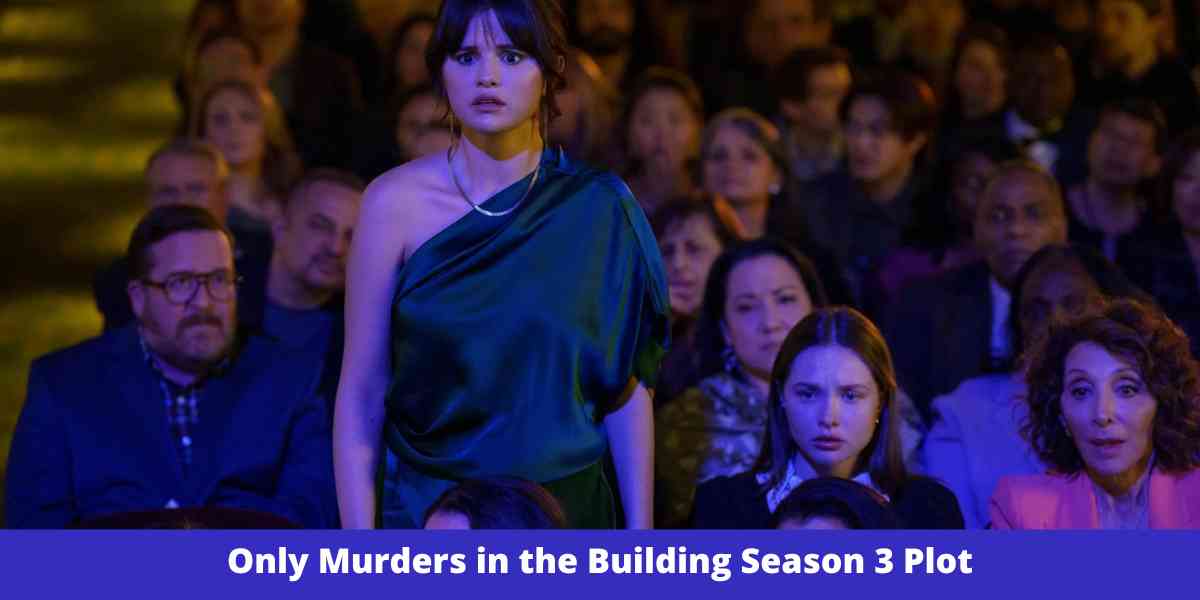 Trailer
Unfortunately, there is no trailer or teaser for Only Murders in the Building season 3. However, as soon as one of the two releases, we will update it here.