With more than 300 episodes under its belt, 'American Dad!' has become one of the longest-running adult animated TV series. The show has been running for quite some time and has had a stable fan base. This brings us to the most important question; Have the creators announced the renewal of American Dad! Season 20? To find out, continue reading the article!
Latest Information about American Dad! Season 20
The 19th season of the show premiered recently in 2022! And the good news is that the creators announced a long time ago that the show will receive two more seasons. Which means they have confirmed the renewal of two further seasons. However, we do not have an official release date for American Dad! Season 20. Neither do we have any concrete details about the 21st one. But the good news is that we know for sure that there will be two more seasons.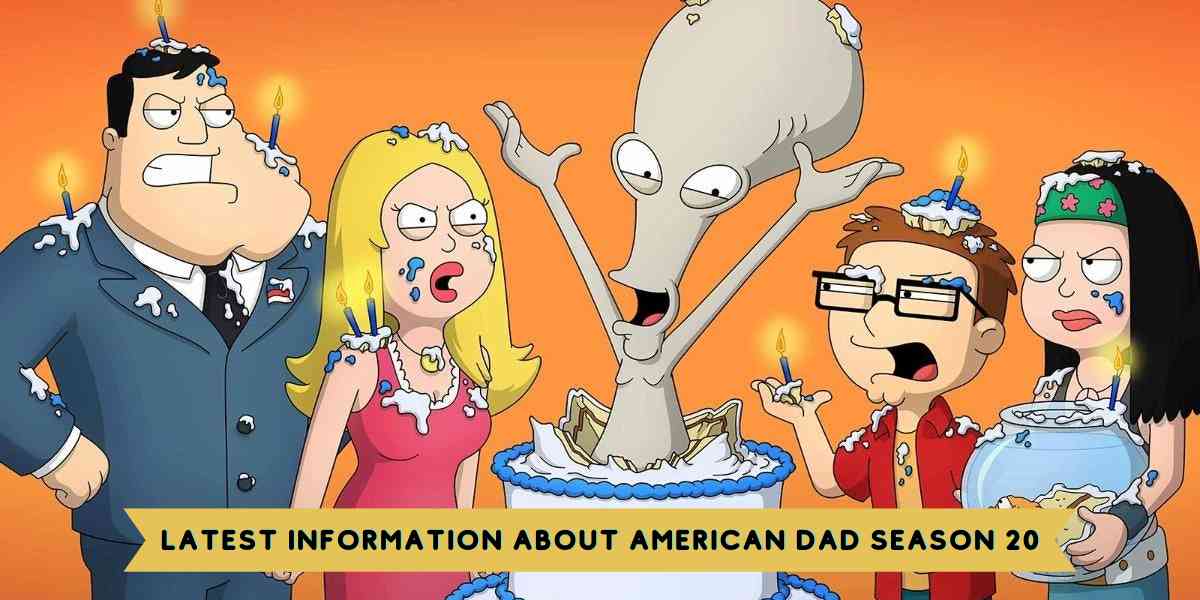 Weitzman, who serves as one of the co-showrunners, applauded the success of the series and praised the hard work of writers and the entire team who have helped in running the show for so many seasons. With the response that they are still receiving from the fans, the team is willing to continue with the story as long as they can! Well, does this mean that we are getting more seasons beyond the 21st one? We don't know for sure, but if the ratings and viewership keep up with the same enthusiasm, it might be true!
Zootopia+ is Officially Headed to Disney+ this Fall!
Where To Watch Chucky Season 2?
The collaboration of the team with TBS is also working great. Hence, we have high hopes from them. Well, that was everything relevant that you needed to know about the renewal status of American Dad! Season 20. We'll try our best to keep this site up to date. So, stay tuned!
Will there be a Renewal of IDOLiSH7 Season 4?
Is there Bluey Season 4 Release Date yet?