Social media is abuzz with news of who was Tyre Nichols and what happened to him. Nichols was a 29-year-old Black driver who five police officers pulled over in Memphis on January 7, 2023. He tried to flee on foot, but the officers caught on with him and aggressively beat him. After the brutal police encounter, Nichols developed difficulty breathing and was taken to the hospital. Unfortunately, he could not survive and died three days later, on January 10, 2023.
So who was Tyre Nichols? Why did the police officers beat him? Here are the details. 
Who was Tyre Nichols? 
Tyre Nichols was a 29-year-old married man with a four-year-old son. He was a nature photographer and an avid skateboarder from Sacramento, Calif. 
Nichols was six feet tall and was a slim 140-145 pounds man. He also suffered from a digestive disease called Crohn's Disease.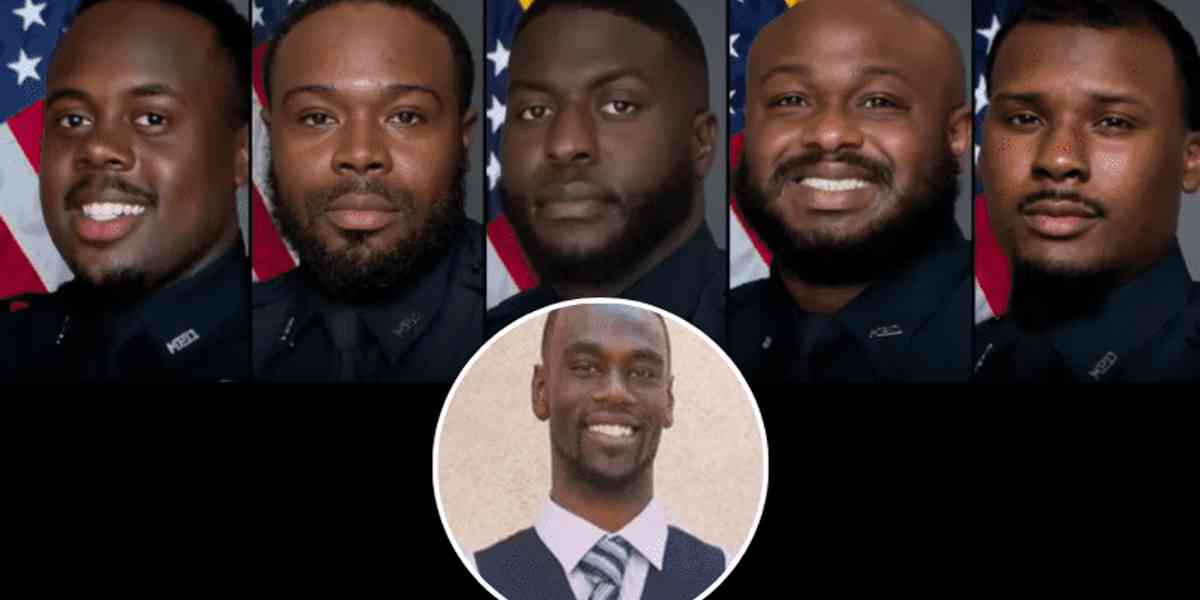 Related: Tatjana Patitz Cause of Death Might Shock You… Her Agent Revealed
Nichols shifted to Memphis from Sacramento before the Covid 19 pandemic. He began working there as a FedEx employee and continued his job for nine months until he passed away. 
His step-grandmother Lucille Washington described him as "one of those people who made everyone around them happy" at his memorial service.
Tyre Nichols Death 
Around 8:30 p.m. on January 7, five police offer pulled Nichols to the side for suspected reckless driving, according to the Memphis Police's statement. 
Nichols panicked and fled on foot after his encounter with the police. However, they caught up with him and brutally beat him during the second encounter. The incident took place a few blocks down from his home.
As a result of the beating, Nichols developed serious injuries and eventually had trouble breathing. He was admitted in a hospital but died three days later.
The five officers, Tadarrius Bean, Emmitt Martin III, Demetrius Haley, Justin Smith, and Desmond Mills, Jr., were terminated from their jobs due to using excessive force and failing their "duty to intervene and duty to render aid." The Memphis Police Department revealed this news. 
Additionally, Martin III, Smith, Bean, Haley, and Mills, Jr. are facing charges of second-degree murder, two charges of aggravated kidnapping, aggravated assault, and one charge of official oppression. The news is confirmed by both Shelby County jail and Shelby County criminal court records. However, none of these officers are under police custody.  
Memphis Police Chief Cerelyn "CJ" Davis commented on the incident. She said, 
"We've taken a pretty extensive look to determine what the probable cause was, and we have not been able to substantiate that. It doesn't mean that something didn't happen, but there is no proof."
Related: Lisa Marie Presley Cause of Death: Cardiac Arrest at Age 54
The police are looking at surveillance cameras all around the city to paint a clear picture of the events that led to Nichols' death. 
Furthermore, the preliminary reports of Nichols' autopsy have revealed that he died due to "extensive bleeding caused by a severe beating." 
Videos of Tyre Nichols' Violent Arrest
Videos of Nichols' arrest are available for the public to view. The four-part footage is available on Vimeo.
The videos show the officers dragging Nichols out of his car and verbally abusing him. One of the officers tried to use his taser on Nichols and then chased him on foot. We can hear Nichols pleading with them and saying," I'm just trying to go home."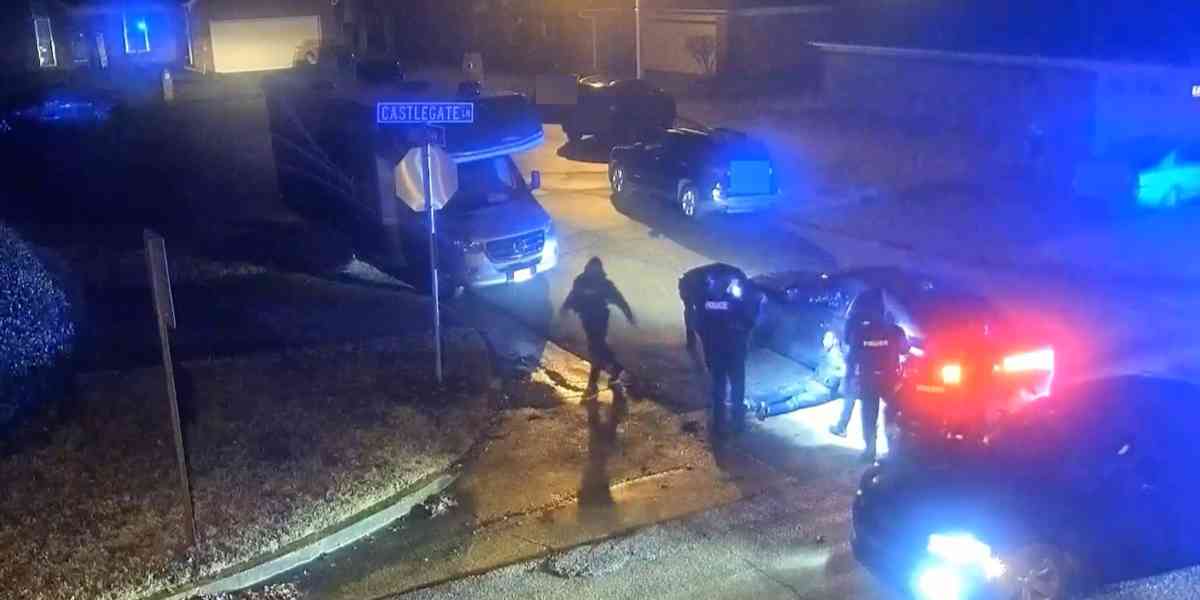 Additionally, the videos also show the officers kicking, punching, and using a baton to strike him. At one point, we can hear him yelling, "Mom."
Nichols' Family Describe Their Traumatic Hospital Visit 
After getting Nichols to the hospital, the Memphis Police Department officers visited his house and talked to his mother, Row Vaughn Wells, between 8 to 9 p.m. They told her about his arrest as a result of a DUI. She shares more details of the horrid event by saying that they told her that her son was pepper sprayed, tased, and now in the hospital. 
Nichols' mother also informed the public about the officer's strange behavior. They asked her about her son's drug history. They told her that they suspected he was on drugs as he had "superhuman energy."  The police also also refused to tell Tyre's mom about the name of the Hospital where Nichols was admitted.  
Related: 'Heartbroken' family hunts for justice in Skyline shooting death of 12-year-old boy
Wells further added that she received a phone call from the doctor around 4 a.m. ET, summoning her to the hospital. 
 "The doctor proceeded to tell me that my son had went into cardiac arrest and that his kidneys were failing," Wells said. "This doesn't sound consistent to somebody being tased or pepper sprayed." 
She added that by the time she reached the hospital with her husband, their son had already passed away. "They had beat him to a pulp."
Wells also described the brutal injuries on her son's body when she saw him in the hospital. 
 "He had bruises all over him. His head was swollen like a watermelon. His neck was busting because of the swelling. They broke his neck. My son's nose look like a S."