MotoGP 23 is the most recent entry in the famed racing video game series. Fans are eagerly waiting for its release everywhere. MotoGP 23 certainly promises to give an unmatched gaming experience. It provides amazing graphics, engaging gameplay, and a variety of fascinating features.
In this post, we'll go into details about MotoGP 23's release date, trailer, technical specifications, pre-order choices, career mode, and rider lineup.
MotoGP 23: Date of Release and Trailer
There is a lot of anticipation among fans as MotoGP 23, which is due for release this year. MotoGP will officially release on 8th June 2023.
Typically, the very first content that we see officially is the reveal trailer for the MotoGP games. Milestone does this a few months before the planned release date. The MotoGP 23 first trailer features a fresh rider that performs against an established legend. The fascinating trailer highlights the game's amazing visuals, realistic physics, and pulse-pounding racing action has heightened interest. The MotoGP 23 teaser provides us with a taste of the thrilling races. Furthermore, it offers fierce competition that gamers can look forward to. We can also expect a detailed trailer of the game which will drop in mid to end of April.
Related: What is the Mortal Kombat 1 Release Date?
MotoGP 23: System Prerequisites
Make sure your gaming system satisfies the prerequisites if you want to take full advantage of the immersive racing experience. Developers created and optimized this game in a way that it can run without any difficulty on a variety of systems. These systems include PC, Xbox, and PlayStation. A dedicated graphics card with 4GB VRAM, a current processor, at least 8GB of RAM, and a high-resolution monitor are all recommended system requirements for PC users. On the newest hardware, console gamers can anticipate lag-free performance.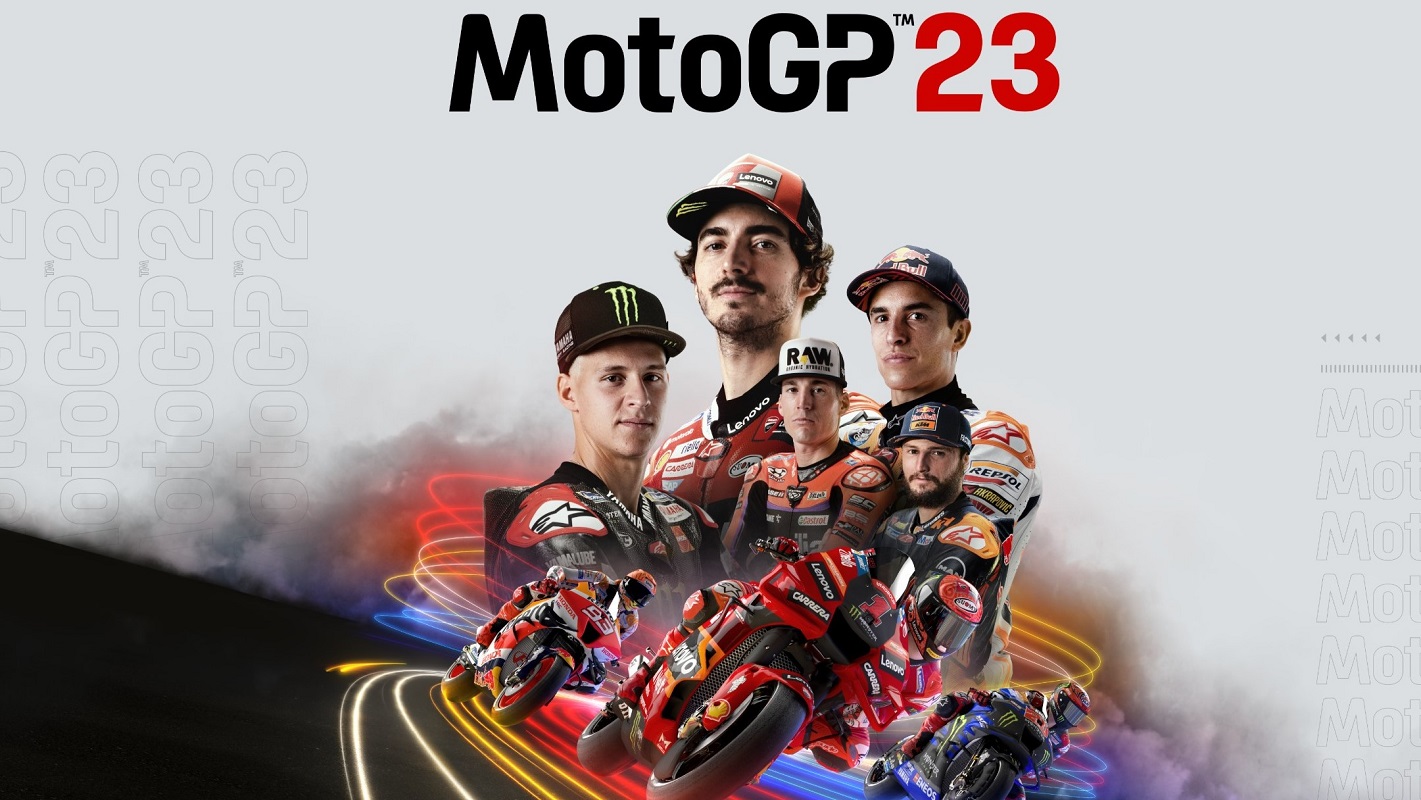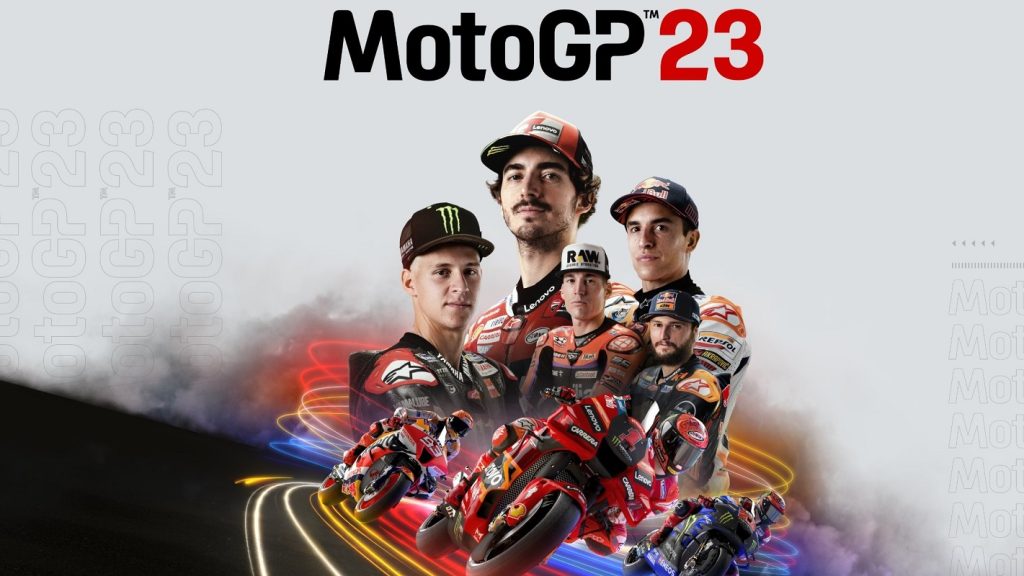 Career Mode
The updated career mode is among MotoGP 23's most eagerly awaited features. Players may experience life as a professional MotoGP racer in this immersive mode, rising from the bottom to win the world championship. Players will need to handle several facets of their careers. These include signing contracts with teams, customizing their bikes, and devising winning strategies. A realistic representation of the difficulties and benefits of being a professional motorbike racer is provided via the career mode. Advanced Turning Points systems also help to proceed through various classes faster, majorly depending on your good performance.
Related: Immortals of Aveum: Release Date, Price, and How to Pre-Order
Riders Rosters
Featuring all of the biggest names in motorcycle racing, the riders list for MotoGP 23 is remarkable. Plus, players have the option of riding alongside illustrious champions like Valentino Rossi, Marc Marquez, and Jorge Lorenzo or designing their rider and climbing the ranks. Every cyclist in the game has been painstakingly reconstructed with exact characteristics, down to their racing gear and individual riding styles. Furthermore, players may feel the adrenaline rush of competing against the top riders in the world thanks to the game's realistic experience.
Streaming
It is expected that MotoGP 23 will be released on Xbox One & PS4 as well as Xbox Series XIS and PS5, PC, and Nintendo Switch via Steam.
Pre-Order of MotoGP 23
The pre-orders and pricing for MotoGP 23 should go live shortly. Its official website also has a section and button for pre-orders but at the current time, it doesn't go anywhere. Also, at the moment of writing consoles, the store pages don't go live either.
Consequently, racing game fans are getting increasingly excited as MotoGP 23's release date approaches. MotoGP 23 is poised to revolutionize the racing genre with its cutting-edge graphics. It also includes realistic gameplay and an assortment of interesting features. Every fan of motorcycle racing will find something to like in the game, from the engaging career mode to the great array of racers. Mark your calendars, review the system requirements, and get ready for MotoGP 23, where the race for glory begins, to experience the thrill.