Jamie Foxx's illness has made it to the headlines ever since the news surfaced. This has gained the whole situation a lot of publicity. This publicity has resulted in the actor being surrounded by a lot of drama as he shoots his film Back In Action. 
Was Jamie Foxx Illness Caused by COVID-19 Vaccine?
A podcast On May 30, 2023, podcaster A.J. Benza made bold claims to Dr Drew Pinsky on his podcast show Ask Mr Drew. The podcaster claimed that Jamie Foxx's illness is in reality a stroke caused because of a blood clot. Moreover, this clot led him to partially become paralyzed and blind. This clot's a result of the COVID-19 vaccine Foxx received forcefully during the film shooting. 
According to representatives of Foxx, claims about Jamie Foxx's illness being caused by the vaccine were denied. This proves Benza's claims to be baseless and untrue. Despite Foxx's previous hospitalization due to an undisclosed illness in April, his daughter Corinne Foxx took to Instagram to share in an Instagram Story post that her father had been back home for weeks. She also extends that he is in good enough health to engage in activities such as playing pickleball.
However, despite the denial, Benza's disputed claim has spread widely across social media platforms. Influential figures on the far-right end of the political spectrum, such as Candace Owens, have contributed to the dissemination of the claim. Owens amplified Benza's statement on her YouTube-based podcast, which boasts a substantial subscriber base of 1.67 million individuals. By insinuating that the lack of direct condemnation from Foxx's family indicated the truth of Benza's claim, Owens lent credibility to the narrative. As a result, a clip of Owens discussing Foxx's condition on her YouTube channel garnered significant attention, amassing over 180,000 views.
Related: Arnold Schwarzenegger's Netflix series FUBAR Will Premiere Globally on May 25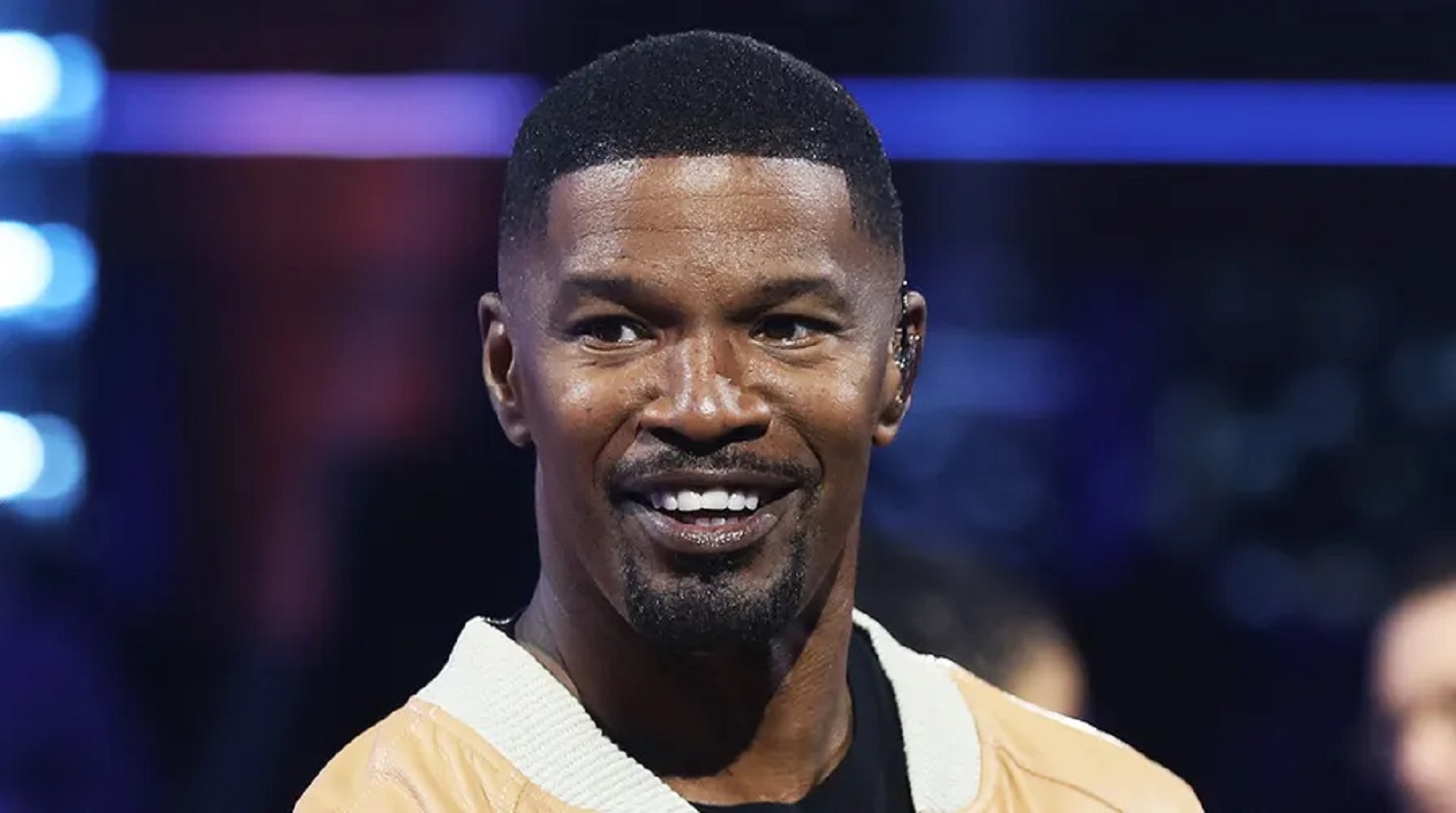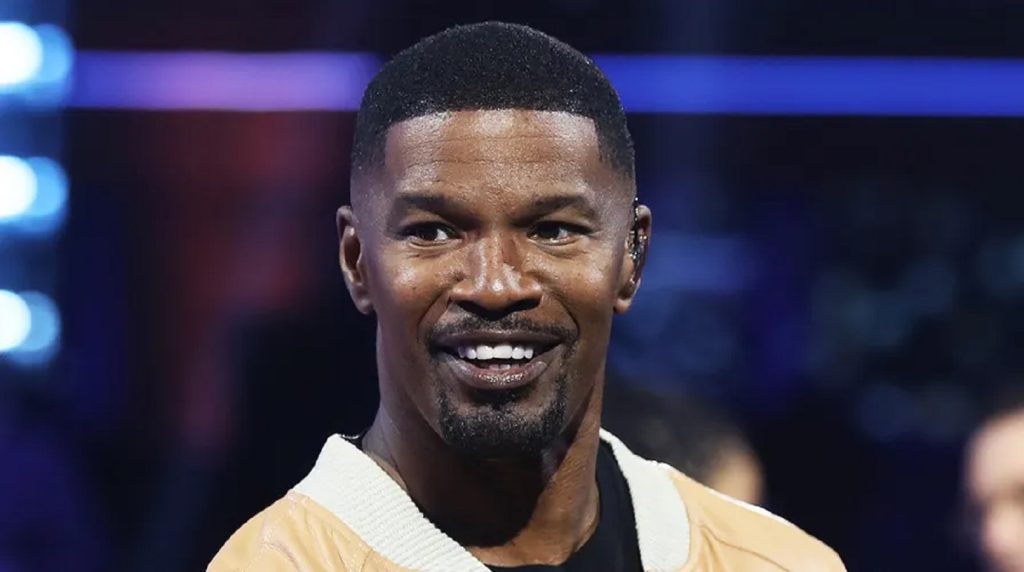 Related: Cindy Williams Children: A Peek into the Actress's Family Life
Real Cause of Jamie Foxx's Illness
On the 12th of April, 2023, Corrine Foxx, daughter of Jamie Foxx posted on Instagram. The Instagram post stated that Jamie had gone through health complications. Moreover, it stated that Jamie Foxx has been recovering, and the family requests privacy. This post was in response to a source revealing two days prior that Foxx had undergone a medical emergency. 
A week later, sources confirmed that Foxx encountered an improvement in his health. Updates on his health are steadily being given by those around him like family and friends. 
A month after the hospitalization, Corrine Foxx reveals more about Jamie Foxx's illness. While still hospitalized many posts ran the narrative that the family's preparing for "the worst," indicating that Jamie's condition's worsening in reality. Corrine reveals that Jamie is back at his house, and is quite active, proving all the other rumours baseless. 
However, just days later news resurfaces that Jamie Foxx's illness is a stroke. Reports from sources showed that Jamie Foxx recently transferred to a rehabilitation centre in Chicago. Moreover, reporters spotted his family driving to the said place. To pour fuel over the oil, Mike Tyson on a podcast backed these claims. 
Tensions On Set Amid Foxx's Illness
The health concerns surrounding Jamie Foxx resulted in changes in the production schedule of the already delayed film and the postponement of scenes. This created enormous uncertainty around the filming and deadline of the film Back In Action.
Before the health concerns, news broke out that on the set of the new film Back In Action, Foxx had a meltdown. This resulted in the production of the film to halt. The reason for the meltdown seemed to be some issues on set resulting in Foxx firing four members from the production staff, creating more tension. This whole situation resulted in sour feelings toward the actor. 
Moreover, there are reports that an employee on the set of the film Back in Action tried to scam Jamie Foxx for $40,000. Moreover, this same employee has allegedly tried to scam other well-known artists as well in the past. This whole scenario ended up with the police forces coming to the film set and resulted in bad publicity. This again created many unforeseen delays in the filming. 
Related: Who Was Tina Turner And What Was Her Cause Of Death?