With the tragic demise of the star, many fans are curious to know Gangsta Boo cause of death. The star has left a distinguishable mark on the music and rap industry with her group work and solo work. Starting from a young age, such talent is rare to see. This exact talent is what has made her so beloved among the fans in the industry. These fans want to know Gangsta Boo's cause of death to mourn her death properly. 
Gangsta Boo Cause Of Death
Tragically, the talented former Three 6 Mafia rapper, Gangsta Boo, met her untimely demise. Gangsta Boo's cause of death was reported by news outlets. The cause of death is overdose. Gangsta Boo's real name is Lola Mitchell. The news outlets revealed the details of her overdose. Lola Mitchell had a fatal combination of fentanyl, cocaine, and alcohol in her system at the time of her passing. The devastating incident unfolded at her mother's residence in Memphis, where Mitchell was discovered lifeless and unresponsive. However, despite emergency response efforts, her death was pronounced at the scene. This cast a somber shadow over the music industry. The loss of the Memphis artist leaves behind a void in the hearts of many. Fans and celebrities admired her talent and contributions. Her short life ended at the age of 43.
Related: What Happened to Jamie Foxx? Was He Hospitalized Owing to Covid Vaccine?
Statement from Gangsta Boo's Mother
After the tragic passing of Lola Mitchell, her mother felt compelled to express her gratitude. She shares a message regarding her daughter's untimely death. In a statement, she conveyed her heartfelt appreciation to everyone who had extended their condolences during this difficult time. Moreover, she also made a heartfelt request for ongoing prayers and respect for the family's privacy as they navigate the overwhelming pain of losing their beloved Lola. The Mitchell family found solace in the outpouring of support from others. They recognize the significance of community and compassion during such a profound loss.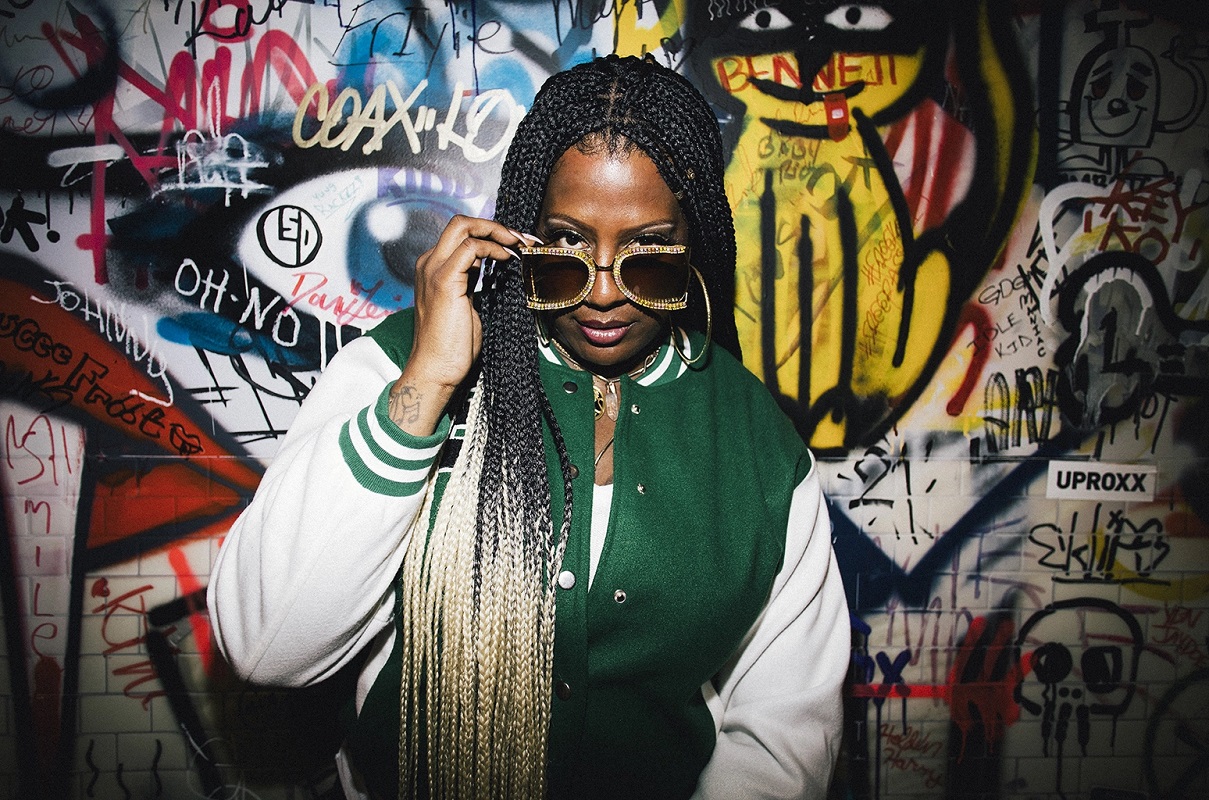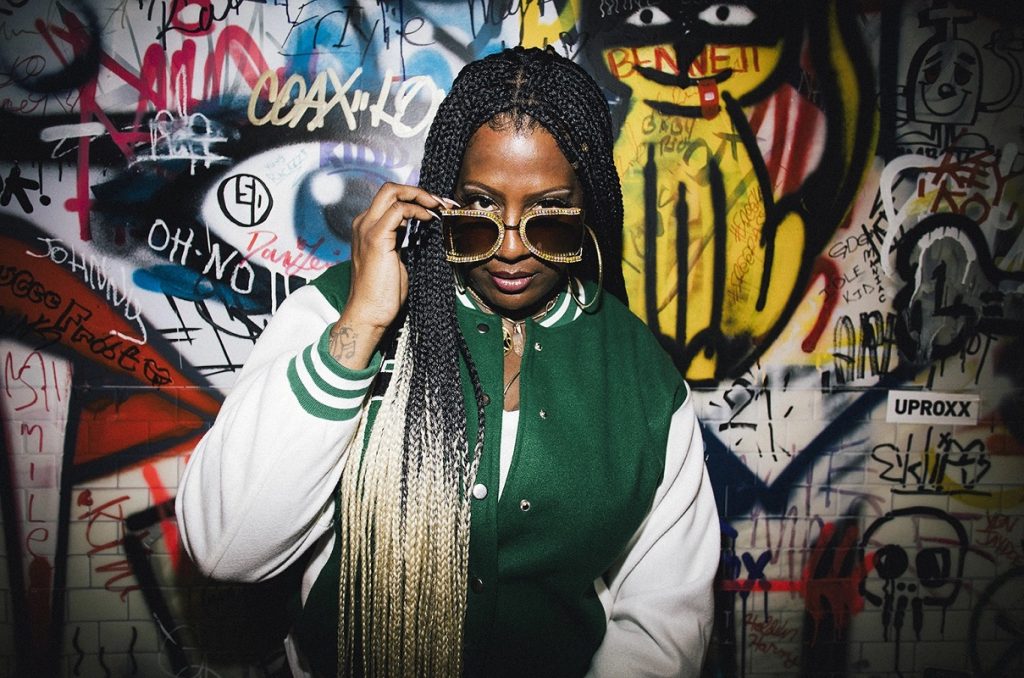 Related: How Did Anna Nicole Smith Die?
Who Is Gangsta Boo?
Lola Mitchell, better known by her stage name Gangsta Boo, was born on August 7, 1979. She is an American rapper and hip-hop musician. She's best known for her work in the Memphis rap scene and as a member of the legendary rap group Three 6 Mafia. Gangsta Boo, a rapper from Memphis, Tennessee, made a substantial contribution to the development of Southern rap culture. Moreover, she made a name for herself as a well-known female rapper in a male-dominated field.
Gangsta Boo gained notoriety in the mid-1990s. This was as a founding member of the hugely famous rap group Three 6 Mafia. The group was noted for its dark, aggressive sound and lyrics about horrorcore. She became the lone female member of the group when she joined in 1995. This gave their music a distinctive viewpoint and dynamism. Furthermore, Gangsta Boo soon gained popularity among the group's followers thanks to her feisty and unrepentant approach.
Gangsta Boo contributed to critically praised albums including "Mystic Stylez" (1995), "Chapter 2: World Domination" (1997), and "When the Smoke Clears: Sixty 6, Sixty 1" (2000) during her time with Three 6 Mafia, and she was a key factor in the group's success. She stands out thanks to her distinct Southern drawl, gritty delivery, and racy lyrics, which have made her one of the most well-known female voices in rap.
Gangsta Boo's debut solo album was "Enquiring Minds." It featured her distinctive artistry and solidified her status as a formidable solo performer. The album was released in 2001. Positive reviews flowed in for the album's collaborations with well-known musicians. These included Juicy J, DJ Paul, and La Chat. Moreover, to show her variety and artistic development, Gangsta Boo continues to release solo works. Some of these are "Both Worlds *69" (2003) and "Enquiring Minds II: The Soap Opera" (2014).
Gangsta Boo's music frequently explored themes like sexuality, street life, empowerment, and the harsh realities of the urban environment. Furthermore, she expressed her experiences and viewpoint candidly and authentically in her lyrics, showcasing them as unpolished and unrefined. Gangsta Boo was a significant character in rap because of her ability to draw attention with her commanding presence and unrepentant demeanor, which stretched the bounds of society.
In addition to her musical endeavors, Gangsta Boo has worked with other musicians, including OutKast, UGK, and Project Pat, on multiple projects as a guest. Moreover, she has made contributions to the rap scene that go beyond her career and have a lasting impact on the genre as a whole.
Related: Tragic Loss: Celebrated Artist Ian McGinty Passes Away at 38