The sudden passing of Aaron Carter has left his loved ones in confusion, as they grapple with understanding the cause of his untimely demise. Among those seeking answers is Melanie Martin, Carter's girlfriend, and fiancée, who believes that there is evidence contradicting the alleged cause of death. In this article, we delve into the details surrounding Melanie Martin's claims.
Who is Melanie Martin?
Melanie Martin gained recognition as Aaron Carter's girlfriend and later became his fiancée. Their relationship was highly publicized, and both individuals were open about their love for one another. Tragically, Martin was present when Aaron Carter was discovered lifeless. Our thoughts and prayers go out to Aaron's family and friends during this difficult time.
Related: How Did Anna Nicole Smith Die?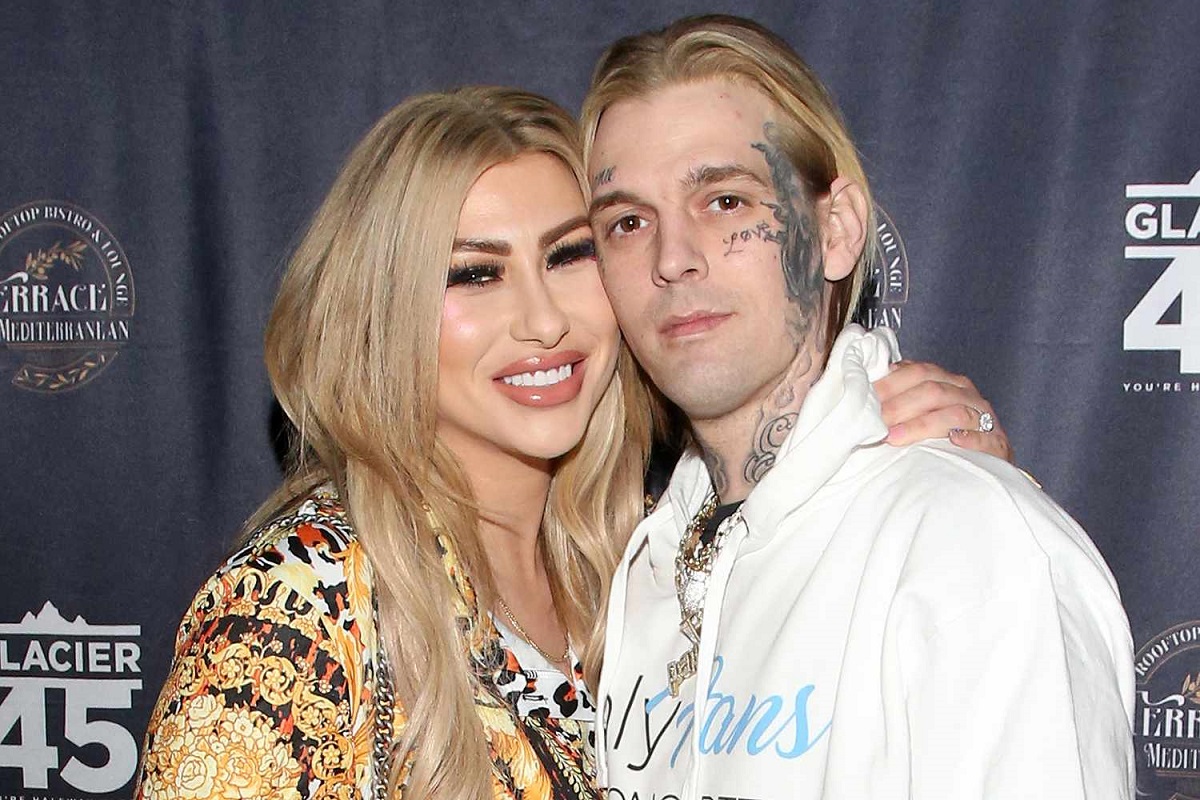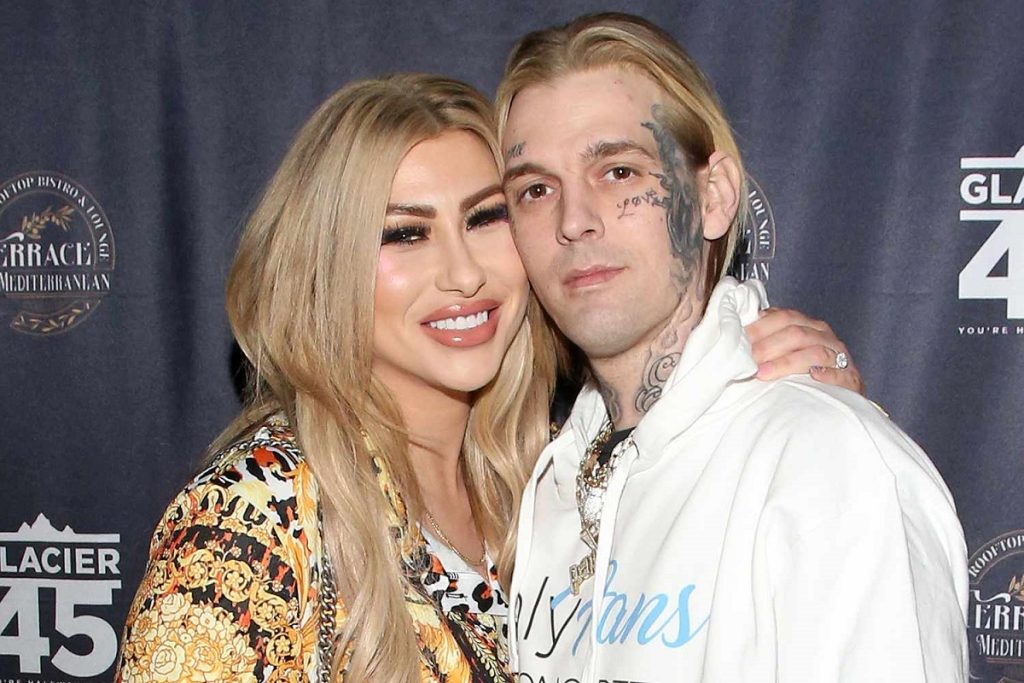 Related: What Happened to Jamie Foxx? Was He Hospitalized Owing to Covid Vaccine?
Melanie Martin's Interest in Aaron Carter's Cause of Death
To uncover the truth, authorities conducted an autopsy to determine the cause of Aaron Carter's death. According to the report, Carter passed away due to accidental drowning while under the influence of difluoroethane and alprazolam.
The report states that while in the bathtub, the drugs took effect, causing Carter to lose consciousness. This ultimately led to him submerging under the water and tragically losing his life.
Upon learning of the autopsy report, Melanie Martin expressed her refusal to accept it as a valid explanation. She pointed out inconsistencies between the reported chain of events and how Carter was discovered after his passing. Martin questioned why he was found fully clothed and wearing accessories if he had drowned in the bathtub.
Difluoroethane, the substance responsible for Aaron's death, is an inhalant that produces a euphoric sensation when used. Alprazolam, the other drug mentioned in the report, functions similarly to Xanax. Additionally, other pills were found in the bedroom following his passing.
Melanie Martin is not alone in raising questions about the autopsy report. Other family members of Aaron Carter are also seeking a more thorough and conclusive explanation.
Despite their tumultuous relationship, Carter was described as an amazing boyfriend by Melanie Martin. They managed to find their way back to each other, and in 2021, they welcomed their first son, Prince. Carter even sported a tattoo dedicated to Melanie, and he expressed his desire to start a family and settle down.
For Melanie Martin, the autopsy report alone does not provide sufficient closure. These are the details surrounding her claims and concerns regarding Aaron Carter's mysterious death. Stay tuned for further updates and information related to this ongoing investigation.
Related: Tragic Loss: Celebrated Artist Ian McGinty Passes Away at 38