Cities Skylines 2 is on the horizon, offering a fresh take on the beloved city-building genre. With new gameplay elements and expanded city-building tropes, the sequel aims to deliver an authentic and engaging city management experience. Excitingly, the game will be available on PC, Xbox, and PS5, ensuring that players on different platforms can enjoy the immersive gameplay. In this article, we'll delve into what Cities Skylines 2 has in store for gamers eagerly awaiting its release.
Release Date of Cities Skylines 2
Mark your calendars for October 24, 2023, as Cities Skylines 2 will become fully accessible, allowing players to embark on their city-building journeys and shape thriving urban landscapes.
Trailer for Cities Skylines 2
The cinematic trailer offers a glimpse into the evolving world of Cities Skylines 2. From the underground wiring systems to the bustling streets and towering buildings, the trailer showcases the dynamic nature of city development. The changing seasons and weather further enhance the immersive experience, culminating in a fully developed city transformed into a vibrant metropolis.
Related: MotoGP 23: The Highly Anticipated Release Date, Trailer, System Requirements, Pre-order, Career Mode, and Riders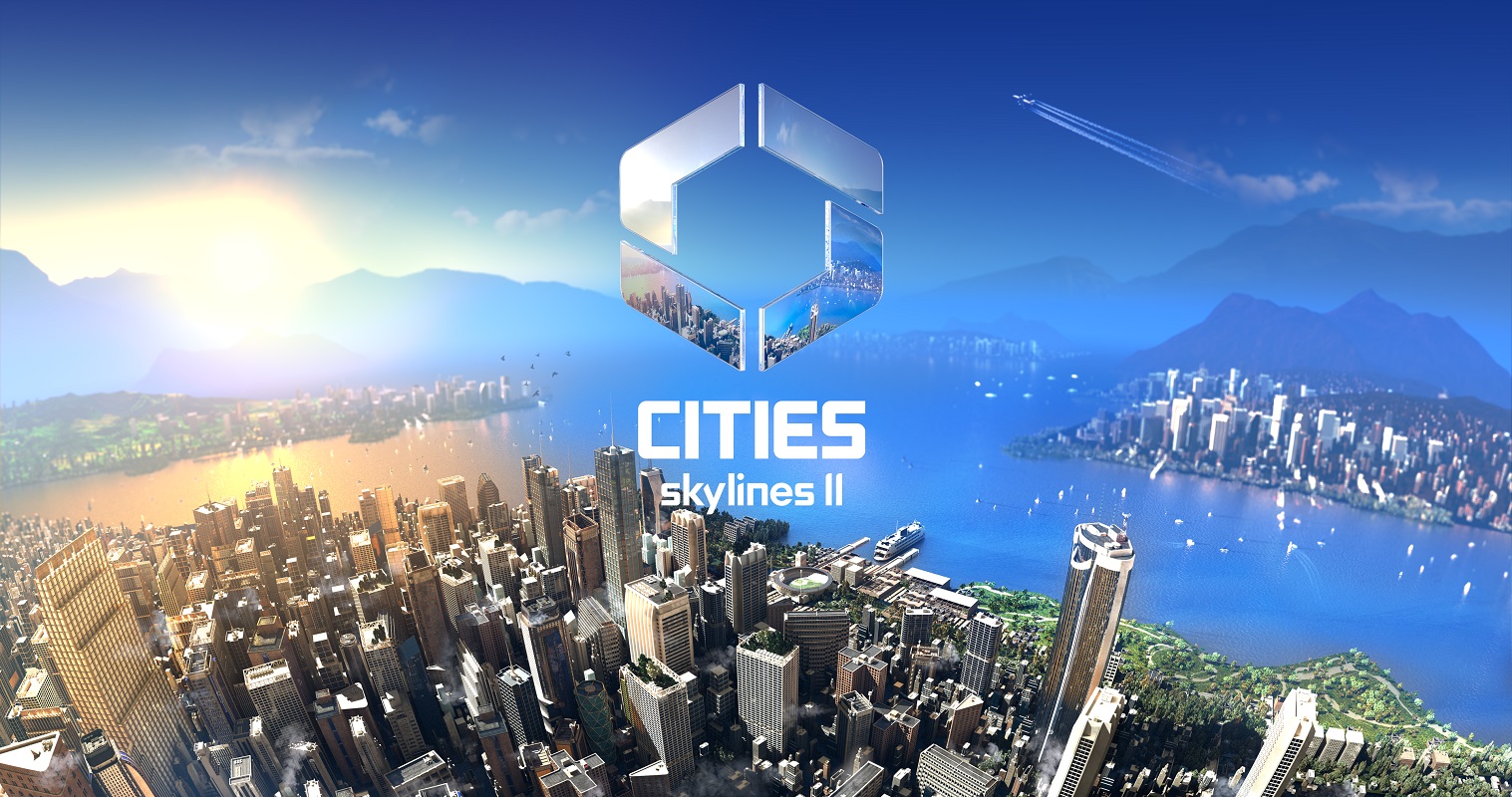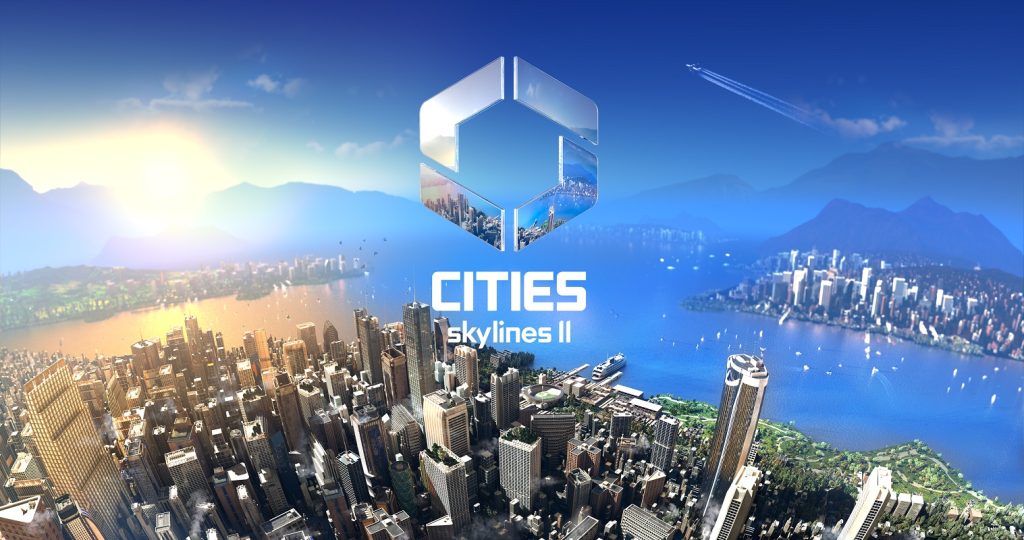 Related: Immortals of Aveum: Release Date, Price, and How to Pre-Order
Gameplay Insights
While the trailer didn't showcase actual gameplay, we can gather some hints about how Cities Skylines 2 will operate. As with its predecessor, the main focus of the game will be on city creation. Players will have the opportunity to start with an empty plot of land and unleash their creativity as they design and manage roads, structures, and infrastructure.
According to reliable sources, the city players choose in Cities Skylines 2 will respond and adapt based on their decisions in the game. This dynamic and ever-evolving environment presents both rewards and challenges. By employing strategic thinking and unleashing their creativity, players can grow their city into a prosperous metropolis that attracts businesses, residents, and tourists. From serene residential areas to bustling downtown districts, players will need to meet the needs and desires of their inhabitants while navigating the intricacies of city management—a feature that fans of the previous game have longed for.
Another exciting development is the expansion of playable areas. In Cities Skylines 2, players will have the ability to build across 150 tiles, a significant increase from the previous game's limit of nine tiles. This expanded canvas offers even more opportunities for players to shape their cities according to their vision. Additionally, features such as rodent infestations, hailstorms, and the potential to follow individual citizens from youth to old age may add depth and realism to the gameplay experience.
Moreover, players can expect the ability to terraform the land, sculpting it to their liking and constructing intricate road networks, bridges, and public transportation systems.
While the creative team behind Cities Skylines 2 has yet to unveil all the game's features, fans can eagerly anticipate further announcements and updates as the release date approaches. Stay connected to ensure you don't miss out on any exciting developments in this highly anticipated simulation game.