Get ready for an exciting interstellar adventure as Obsidian has officially green-lit The Outer Worlds 2 for production! The highly anticipated sequel to the 2019 RPG game is officially in the making. It will introduce a brand new crew and transport us to an entirely new solar system. The game will release on Xbox Series X, and the anticipation is extremely high for what Obsidian promises to be an unforgettable journey into uncharted territory. 
The Outer Worlds 2 was initially announced in 2021, and we haven't heard much about it since then. The game is probably still in the early stages of development, so it might be a while before we get to play it. Apart from Outer Worlds 2, Obsidian Entertainment is also working on other projects, including Avowed, a first-person fantasy RPG. 
So when will Outer Worlds 2 come out? What is its storyline? Find out below! 
The Outer Worlds 2 Release Date 
Obsidian and Microsoft have yet to confirm the release date of The Outer Worlds 2. The RPG probably started its pre-production in 2019. However, this doesn't mean we should expect the game to release any time soon. 
Obsidian has a lot on its plate at the moment, with Avowed and Grounded releasing soon. So, we're hoping for a release window sometime in 2024! However, nothing is currently, and we're still waiting to hear more from the producers. 
The game will launch exclusively on Xbox Series X and PC. It will be available on Xbox Game Pass from the moment it launches. 
Related: What is the Mortal Kombat 1 Release Date?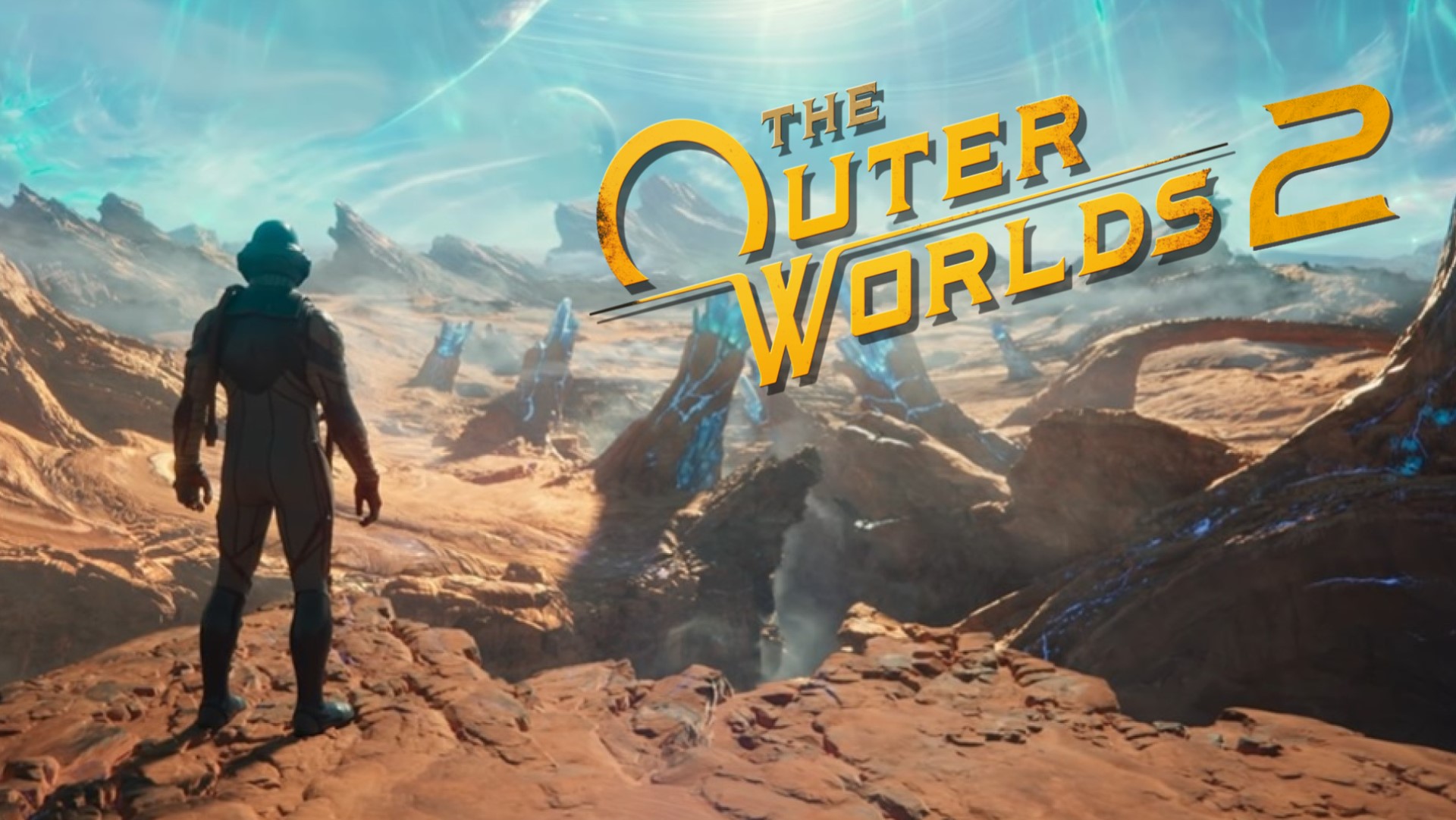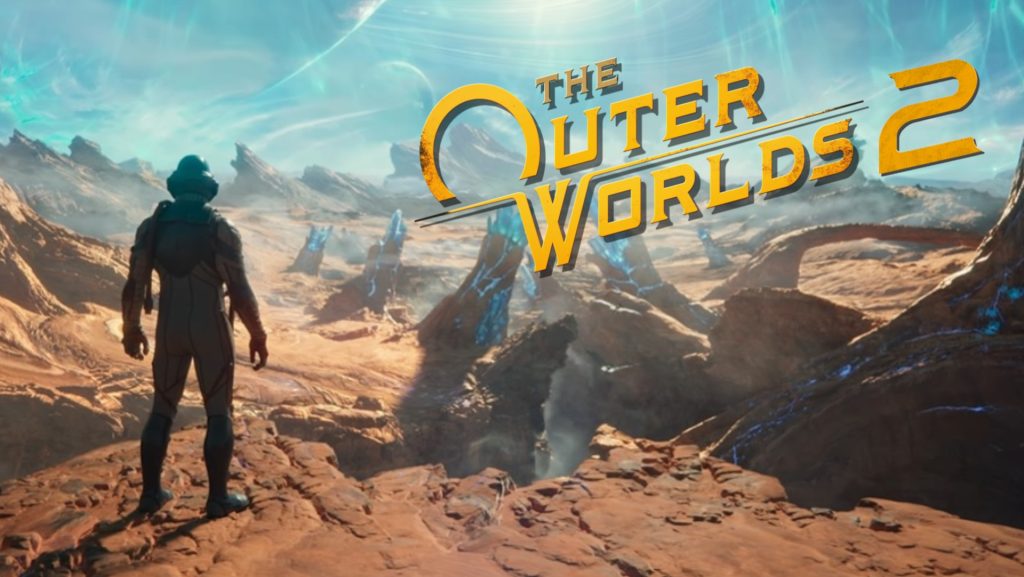 Related: Immortals of Aveum: Release Date, Price, and How to Pre-Order
The Outer Worlds 2 – Storyline And Gameplay 
While announcing the game, Obsidian Entertainment tweeted that it will introduce a new star system and crew! The new game will take us to a new world then, and we will probably have to say goodbye to some of the most legendary companions of the original game. 
Unfortunately, there is no gameplay footage of The Outer Worlds 2 yet. However, that doesn't stop us from engaging in some thrilling speculation! One of the exciting aspects of the original game was how it presented players with situations that could change based on their choices, and the upcoming game is also likely to include this deep level of customization. It will prioritize player decision-making, and you can probably alter the outcome of your game with your choices! 
The original Outer Worlds provided an engrossing experience by offering deep customization options for gear, attributes, and skills. In the sequel, it would be great to see more expansion on this and include even more options for experimentation and personalization.
Many fans also hope to see a lengthier campaign in the upcoming sequel. If you did not venture into the side content, the original game took only 12 hours to finish. This was too short for some players. Additionally, even completing all the side content would take 36 hours! So, in the upcoming sequel, we hope that players have more worlds to explore!
Moreover, we would also like to see more companions that we can interact with. The ones in the original game were extremely fun and exciting, and we'd definitely love to see more of them. 
We're still waiting to hear more gameplay details from the producers currently, and we will be sure to keep you guys updated. 
Related: Is There a Hades 2 Release Date?
Is There A Trailer?   
The Outer Worlds 2 has a spectacular trailer that is well-written, self-aware, and super fun. Towards the end, it also revealed that "the developers haven't finished the [main character's] design. Or finished the story. Or finished any gameplay that's actually ready to show. In fact, the only thing [the developers] have finished is the title."
So, although the trailer doesn't reveal anything of importance, it sets an exciting vibe for the game!