Get ready for an exciting television adaptation as Wednesday's beloved werewolf takes the lead in BBC's A Good Girl's Guide to Murder. Based on Holly Jackson's best-selling mystery thriller novel, the show has received the green light from BBC, creating a buzz among fans. In this article, we'll delve into the details of the much-anticipated television series and what we know so far.
Release Date of A Good Girl's Guide to Murder
Patience is key for movie buffs eagerly awaiting A Good Girl's Guide to Murder. According to the announcement, production is set to commence by the end of this year. As filming takes place in England, it may take some time before an official release date is announced.
The Plot of the Upcoming BBC Television Series
At present, the creative team has kept the plot details under wraps. However, since the series is based on the novel, Poppy Cogan, the screenwriter, is adapting the story for television. Joining her on the writing team are Ruby Thomas, Zia Ahmed, and Ajoke Ibronke. While specific plot points are yet to be revealed, we can draw insights from the book. The novel follows the protagonist, Pip, as she investigates the murder of schoolgirl Andie Bell. Despite the police arresting Andie's boyfriend, Sal Singh, Pip remains determined to uncover the truth, convinced of Sal's involvement in the crime.
Additionally, Fiona Campbell, Controller of Youth Audience at BBC iPlayer and BBC Three, mentioned the speculation surrounding the roles of Pip and Ravi. He stated, "I knew there'd been a huge amount of speculation from fans about who would play Pip and Ravi from the moment we announced that A Good Girl's Guide to Murder was coming to the BBC." Campbell expressed confidence that Emma Myers and Zain Khan, the chosen actors for the roles, perfectly embody the characters from Holly's books. Fans are eagerly anticipating their performances.
Related: CBS Greenlights Third Season of the Much-Loved Series, Secret Celebrity Renovation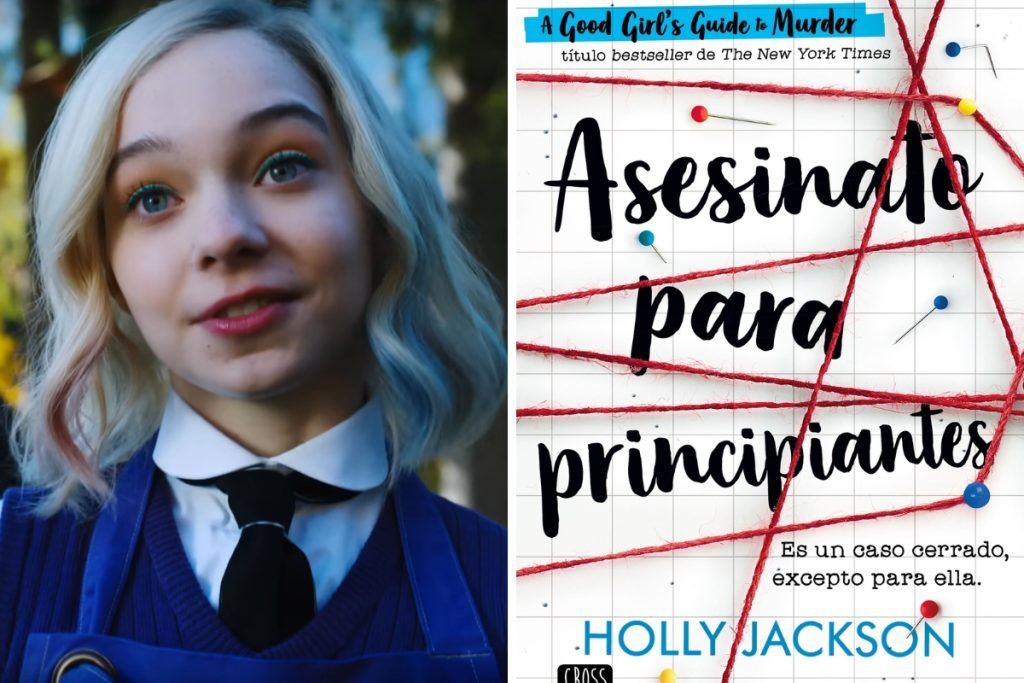 Related: A Haunting In Venice Release Date, Cast, Plot and Trailer
Number of Episodes
The upcoming television series will consist of six episodes, with each episode running for approximately 45 minutes. Unfortunately, Netflix will not have streaming rights for this thrilling adaptation. While there is a possibility that the production team may increase the number of episodes, it is too early to make any definitive claims.
With the BBC's television adaptation of A Good Girl's Guide to Murder in the works, fans are eagerly awaiting its release. As production gears up later this year, we can expect an engaging and suspenseful series that captures the essence of Holly Jackson's gripping novel. Stay tuned for more updates as we unravel the mystery alongside Pip and immerse ourselves in this thrilling world.