The announcement of Tori Spelling and Dean McDermott's divorce has sent shockwaves through the internet. After 18 years of marriage, the couple has decided to bring an end to their relationship. In this article, we will explore the reason behind the sudden divorce and shed light on the responsible party.
Tori Spelling Divorce: Reasons Behind The Split
Contrary to common marriage issues like infidelity, the cause of Tori Spelling's divorce is far more serious. It is rooted in sex addiction, which became the breaking point of their relationship.
Tori Spelling was open and transparent about the situation, sharing a statement on her Instagram account. She expressed that while they will continue to be great parents to their children, their journey as a couple has reached its conclusion. She also requested privacy from fans and followers, expressing gratitude for the support and love she has received during this challenging time.
According to a close source, the issue originated with Dean McDermott, who had been struggling with sex addiction. Tori Spelling found it difficult to cope with this situation, leading them to live separately from each other.
Related: Who Is Sophie Cunningham's Boyfriend? Everything We Know
Dean McDermott's Statement
Dean McDermott, 56 years old, also released a statement regarding the divorce from Tori Spelling. His words echoed those of his ex-wife, as he requested privacy and expressed gratitude to the patient's fans. His statement was emotional, reflecting on their 18 years of marriage and their children. Despite their incredible journey, they have chosen to part ways.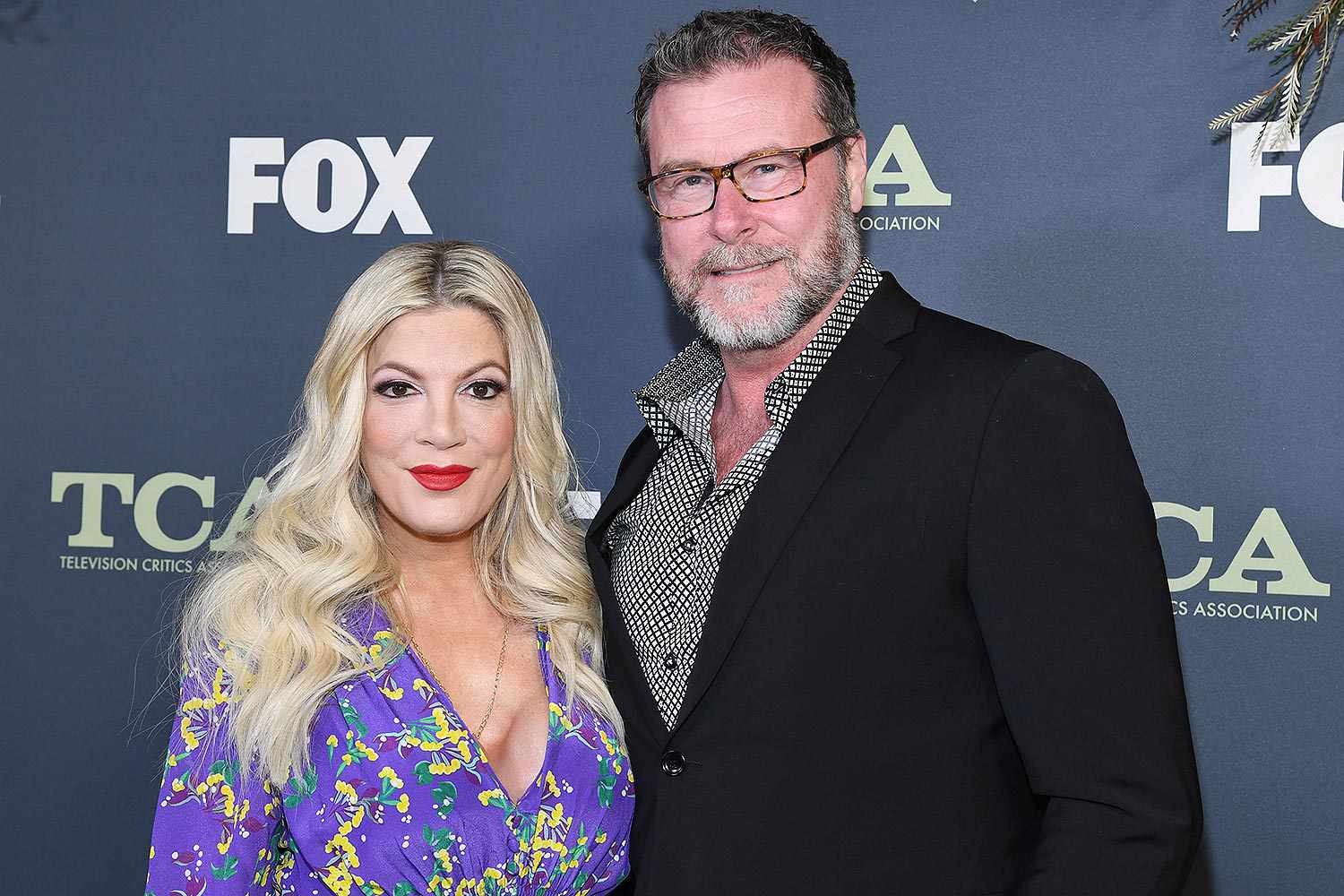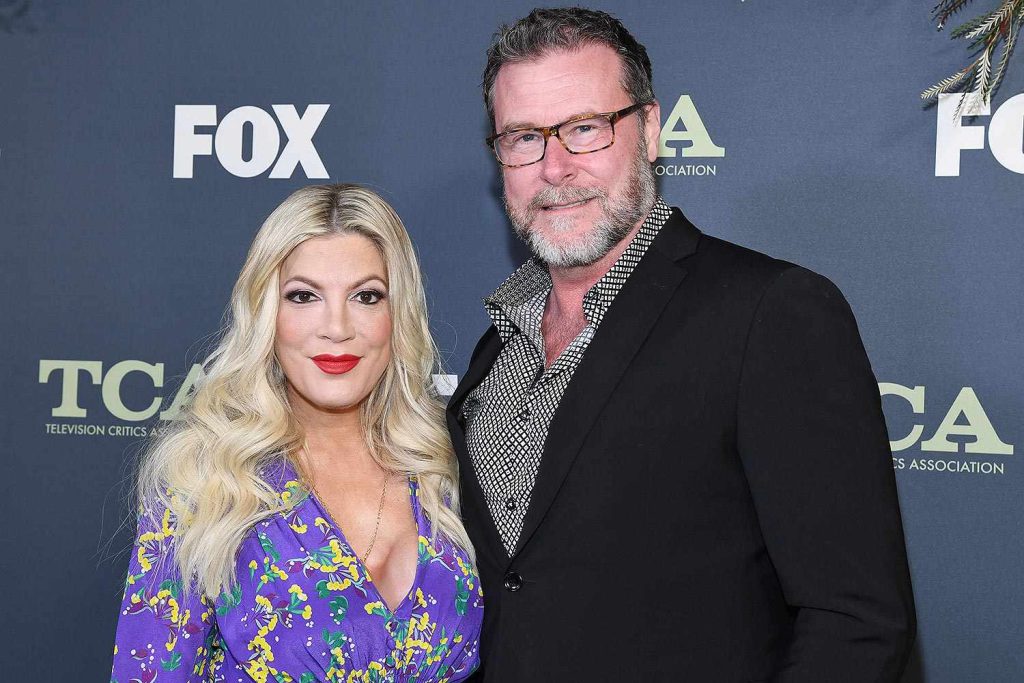 Related: Cindy Williams Children: A Peek into the Actress's Family Life
The Journey of Tori Spelling and Dean McDermott
Their story may have seemed like a fairytale, despite its rocky start. Tori Spelling was not Dean McDermott's first wife, as they tied the knot shortly after his divorce from Charlie Shanian. Together, they have five children, and both have been actively supportive parents, publicly showing their love for their kids.
Their relationship wasn't without its controversies. In 2011, Dean McDermott faced criticism for posting a topless picture of Tori Spelling, though it was later revealed to be a mistake. Their relationship faced scrutiny during a podcast scandal when they shared private details that were poorly received by the public.
Rumours of infidelity surfaced in 2013 when Dean McDermott was accused of cheating on his pregnant wife. However, they chose not to separate at that time.
In 2021, fans noticed that Tori Spelling was no longer wearing her wedding ring, confirming that their relationship was nearing its end. It was later revealed that they were indeed in the process of deciding on their separation during that period.
While details regarding the divorce settlement and custody arrangements are not yet known, it is positive that both parties are willing to divorce, as it will make the legal proceedings and the impact on their children easier. It's important to remember that portraying a perfect relationship in front of the media is different from the realities of everyday life.
As we await further details, this article provides a summary of the events surrounding Tori Spelling's divorce. We will strive to keep you updated on any new information that arises. Stay tuned for updates.
Related: What Happened to Jamie Foxx? Was He Hospitalized Owing to Covid Vaccine?