Anticipation is building for the upcoming Virgin River Season 5. The show's popularity continues to soar, solidifying its status as a beloved series. With its engaging storylines, talented cast, and the unwavering support of its passionate fans, Virgin River draws viewers into a world of love, hope, and resilience. The show has cultivated a dedicated and loyal viewership. The fans have only unwavering support and enthusiasm for Virgin River season 5. 
Virgin River Season 5 Release Date
No release date has yet been revealed for Virgin River Season 5. However, the show's fifth season is slated to release somewhere in 2023. It is speculated that Virgin River Season 5 may drop in autumn. The production for Virgin River Season 5 began in July 2022. By the end of the same year, the output for the fifth season wrapped up. 
Virgin River Season 5 Plot
After the dramatic events of Season 4, where Jack and Mel grappled with the question of the baby's paternity, Virgin River Season 5 starts on a more positive note; a paternity test confirms that the baby is Jack's, and he seizes the moment to propose to Mel. However, the revelation that Charmaine's twins are not Jack's children complicates the situation. While this frees Jack from Charmaine's grasp, he still feels a deep sense of responsibility towards the boys, regardless of their biological father.
Meanwhile, Brady's innocence in the shooting incident involving Jack receives confirmation. This happens with the revelation of Wes as the real culprit. Brady's life turns romantic as he embarks on a relationship with Brie. Preacher emerges as a hero by saving Paige and her son Christopher from the clutches of Vince, but he finds himself torn between Paige and Julia romantically.
Doc and Hope face ongoing challenges navigating Hope's brain injury sustained in a car crash. Another family health crisis arises just as they think they might catch a break. The discovery that Denny has Huntington's Disease throws a wrench into his complicated love triangle with Lizzie and Ricky.
Introducing Melissa Montgomery, the formidable leader of a lumbering drug ring, brings a new layer of intrigue to the series. Her expectations and the potential consequences she holds over the characters will undoubtedly be explored further in Virgin River Season 5.
With these dangling threads and new storylines, the fifth season of Virgin River promises to delve deeper into the lives of its characters, delivering more emotional twists and turns for viewers to enjoy.
Related: CBS Greenlights Third Season of the Much-Loved Series, Secret Celebrity Renovation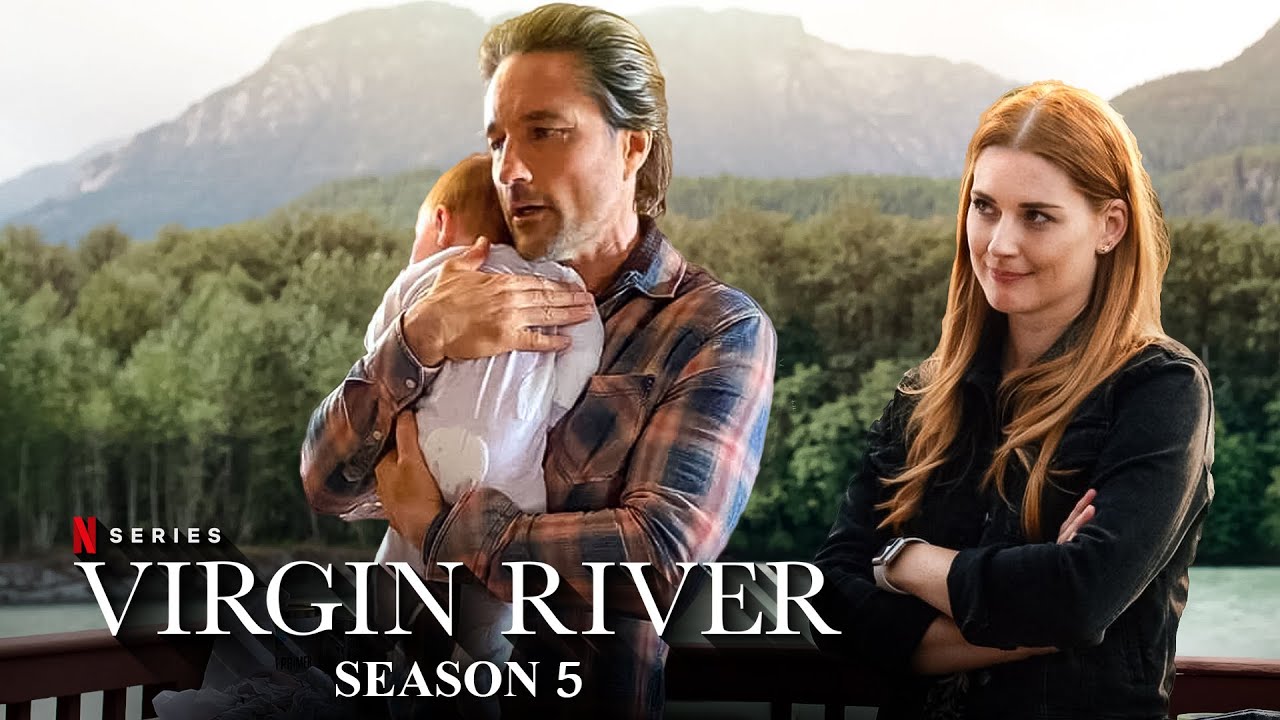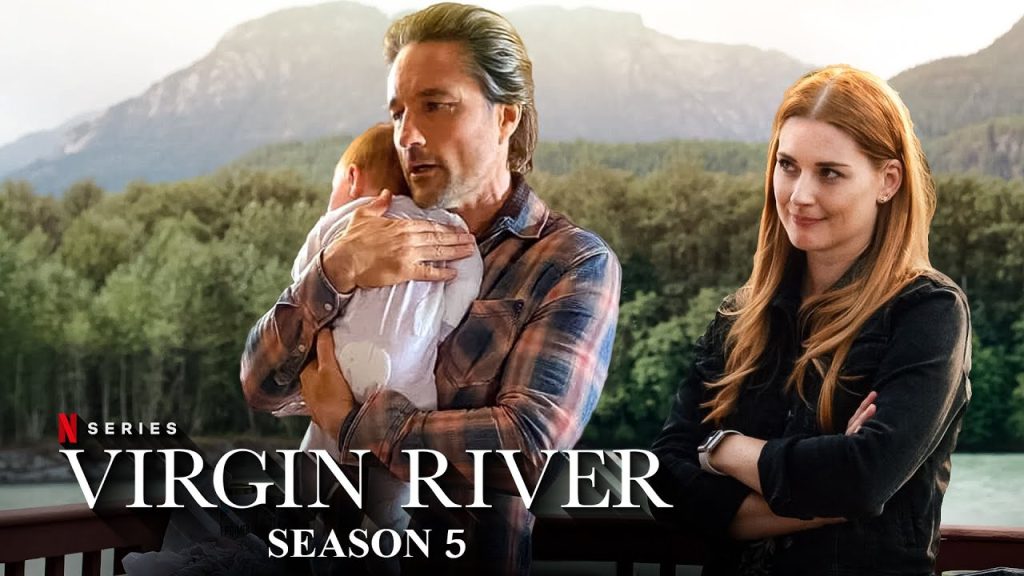 Related: A Haunting In Venice Release Date, Cast, Plot and Trailer
Season 5 Cast
Based on the numerous posts shared by the cast on their social media pages, which provide a behind-the-scenes glimpse of the fifth season shoot in real-time, we can now confirm that most of the show's beloved regular characters will return. Fans can look forward to seeing Annette O'Toole reprising her role as the tenacious Hope McCrea. Alexandra Breckenridge will continue to portray the determined and compassionate Melinda "Mel" Monroe. Martin Henderson will again grace the screen as the rugged and charismatic Jack Sheridan.
Joining them will be Colin Lawrence. Colin brings depth and authenticity to the character of John "Preacher" Middleton. Moreover, Lauren Hammersley's portrayal of Charmaine Roberts adds complexity to the narrative—Tim Matheson's performance as the experienced and sometimes gruff Vernon "Doc" Mullins. Benjamin Hollingsworth will return as the complex and evolving character Dan Brady. Furthermore, Grayson Gurnsey will reprise his role as Ricky.
Sarah Dugdale's portrayal of Lizzie will add emotional depth to the storyline. Moreover, Zibby Allen's Brie Sheridan will continue to captivate with her strong presence. Due to his Huntington's Disease diagnosis, Kai Bradbury's character, Denny Cutler, will face new challenges. This provides a compelling arc for viewers. Nicola Cavendish's character Connie is well-loved in the series. She will surely make her presence felt as she navigates the intricacies of small-town life.
In addition to the main cast, some recurring favourites will appear throughout the fifth season.
Virgin River Season 5 Trailer
No trailer has yet been revealed for the fifth season of Virgin River. This makes sense since there is not even a release date yet. Fans can expect a trailer to drop a few weeks before the release date. The previous seasons have followed this pattern as well.