The dating life of Marcus Jordan, son of NBA legend Michael Jordan, has garnered significant attention and controversy due to his relationship with Larsa Pippen. The controversies surrounding their relationship extend beyond their age difference and are compounded by Larsa's previous marriage to Scottie Pippen, Michael Jordan's teammate on the Chicago Bulls.
This article will explore the timeline of Marcus Jordan and Larsa Pippen's relationship, including their initial connection, public sightings, and official confirmation. Additionally, we will delve into Michael Jordan's reported reaction to their relationship and the couple's response to their family's reactions. Join us as we navigate the complexities of Marcus Jordan and Larsa Pippen's love story.
Timeline of Marcus Jordan Dating Larsa Pippen
Rumours of Marcus Jordan dating "The Real Housewives of Miami" star Larsa Pippen began circulating in September 2022 when the duo was spotted together in Miami. At the time, sources close to the couple informed Entertainment Tonight that they were casually hanging out and getting to know each other, emphasizing their shared circle of friends. Another source revealed that the couple kept their relationship low-key due to the rivalry between Scottie Pippen, Larsa's ex-husband, and Michael Jordan. In December 2022, Marcus and Larsa were captured sharing a kiss during Miami Art Week, further fueling speculation about their romantic involvement.
It wasn't until January 2023 that the couple officially confirmed their relationship. Larsa posted a picture on Instagram showing her holding hands with Marcus, accompanied by the caption, "✔️Checks over stripes🏆@trophyroomstore." Marcus enthusiastically responded in the comments, expressing his approval of the post. Since then, Marcus and Larsa have shared numerous pictures on social media, openly displaying their love and affection. Larsa referred to Marcus as her "forever Valentine" on Valentine's Day, solidifying their commitment.
Michael Jordan's Reaction to Marcus Jordan Dating Larsa Pippen
Michael Jordan's reported feelings about his son Marcus dating Larsa Pippen appear less enthusiastic. When approached by a TMZ photographer outside a restaurant in France, Michael laughed and shook his head when questioned about Marcus dating the older Larsa, who is 48 years old while Marcus is 32. Despite the persistence of the photographer, Michael responded with a firm "No!"
Related: What Happened to Jamie Foxx? Was He Hospitalized Owing to Covid Vaccine?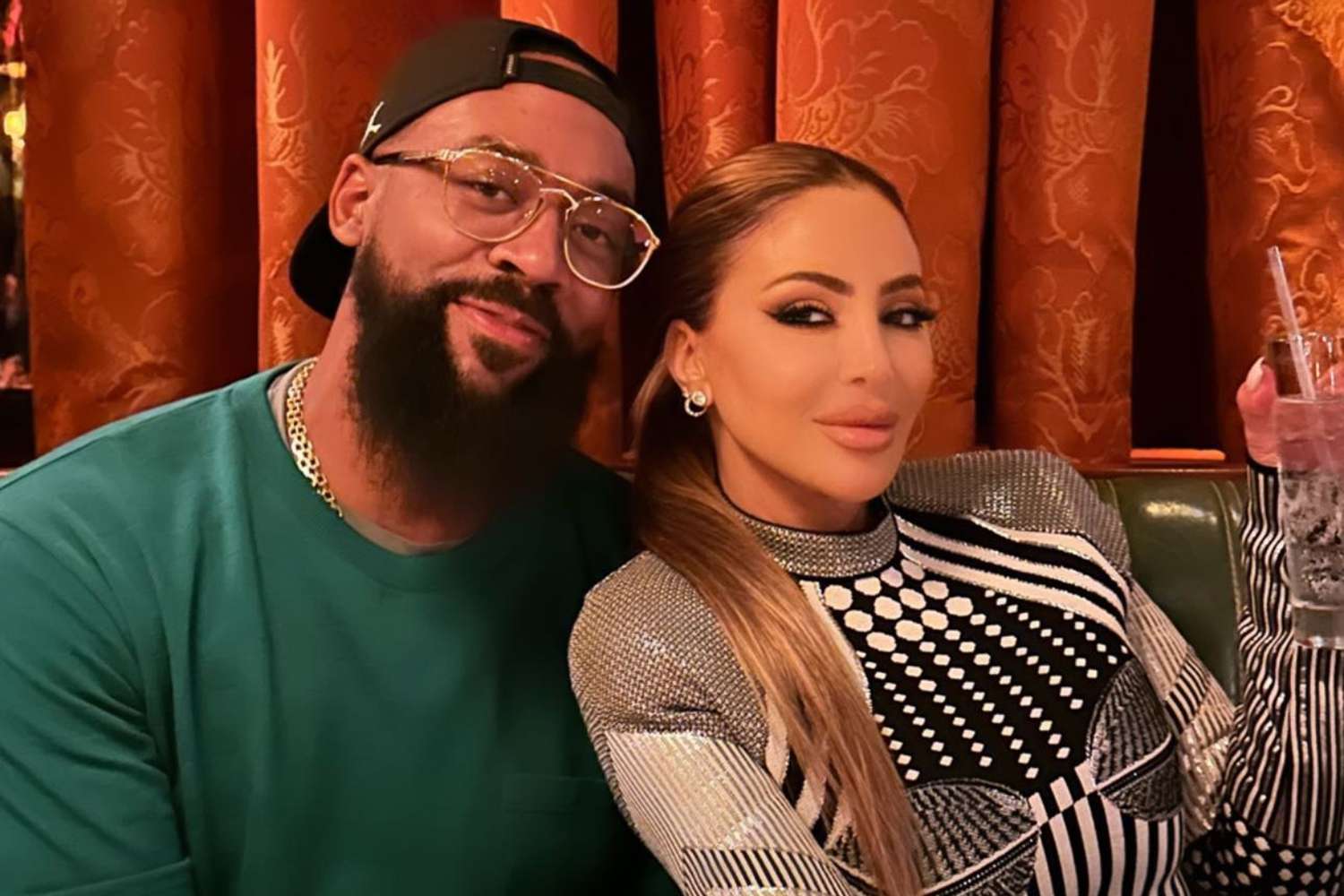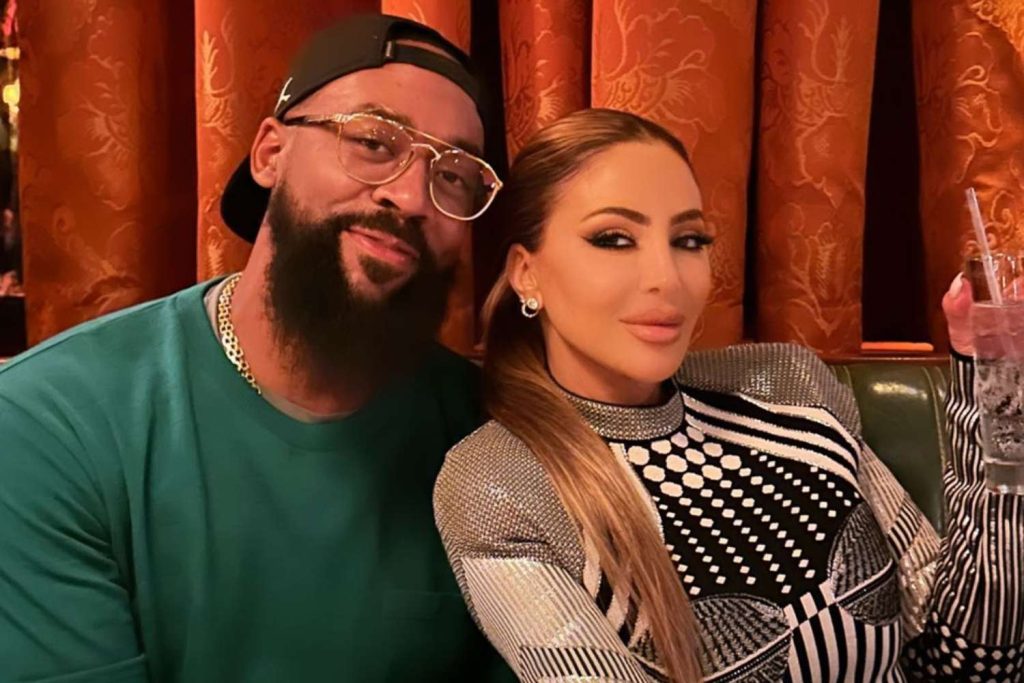 Related: Who Is Sophie Cunningham's Boyfriend? Everything We Know
Marcus Jordan and Larsa Pippen's Family Reactions to Their Relationship
Marcus Jordan and Larsa Pippen have addressed their families' reactions to their relationship in a recent interview with Entertainment Tonight. Marcus revealed that his father, Michael Jordan, was OK with their relationship and had met each other's families. Marcus stated, "She came and visited some of my family, I visited some of her family, so I think that's kinda what, once we realized our families were OK with it, then I feel like that was easier for us." He expressed that his family loves Larsa and thinks highly of her. Larsa also shared that Marcus's family initially questioned him about the relationship when it first made headlines in 2022, but they have been supportive after meeting Larsa. Marcus emphasized the importance of introducing Larsa to his family and stated, "I need to introduce you to my mom and my mom's and my dad's sides. And so, I think that went well and so far, so good."
It is worth noting that this interview was conducted before Michael Jordan's encounter with the TMZ photographer. Therefore, the response from Marcus and Larsa was not a direct reaction to Michael's "No" answer.
As the speculation and controversies surrounding Marcus Jordan and Larsa Pippen's relationship continue, opinions and interpretations of Michael Jordan's response vary. Share your thoughts and ideas in the comments section below.
Related: Cindy Williams Children: A Peek into the Actress's Family Life