Prepare for the highly anticipated release of Supa Team 4, a female-centric, futuristic animated show set to premiere on Netflix on July 20th at 3:00 pm Eastern Time. This inclusive and empowering series aims to captivate young audiences and keep them engaged during summer.
Supa Team Streaming Sites
Supa Team 4 is an exclusive production of Netflix and will be available only on this streaming platform. Viewers can enjoy the show in various languages, including the isiZulu dubbed version, providing an authentic African experience.
Supa Team 4 Trailer and Plot
Supa Team 4 follows the adventures of four young black teenagers who make up a superhero team. Set in the advanced and futuristic city of Lusaka, Zambia, these secondary school students are approached by a spy who recognizes their potential. They are tasked with a top-secret mission, given mysterious ornaments that unlock their superpowers, transforming them into unique new avatars. Balancing their everyday lives with fighting crime and meeting homework deadlines, the girls must keep their powers a secret.
The trailer showcases the girls' witty banter, their fears of being discovered, their empowered selves facing challenges, and a test of their friendship. Supa Team 4 offers a delightful blend of action, comedy, drama, and excitement.
Related:  Press Your Luck Season 5 – Renewed or Cancelled?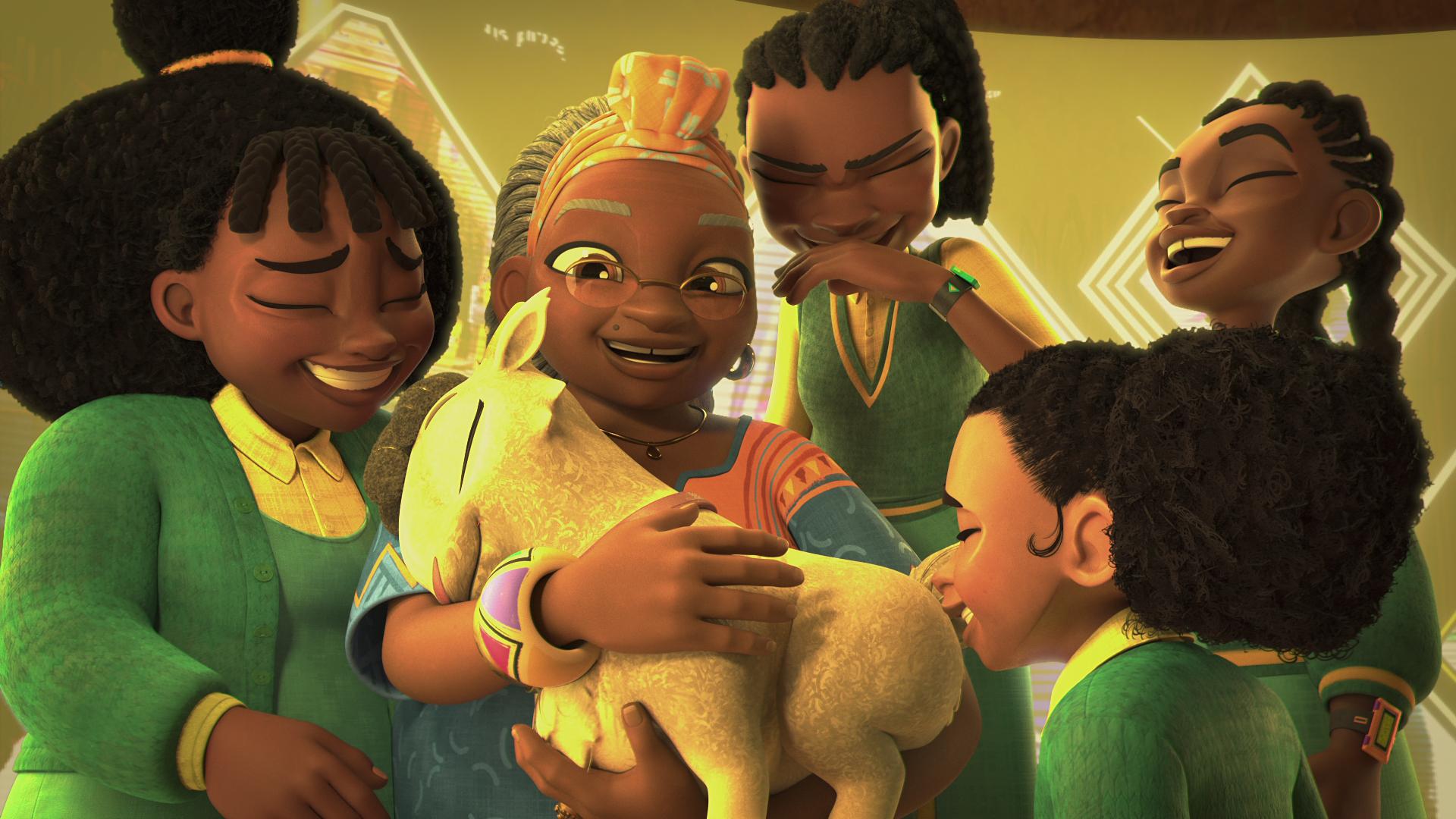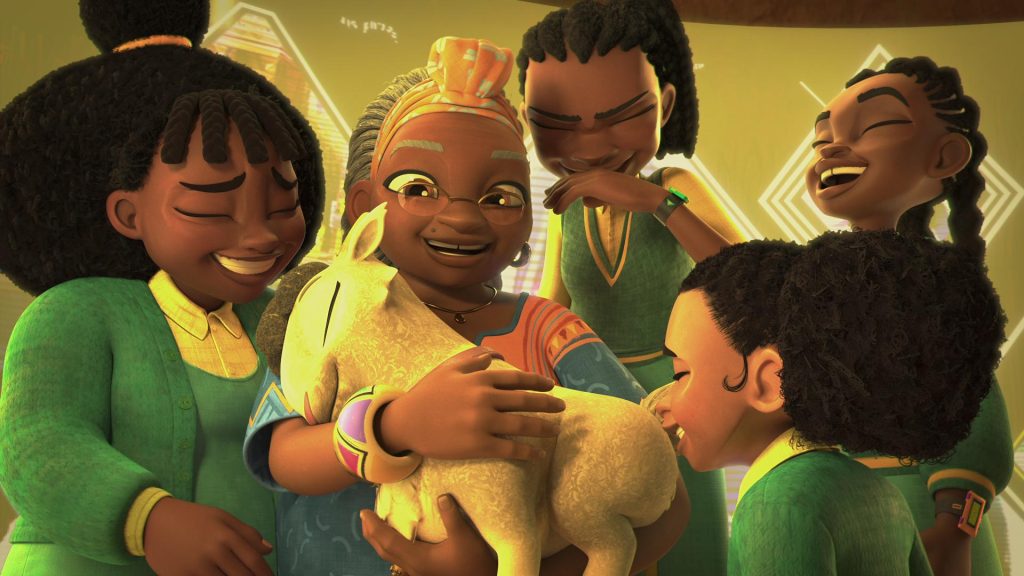 The Antagonists
No superhero story is complete without formidable villains, and Supa Team 4 introduces five main anti-heroes. Alongside their pawns, these evil characters provide thrilling clashes and engaging encounters. The villains include a crazed robot, a megalomaniac controlling thunder, an old villain manipulating lotus, and a repulsive, slimy monster. Tune in to discover more evil masterminds attempting to bring down Supa Team 4.
Related: A Haunting In Venice Release Date, Cast, Plot and Trailer
Cast, Episodes, and Creator
The show features an outstanding voice cast, including Pamela Nomvete, Zowa Ngwira, Namisa Mdlalose, Kimani Arthur, Nancy Sekhokoane, John McMillan, Yinka Awoni, Ashley Zhangazha, and Thabe Ntebe. The trailer showcases their exceptional performances, bringing their characters to life. Pamela Nomvete, known for her role in the Netflix show Baby Mamas, adds her talent to the series.
With eight episodes in its initial season, Supa Team 4 offers an exciting and engaging storyline. The show's creator, Malenga Mulendema, hails from Zambia and has brought together superheroes in a hilarious and adventurous fashion. Mulendema also serves as the co-executive producer of the series.
The Need for More Representation
Supa Team 4 stands as a beacon of representation, with its production team, cast members, and writer all hailing from Africa. The talented individuals involved come from various countries, including Egypt, Zimbabwe, Kenya, Uganda, Nigeria, and South Africa. The trailer beautifully showcases African culture, from the protagonists' hairstyles embracing their natural curly texture to the Afro beats in the background score. The theme song, recorded by Zambian rapper and songwriter Sampa the Great, adds to the vibrant and empowering atmosphere.
Supa Team 4 fills an essential gap in representation, offering young girls of colour characters they can relate to and admire. Providing more shows and movies that reflect diverse voices and perspectives is an exciting step forward.
Related: CBS Greenlights Third Season of the Much-Loved Series, Secret Celebrity Renovation