Fans are already excited for the Witcher Season 4. Although the new season will not feature the fan favourite Henry Cavill, fans are excited to see what is in store for the series. The news of Liam Hemsworth joining the star-studded lineup already has fans looking forward to the actor taking Henry's place. It is no doubt that fans worldwide will love The Witcher season 4 is going to be loved by fans worldwide and gain success.
Witcher Season 4 Release Date
The show Witcher season 4 has not yet received an official release date. There are chances that the show will be released around the end of 2024. This is because the show's third season is airing in the summer of 2023, with a gap of one and a half years between the second and third seasons. Keeping in line with this pattern, speculations are being made. However, the wait will not be long since The Witcher season 4 has already started production.
Witcher Season 4 Plot
While we eagerly await the release of The Witcher season three, the details of season four remain uncertain. However, showrunner Lauren Schmidt Hissrich has provided insights into the upcoming season. She indicates that season three will closely follow Andrzej Sapkowski's book, "Time of Contempt." In this narrative, we can expect Ciri, Geralt, and Yennefer to travel to Aretuza. They will seek refuge from those who are pursuing Ciri. During their time there, Ciri will receive training from Yennefer. While she is training, significant political tensions from the previous seasons emerge. Moreover, during this, the Wild Hunt embarks on their hunt.
If season three aligns with the "Time of Contempt events," it's reasonable to speculate that season four will depict a war. This war will rage between Nilfgaard and the Northern Kingdoms. Geralt will continue his quest to find Ciri, accompanied by Jaskier and potentially new characters. Meanwhile, Ciri associates with a group of young and violent criminals. Moreover, Yennefer, against her will, will reunite with the sorceresses and confront their pursuit of power.
Related:  Press Your Luck Season 5 – Renewed or Cancelled?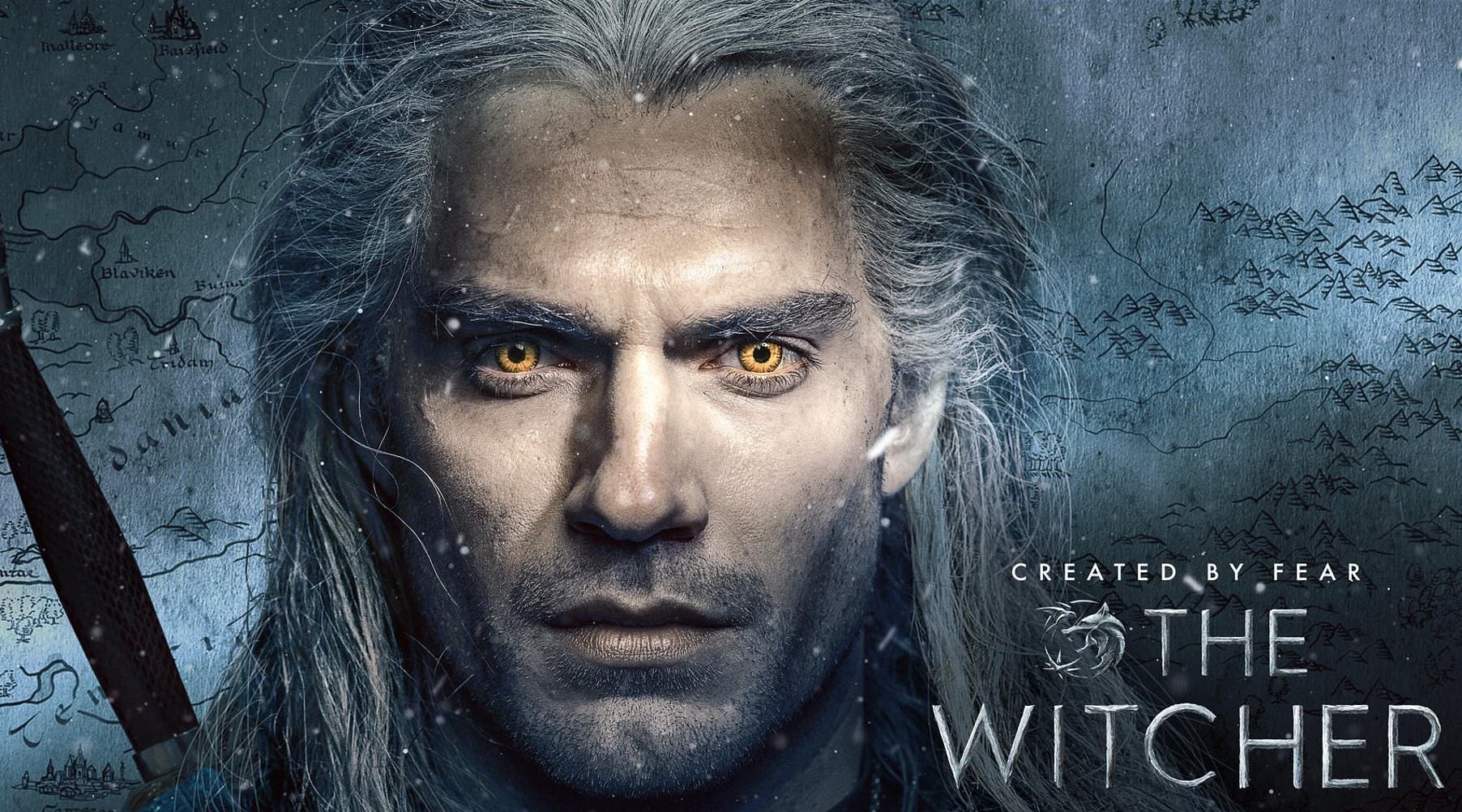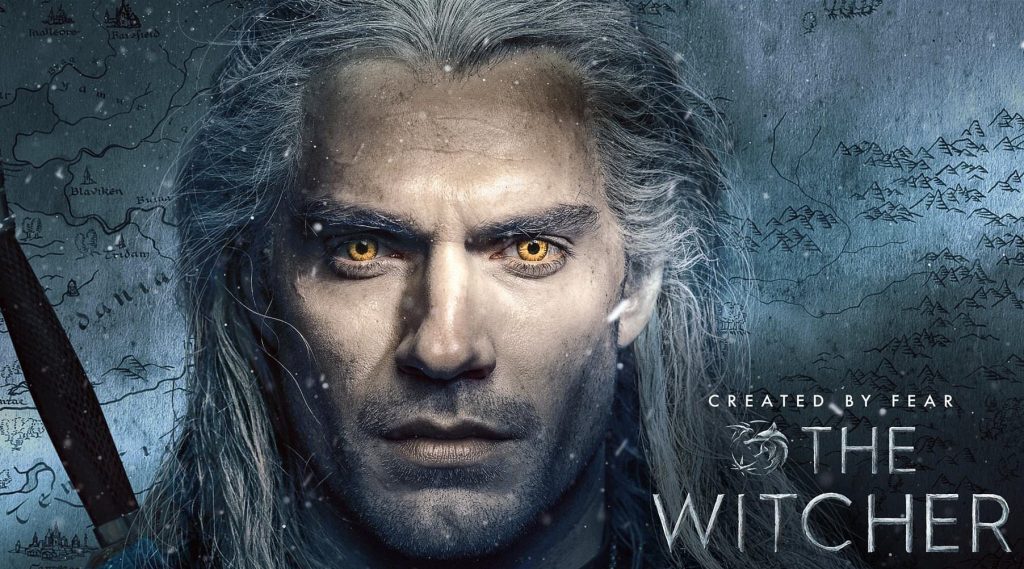 Related: A Haunting In Venice Release Date, Cast, Plot and Trailer
Cast For The Fourth Season
Exciting news lies ahead for The Witcher fans! The popular fantasy series is undergoing some significant changes for its fourth season. Actor Liam Hemsworth has been announced as the new Geralt of Rivia. He will take over the role previously portrayed by Henry Cavill. While we'll miss Henry's portrayal, we eagerly anticipate Liam's arrival and fresh perspective on the character.
As for the rest of the cast for The Witcher season four, we'll have to wait for further confirmation on who will return. The fate of the characters will likely depend on the events of season three. Let's hope there aren't too many losses regarding beloved characters.
The second season of The Witcher introduced us to talented actors such as Anya Chalotra as Yennefer and Freya Allan as Princess Ciri. It's highly expected that both of them will reprise their roles for the fourth season, pending any cast changes or character deaths.
Some confirmed news has come in regarding the returning cast members. Christelle Elwin, Juliette Alexandra, Ben Radcliffe, and Connor Crawford, who joined the cast in season three, will be reprising their roles in season four. They might appear in a special episode of the new season.
Additionally, Anya Chalotra and Joey Batey have mentioned in an interview that they have spoken with Liam Hemsworth about joining the series. This could suggest that they will also be part of the crew, further increasing our anticipation for their collaboration.
Witcher Season 4 Trailer
No trailer has yet been dropped for Witcher season 4. Considering the production has just begun, it is hard to say when a trailer might fall. Fans can expect a trailer for the show close to the release date. 
Related: CBS Greenlights Third Season of the Much-Loved Series, Secret Celebrity Renovation