The upcoming action-packed movie "Heart of Stone" generates a lot of buzz among fans, thanks to its star-studded cast, which includes Gal Gadot, Jamie Dornan, and Bollywood sensation Alia Bhatt. Recently, the star cast unveiled the new trailer for the film at the Tudum: Global Fan Event in Brazil on 17th June 2023, further adding to the movie's excitement. As a Netflix production, "Heart of Stone" promises to deliver non-stop action and thrills, making it a highly anticipated release for action movie enthusiasts.
Heart of Stone Movie: Release Date and Plot
The anticipation for "Heart of Stone" has reached a fever pitch since the release of its worldwide trailer at the Tudum event. The movie is set to hit the screens on Friday, 11th August 2023, offering audiences a thrilling summer cinematic experience. While the official trailer has been released, the movie's plot is still shrouded in mystery, adding to the intrigue.
What is known is that the story revolves around Rachel Stone, played by the talented Gal Gadot. Rachel is an intelligence agent who appears to be an amateur tech specialist operating within an elite MI6 unit led by Agent Parker, portrayed by Jamie Dornan. However, the real twist lies in Rachel's secret allegiance to the Charter, an undercover peacekeeping organization that employs cutting-edge technology to tackle global threats.
Rachel's MI6 team remains unaware of her double life, which adds to the tension and suspense of the narrative. As an expert agent, she is meticulously trained to adhere to her mission and never trust anyone. However, her world turns upside down when she encounters Keya Dhawan, a mysterious hacker played by the talented Alia Bhatt. Rachel must navigate a treacherous path, protecting the Charter while working against the odds.
Related:  Press Your Luck Season 5 – Renewed or Cancelled?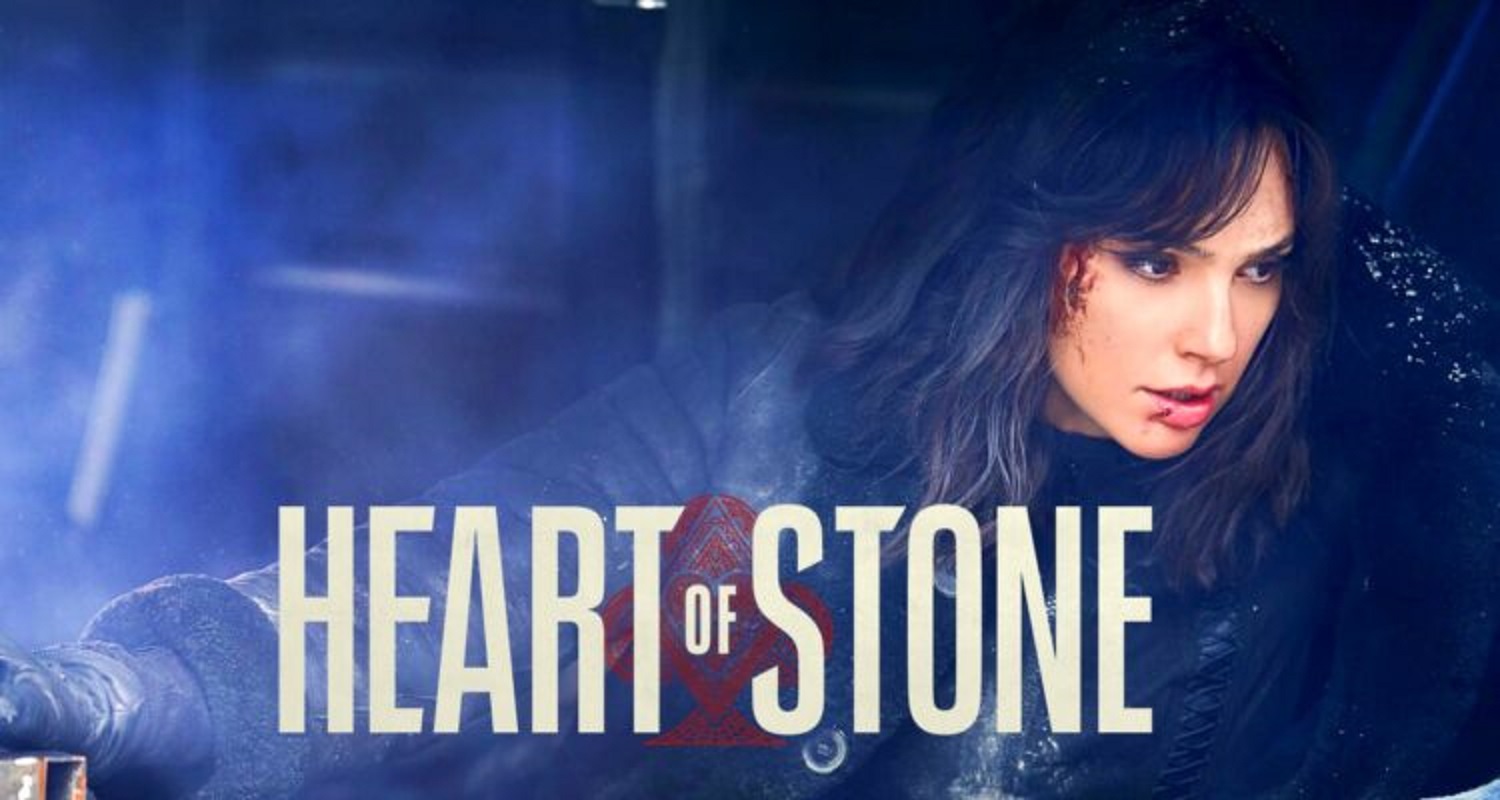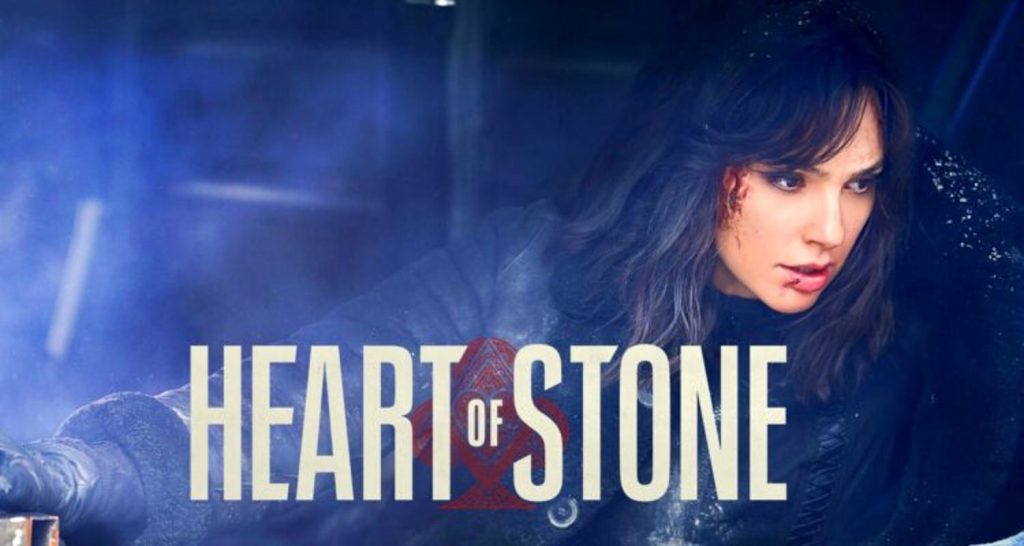 Related: A Haunting In Venice Release Date, Cast, Plot and Trailer
A Stellar Cast
The star cast of "Heart of Stone" has captivated audiences worldwide, featuring an ensemble of celebrated actors from both Hollywood and Bollywood.
Gal Gadot takes on the role of Rachel Stone, showcasing her action prowess after her iconic portrayal of Wonder Woman. She is known for her work in blockbuster movies like "Fast & Furious," "Keeping Up with The Joneses," "Death on the Nile," and "Red Notice."
Jamie Dornan plays Agent Parker, adding his charisma and talent to the film. His notable works include "Fifty Shades of Grey," "The Tourist," "A Private War," "Belfast," and "My Dinner with Herve."
Alia Bhatt, a Bollywood superstar, makes her Hollywood debut with "Heart of Stone," portraying the intriguing character of Keya Dhawan. Her stellar performances in movies like "Highway," "Gully Boy," and "Gangubai Kathiawadi" have garnered her a massive fan following.
With such a stellar cast and an action-packed plot, "Heart of Stone" is set to be a must-watch movie that will keep audiences on the edge of their seats. As the release date approaches, fans worldwide eagerly count down the days to witness Gal Gadot, Jamie Dornan, and Alia Bhatt's electrifying performances on the big screen.
Related: CBS Greenlights Third Season of the Much-Loved Series, Secret Celebrity Renovation