Marvel has finally confirmed the Disney+ release date for the highly anticipated hit film Guardians of the Galaxy: Volume 3. The third chapter of James Gunn's "Guardians" trilogy will be accessible for Disney+ subscribers to stream on August 2.
Guardians of the Galaxy Volume 3: Cast
In Volume 3 of Guardians of the Galaxy, you can almost certainly count on seeing your favourite characters from the previous series. For the conclusion of the trilogy, the entire cast is back, which means that Sean Gunn, Elizabeth Debicki, Sylvester Stallone, and Michael Rosenbaum, as well as Chris Pratt, Zoe Saldana, Dave Bautista, Karen Gillen, Pom Klementieff, Vin Diesel, and Bradley Cooper, are reprising their roles as the titular Guardians.
Will Poulter, who portrays Adam Warlock; Maria Bakalova, Cosmo the Space Dog; and Chukwudi Iwuji from Peacemaker, as the High Evolutionary, will join them.
On April 25, James Gunn tweeted that Linda Cardellini, Mikaela Hoover, and Asim Chaudhry would portray the roles of Lylla, Floor, and Teefs as Rocket's childhood friends.
Related:  Press Your Luck Season 5 – Renewed or Cancelled?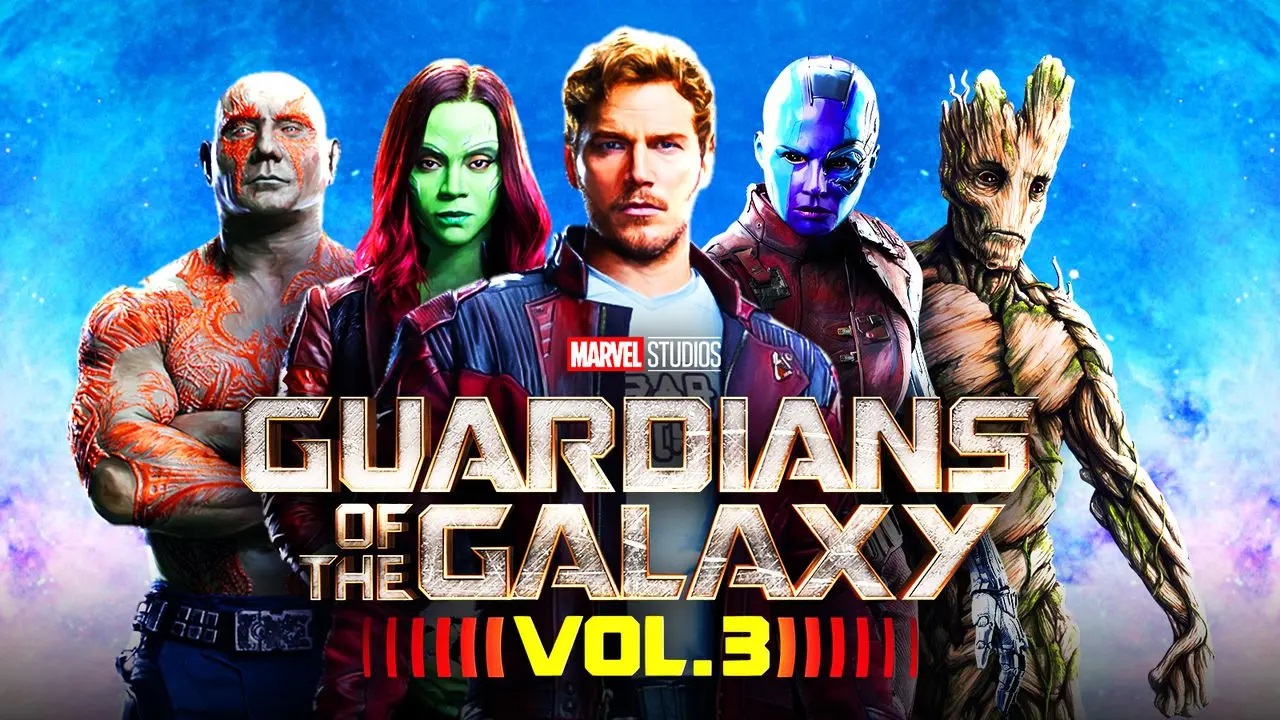 Achievements and Accolades of Guardian of the Galaxy
The total worldwide revenue for Guardians of the Galaxy was $773.3 million. After The Avengers and Iron Man 3, the movie ranked third in box office revenue inside the Marvel Cinematic Universe. The third-highest-grossing film of 2014 was this one. $160.7 million was made on its opening weekend globally.
Deadline Hollywood estimated the movie's net profit to be $204.2 million after deducting expenses for production, marketing, talent participation, and other costs; based on box office receipts and home media earnings, the movie was ranked fifth on their list of the year's "Most Valuable Blockbusters" in 2014.
In contrast, "Guardians of the Galaxy Vol. 3" brought in almost $840 million at theatres worldwide. The movie's third volume elevates it to second position at the box office, just after The Super Mario Bros. Movie.
Guardians of the Galaxy received nominations for Best Visual Effects and Best Makeup and Hairstyling at the 87th Academy Awards. An Annie Award, two British Academy Film Awards, and five Critic's Choice Movie Awards are among the other nominations for the movie. The movie won two of them.
Related: A Haunting In Venice Release Date, Cast, Plot and Trailer
Will there be Guardian of the Galaxy 4?
James Gunn and Dave Bautista have cleared that this is the final volume in the series. Marvel Studios hasn't officially stated that there won't be a fourth in the series. Notably, Marvel has begun to embrace this notion with the final round of movie promotion, referring to it as the "final tour" for the team.
Marvel is, of course, rebooting the Avengers series with 2025's Avengers: The Kang Dynasty. Due to this, there's no possibility of seeing Guardians of the Galaxy Vol. 4 with a brand-new cast at some point in the future.
Related: CBS Greenlights Third Season of the Much-Loved Series, Secret Celebrity Renovation