The attendance of Congressman Matt Gaetz (R-Fla.) and his wife, Ginger Luckey, at the Barbie premiere has become a subject of intense scrutiny and controversy. While the couple is no stranger to public attention, Ginger's candid opinions about the movie have generated quite a stir. Let's delve into what we know about the situation.
Who is Matt Gaetz Wife, Ginger Luckey?
Ginger Luckey is the wife of Congressman Matt Gaetz. She is also the sister of Palmer Luckey, the founder of Oculus VR and a prominent Republican donor. Gaetz announced his engagement to Ginger Luckey in December 2020, and the couple later tied the knot in a beautiful wedding ceremony in Southern California in August 2021.
The Controversial Barbie Premiere
On a Monday night, Congressman Matt Gaetz, who has faced allegations of sex trafficking and a reputation for controversial behaviour, attended a Barbie event alongside his wife, Ginger. Gaetz has been publicly vocal about his admiration for Margot Robbie, the lead actress in the Barbie movie, often making inappropriate and transphobic comments about her.
Despite her husband's reputation and the media attention surrounding their presence at the glamorous event, Ginger expressed a different perspective on the movie they watched together. After the screening, she took to Twitter and Instagram to share her candid thoughts, suggesting that people should think twice about watching the movie of the summer. Her post raised curiosity about her reasons for discouraging others from watching the film.
Related: What Happened to Jamie Foxx? Was He Hospitalized Owing to Covid Vaccine?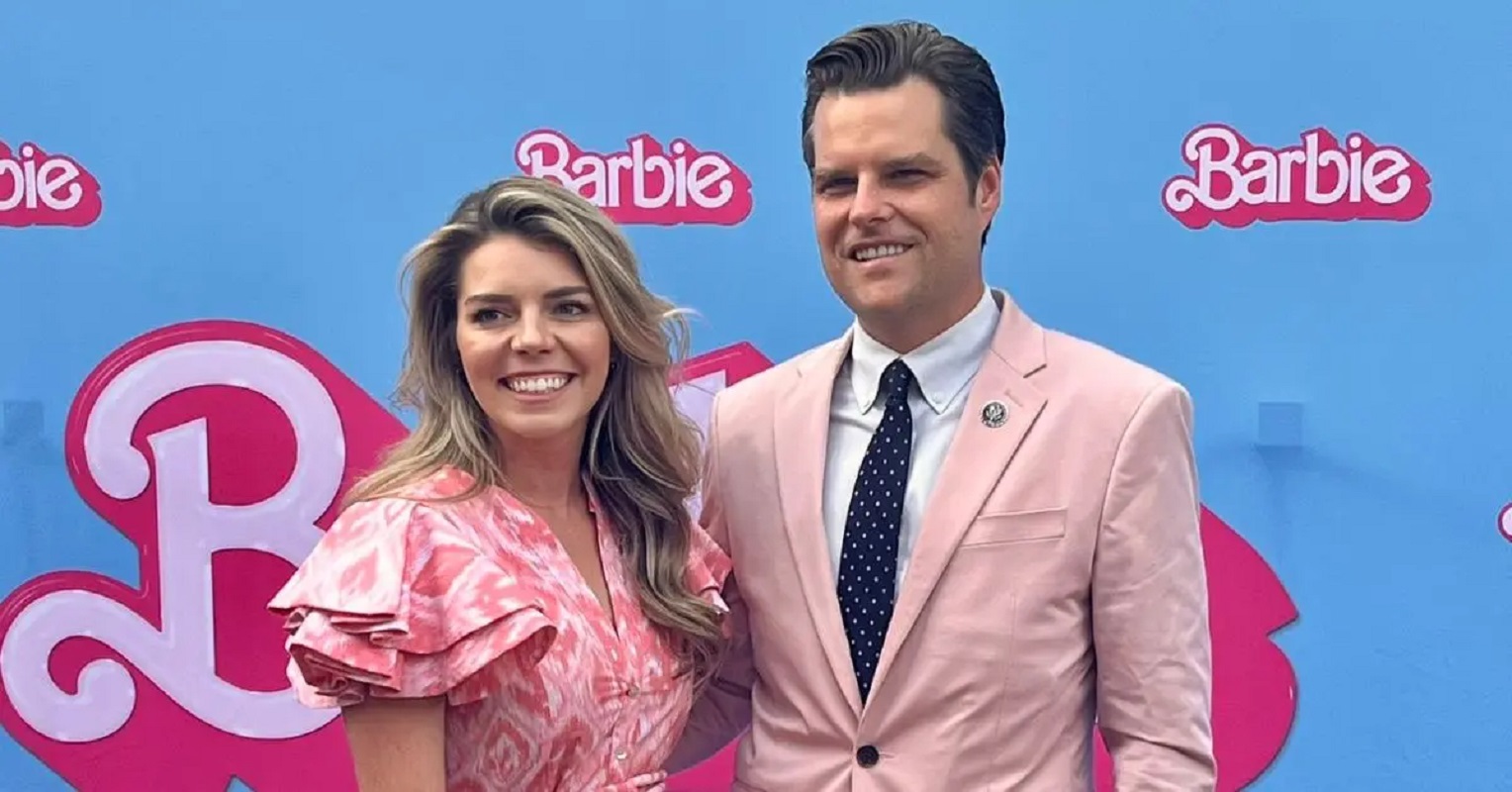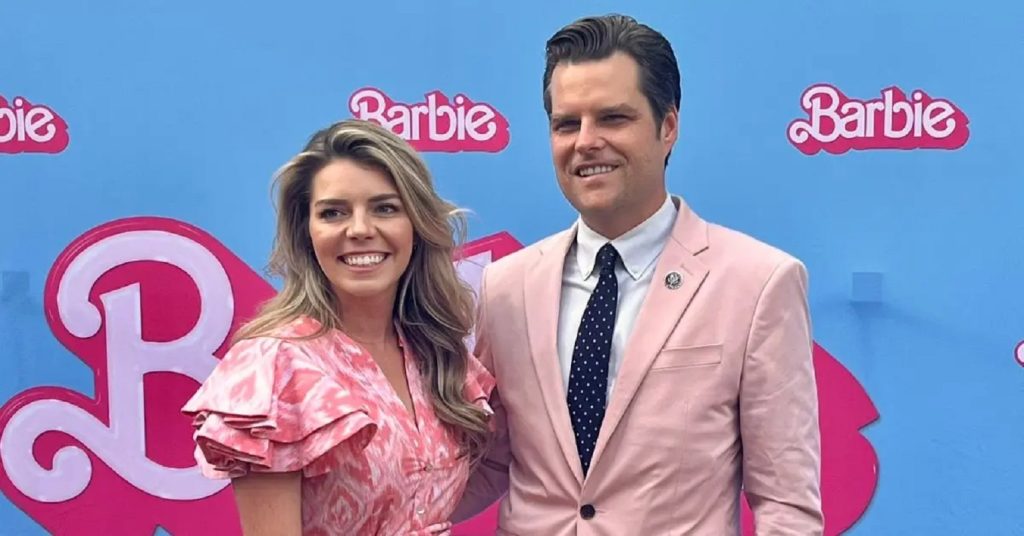 Related: Cindy Williams Children: A Peek into the Actress's Family Life
Ginger Luckey's Opinion of Barbie
Ginger offered an honest and thought-provoking opinion about the Barbie movie in her social media posts. She praised Margot Robbie's acting skills and the film's impressive costume design and soundtrack. However, she also highlighted some disappointments with the movie. Ginger expressed that the Barbie she grew up with symbolized limitless possibilities, embracing diverse careers and feminine empowerment. In contrast, she felt the film neglected to address essential themes of faith and family.
Ginger also pointed out certain shortcomings in the film, including the "disappointingly low T from Ken," implying a lack of depth in Ken's character portrayal, and the "unfair treatment of pregnant Barbie Midge," indicating a potentially insensitive narrative choice.
Mixed Reactions to the Movie
Apart from Ginger Gaetz's opinions, other conservative voices have criticized the Barbie movie, accusing it of containing "obnoxious social messaging" and promoting the "trans agenda." On the other hand, media outlets like Rolling Stone and Jezebel have praised the film for its intelligent inclusion of feminist themes. Such endorsements further fuel curiosity among potential viewers interested in its progressive approach to storytelling.
The movie's ability to generate criticism and praise suggests that it addresses critical societal issues and empowers specific audiences. While some may find it thought-provoking and refreshing, others may be uncomfortable with its progressive themes. As debates and discussions surrounding the film continue, observing its impact on shaping societal perspectives and sparking conversations on critical topics will be fascinating.
Related: Who Is Sophie Cunningham's Boyfriend? Everything We Know