The eagerly-awaited Saw X is set to unleash its gore and thrills in theatres on September 29, 2023, promising an intense Halloween season experience. Fans will be thrilled to witness the teasing comeback of Tobin Bell's villainous character, John Kramer, aka Jigsaw, who met his demise in Saw III.
Saw X Movie Release Date and Streaming
Mark your calendars for the terrifying release of Saw X in theatres on September 29, 2023. Horror enthusiasts can look forward to a taste of fear and plenty of thrilling elements to make this Halloween season memorable.
Strike Delay
Despite the SAG-AFTRA strike affecting several films, Saw X won't be among those facing delays. The movie's release date was initially set for October 27, 2023, but to the delight of fans, it has been moved up one month sooner due to a change in the schedule.
Related: CBS Greenlights Third Season of the Much-Loved Series, Secret Celebrity Renovation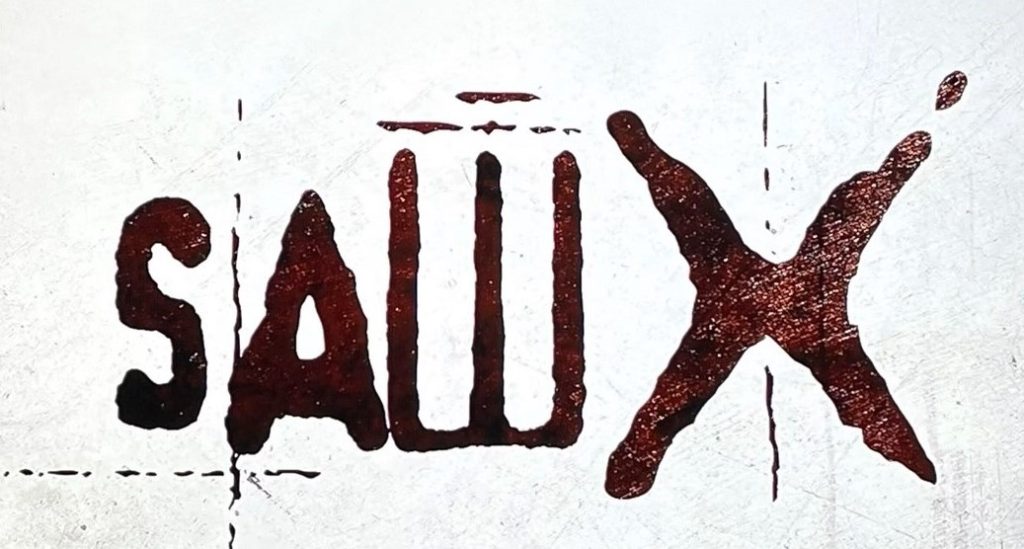 Saw X Movie Cast Updates
While the complete cast of Saw X has not been officially revealed yet, fans eagerly await the return of Tobin Bell as the iconic Jigsaw or John Kramer. The producers, Mark Burg and Oren Koules, expressed their excitement to work with Tobin again, acknowledging his integral role as John Kramer in the film.
Joining the cast are talented individuals such as Steven Brand (Teen Wolf), Michael Beach (Dahmer), Renata Vaca (Rosario Tijeras), Paulette Hernandez (Crown of Tears), Joshua Okamoto (Narcos), Octavio Hinojosa (How to Survive Being Single), and Synnve Macody Lund (Ragnarok), adding new dimensions to the terrifying narrative.
Related: A Haunting In Venice Release Date, Cast, Plot and Trailer
Plot Teasers
The plot of Saw X has been shrouded in secrecy, leaving fans in suspense about what horrors await. What is known is that the film will serve as a sort of prequel, taking place after the original Saw movie but before the events of Saw II. The focus will be on John Kramer's final days as he battles cancer and seeks a miraculous cure.
Desperate to find a potential cure, John travels to Mexico to participate in an experimental medical operation. However, his hopes are shattered when he discovers that the promises of salvation are mere deceptions from con artists preying on vulnerable people. The enraged Jigsaw Killer seizes the opportunity to play his twisted games with those who lured him to Mexico under pretences.
As the revolting and unsettling traps are set to unleash their horrors on September 29, audiences can anticipate a rollercoaster of suspense and fear guided by the mastermind, John Kramer. Saw X promises to deliver a heart-pounding experience, reminding fans why the franchise remains a classic in the horror genre.