The new Danielle Valentine novel Delicate Condition, which releases on August 1, inspires AHS Season 12, the Ryan Murphy-produced anthology series. AHS Season 12, American Horror Story: Delicate, has unveiled its first teaser trailer for the upcoming season, featuring Kim Kardashian in a ghoulish and glam role. Let's dive into the details to find out what the trailer for AHS Season 12 has in store for the vast fan base of the anthology-based series.
The Teaser Trailer for AHS Season 12
Are you ready for some spine-chilling excitement as the first American Horror Story: Delicate trailer has been released? Well, the highly anticipated season 12 of this popular anthology series is coming soon, and we get a sneak peek at Kim Kardashian in her intriguing character.
In the trailer, we see Kanye West's ex-wife looking completely different with a platinum blonde wig and her skin painted white. And there is a mysterious twist at the end as we catch a glimpse of Kim cradling a baby, leaving us curious about what's in store for her character.
In addition, Kim's transformation for the twelfth season of American Horror Story is so incredible that you might not even recognize her. Fans are already raving about her outstanding acting skills in the series.
Furthermore, the news of Kim Kardashian joining AHS Season 12 has astounded many people, as she has not acted for more than a decade. Kim Kardashian's appearance in Season 12 of AHS is a comeback for her. However, before AHS Season 12, she played minor roles in movies and TV shows such as Disaster Movie, Tyler Perry's Temptation: Confessions of a Marriage Counselor, CSI: NY, and Drop Dead Diva.
The 42-year-old iconic celebrity disclosed that she was taking acting lessons to prepare for her role in the advancing season. She further said, "It's really fun to step outside your comfort zone and try something new and grow. I like to challenge myself. I'm so excited for the experience."
Related: CBS Greenlights Third Season of the Much-Loved Series, Secret Celebrity Renovation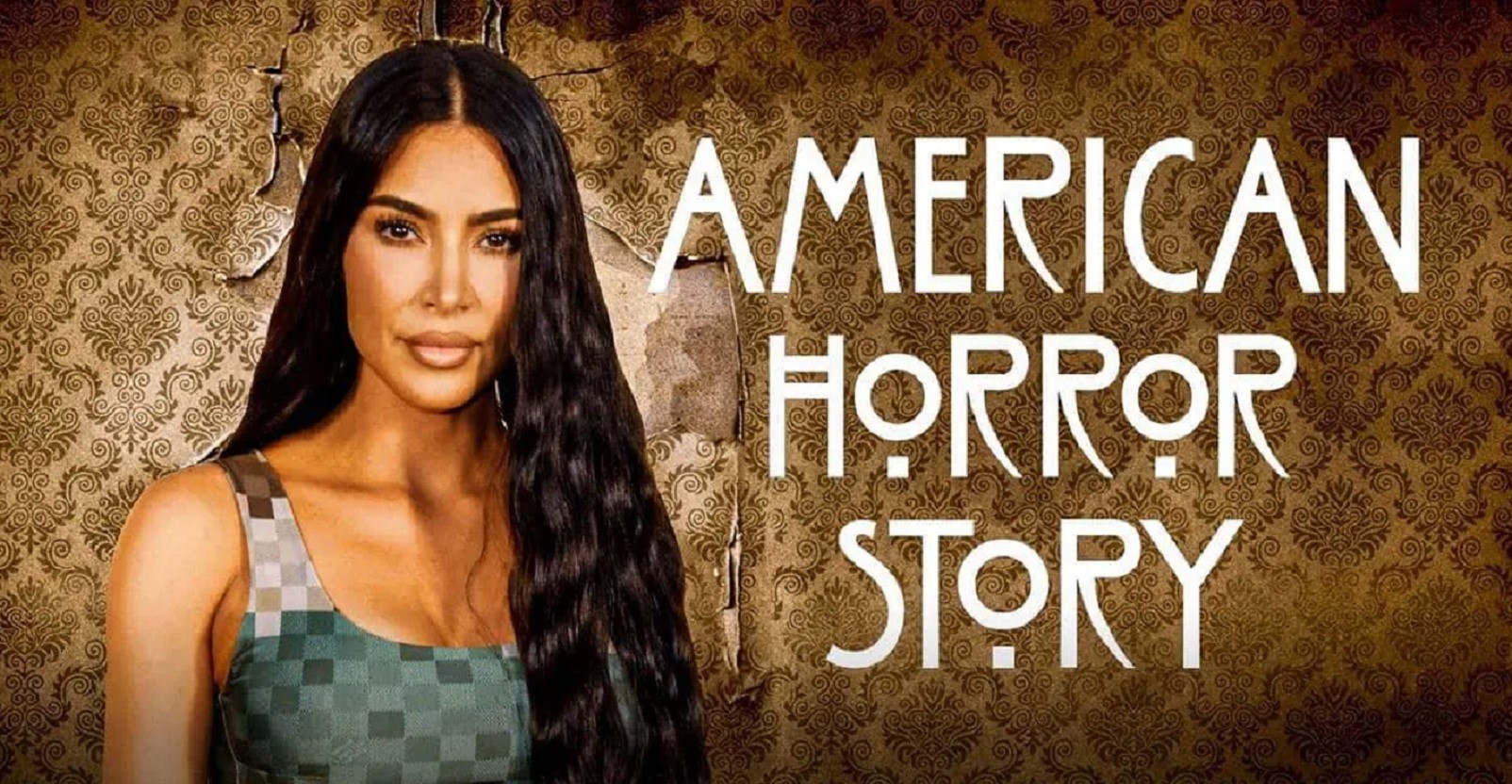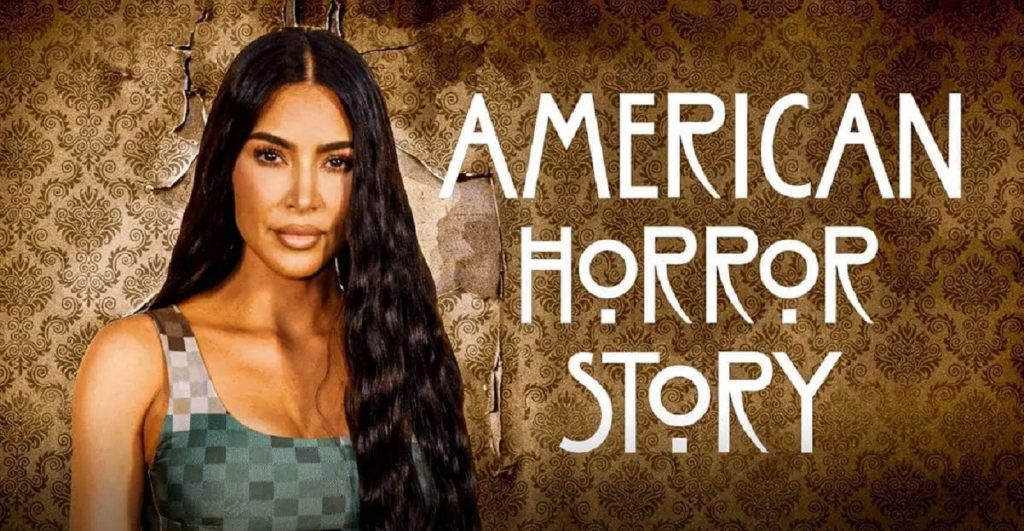 An Overview of Cast Members
The twelfth season of the horror story promises a star-studded cast, as Cara Delevingne and Emma Roberts have steeled themselves to appear alongside Kim Kardashian. Also, superstars such as Michaela Jaé Rodriguez will bless our screens, and Zachary Quinto will appear in a cameo.
Related: A Haunting In Venice Release Date, Cast, Plot and Trailer
The Storyline of the Upcoming Season 
The story of the upcoming instalment is based on Danielle Valentine's novel Delicate Condition. Kim plays a character named Siobhan Walsh. Like previous seasons, each American Horror Story instalment brings a new and gripping storyline, while some familiar faces reappear in different roles.
So, prepare yourself to be thrilled and captivated as American Horror Story: Delicate takes us on a haunting and unforgettable journey!