"Heart of Stone" is an eagerly anticipated action movie set to captivate audiences worldwide with its thrilling storyline and star-studded cast. Starring Gal Gadot, the renowned Wonder Woman actress Jamie Dornan and Bollywood sensation Alia Bhatt, the film promises an adrenaline-pumping experience. Recently, the movie's star cast launched a new trailer at the Tudum: Global Fan Event in Brazil, which took place on 17th June 2023, further heightening the excitement among fans. As the release date draws near, let's delve into the details surrounding "Heart of Stone" and what makes it an action-packed Netflix masterpiece.
Release Date for Heart of Stone Movie
Following its captivating worldwide trailer release at the Tudum: Global Fan Event, fans eagerly anticipate the arrival of "Heart of Stone." The action thriller is all set to hit screens on Friday, 11th August 2023, leaving audiences with just a short wait to witness the electrifying performances and intense action sequences that the movie promises. With its release date fast approaching, "Heart of Stone" is undoubtedly a must-watch addition to everyone's summer movies list.
Heart of Stone Movie Plot
While much of the movie's plot has been kept under wraps, the official "Heart of Stone" trailer has given audiences a thrilling glimpse into the storyline. The film revolves around an intelligence agent named Rachel Stone, portrayed by the talented Gal Gadot. Rachel, an expert tech agent, is part of an elite MI6 unit led by agent Parker, played by Jamie Dornan.
However, the real twist lies that Rachel Stone secretly works for the Charter, an undercover peacekeeping organization equipped with cutting-edge technology to combat global threats. Her dual role as a member of MI6 and a Charter agent adds complexity to the plot, as she is torn between her allegiance to the Charter and her mission to protect it. As Rachel faces the challenges of her double life, she encounters Keya Dhawan, a mysterious hacker portrayed by Alia Bhatt. The appearance of Keya Dhawan further complicates Rachel's mission, as she must navigate a web of intrigue and deception to safeguard the Charter while working against formidable odds.
Related: CBS Greenlights Third Season of the Much-Loved Series, Secret Celebrity Renovation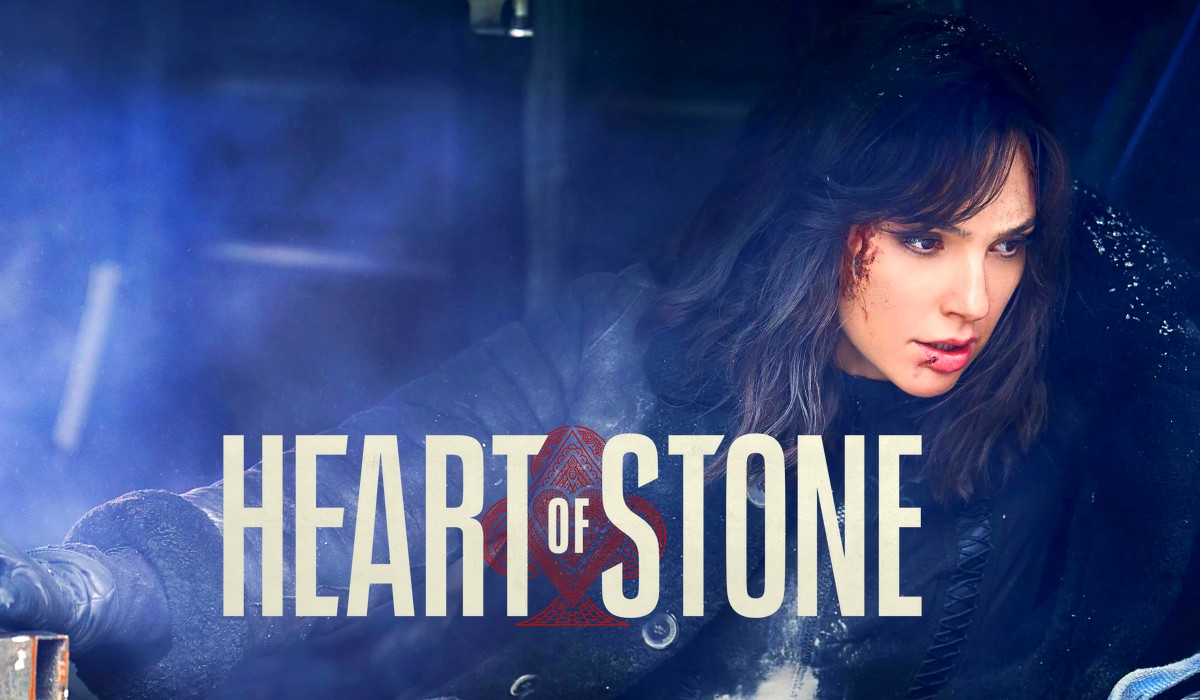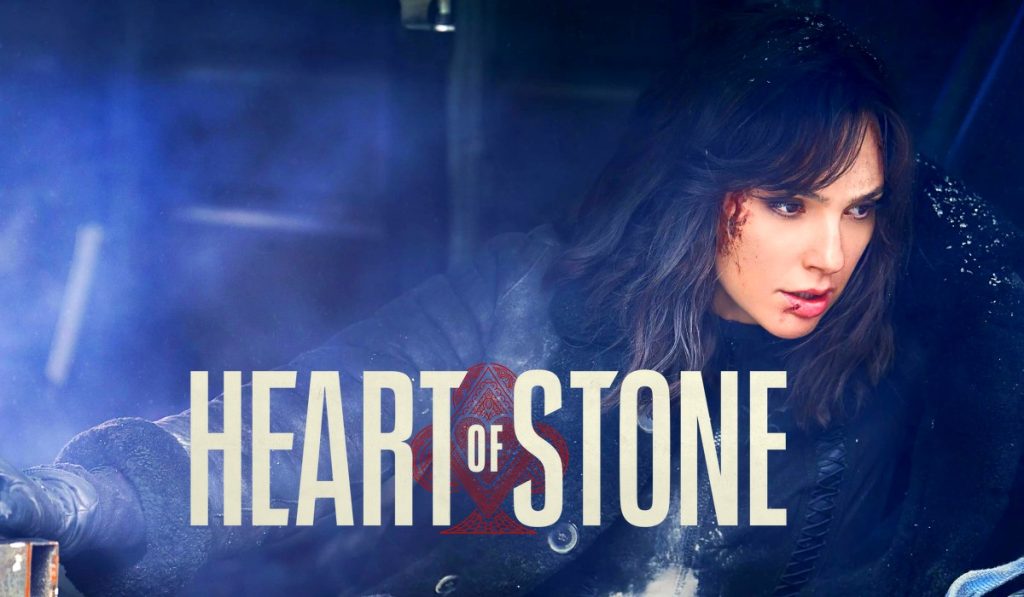 Related: A Haunting In Venice Release Date, Cast, Plot and Trailer
Heart of Stone Movie Cast
The star-studded cast of "Heart of Stone" is undoubtedly one of its major attractions. Led by the versatile Gal Gadot in the role of Rachel Stone, audiences can expect a power-packed performance from the renowned Wonder Woman star. With an impressive portfolio that includes "Fast & Furious," "Keeping Up with The Joneses," "Death on the Nile," and "Red Notice," Gal Gadot's portrayal of Rachel Stone marks her first significant action role, leaving fans eagerly awaiting her captivating performance.
Joining Gal Gadot is the talented Jamie Dornan, who takes on the role of agent Parker. Known for his roles in "Fifty Shades of Grey," "The Tourist," "A Private War," "Belfast," and "My Dinner with Herve," Jamie Dornan's presence adds another layer of excitement to the movie.
Adding Bollywood charm to the mix, Alia Bhatt shines as Keya Dhawan, the enigmatic hacker. A well-established star in the Bollywood industry, Alia Bhatt's appearance in "Heart of Stone" marks her Hollywood debut, making it a significant milestone in her career. With acclaimed performances in "Highway," "Gully Boy," "Gangubai Kathiawadi," and more, Alia Bhatt's crossover into Hollywood is sure to be a highlight for audiences worldwide.
As "Heart of Stone" gears up for its release, the promise of a gripping plot and outstanding performances from its stellar cast has created a buzz of excitement, leaving audiences eager to experience the action-packed adventure that awaits them on the big screen.