Invincible, the animated adaptation of Robert Kirkman's comics, has become one of Amazon's most successful franchises. Thanks to the overwhelming response from the fans, the streaming site has decided to not just renew it for one but two more seasons! You heard it right; there will also be a third season! But for today, our primary focus is on Invincible Season 2. We've compiled everything you need to know about it, so let's dive right in without further delay!
When will Invincible Season 2 release?
The second season is all set to premiere on 3rd November 2023 exclusively on Prime Video! 
The long unsettling gap between the first and second seasons was hard to endure; however, Kirkman has confirmed that the sequel will be equally as exciting. The main reason behind this unusual delay was the pandemic and how it disrupted the workflow. Moreover, animation was a hectic process that consumed most of the time. 
Kirkman and every team member have worked hard to bring this project to this status. Hence, your satisfaction from the second season is guaranteed! 
Is there a plot synopsis of Invincible Season 2?
You left us on an excruciating cliffhanger in the first season, so you can expect the sequel to pick up the story from there. In the finale, we saw Omni-man travelling to an unrecognizable location, leaving many mysteries to unravel. Hopefully, all these mysteries will be addressed and resolved in the upcoming season.
Moreover, the montage shown toward the end of the first season laid the foundation for the sequel. Everything is connected and will play a significant part in the upcoming season's plot. Therefore, watching the first season again is advisable if you've forgotten the minor details. 
While the second season will keep in touch with its roots, it will also give viewers a different outlook! Kirkman did not hold himself back while talking about the sequel. According to him, those with a thorough knowledge of the comics already know which direction the second season will go in! 
While these are just vague details for now, they will become more apparent with time. 
Related: CBS Greenlights Third Season of the Much-Loved Series, Secret Celebrity Renovation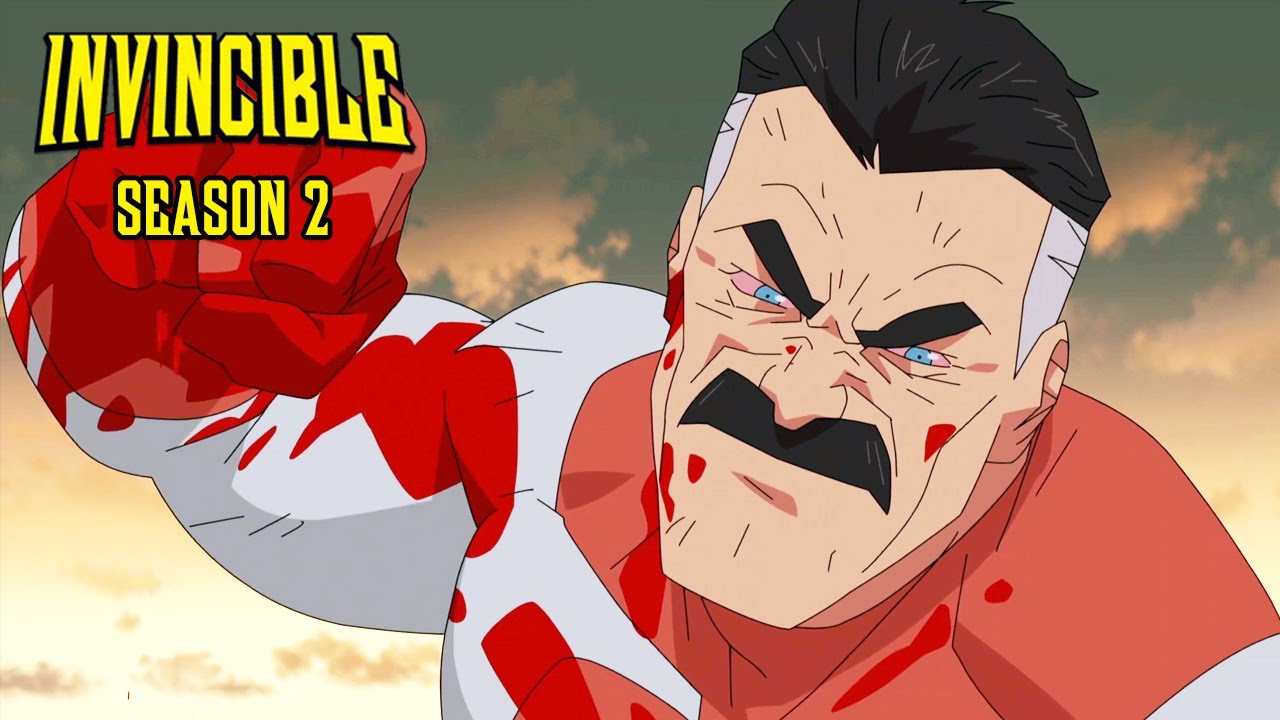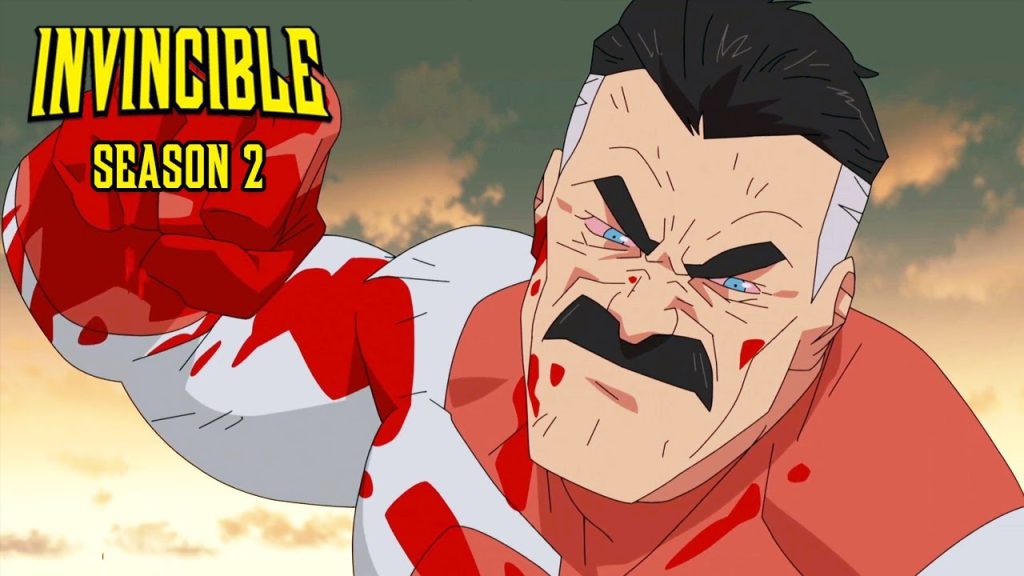 Related: A Haunting In Venice Release Date, Cast, Plot and Trailer
Who is in the cast of Invincible Season 2?
Yeun and Simmons will once again voice our beloved characters, Invincible and Omni-Man, And, of course, other supporting cast members are also reprising their roles. They are as follows: 
Sandra Oh as Debbie Grayson

Zazie Beetz as Amber Bennett

Gillian Jacobs as Samantha Eve Wilkins/Atom Eve

Andrew Rannells as William Clockwell

Walton Goggins as Cecil Stedman

Jason Mantzoukas as Rex Sloan/Rex Splode

Ross Marquand as Rudy Conners, Kursk, and Bi-Plane

Seth Rogen as Allen the Alien

Zachary Quinto as Robot
Is there a trailer for the second season?
Yes, you can now stream the trailer for Invincible Season 2. Although the footage only contained surface-level information, we are glad we finally got something substantial from the team. Make sure you watch it before you miss out!
Many new names were also revealed in the trailer, which will soon join our Invincible family. They are; Sterling K. Brown, Peter Cullen, Rob Delaney, Calista Flockhart, Phil LaMarr, Luke MacFarlane, Tatiana Maslany, Scott McNairy, Jay Pharoah, Ella Purnell, Tim Robinson, Ben Schwartz, Rhea Seehorn, Lea Thompson, Paul F. Tompkins, Shantel VanSanten. However, their characters remain undisclosed. 
If you still haven't watched the first season yet, consider this as a sign to do so! We'll be here waiting for you as the premiere of the highly-anticipated sequel draws nearer. 
Well, now you are all caught up on the information regarding the sequel of Invincible. Rest assured; we'll promptly add any new updates about the upcoming season to this site. So, stay tuned for further information!