Resident Evil fans are still excited after the recent release of Resident Evil 4 Remake, and anticipation for the next instalment is already building. Rumours surrounding Resident Evil 9 have started to circulate, and with potential details emerging about the game's release window and characters, the excitement continues to grow.
Resident Evil 9 Expected Release Date
Following the release of Resident Evil 4 Remake in 2023, speculations suggest that Resident Evil 9 will likely hit the gaming world sometime in 2025. While this date has not been officially confirmed, prominent leaker DuskGolem, known for accurate predictions, shared their insights on Snitcher's Discord. Responding to a community member's query about the next Resident Evil game's release date, DuskGolem hinted, "2025, I'll say that much, though [it will] probably be announced next year."
Considering the pattern of previous Resident Evil releases, this estimation seems plausible. The franchise's first game debuted in 2017, followed by Resident Evil 2 Remake approximately two years later. Resident Evil Village followed suit in 2021, and Resident Evil 4 Remake found its release date in 2023. If Capcom continues this pattern, fans can expect another remake in 2027.
Moreover, DuskGolem disclosed another crucial piece of information. According to the leaker, Capcom plans to unveil another major game in late 2023, set for a Fall 2024 release. However, the specific title remains undisclosed, leading to speculation among gamers that it could be a new Monster Hunter game. Only time will reveal the truth behind this exciting mystery.
Related: What is the Mortal Kombat 1 Release Date?
Who Will Resident Evil 9 Revolve Around?
With the conclusion of Ethan Winters' story in previous Resident Evil games, a new protagonist is expected to take the lead in Resident Evil 9. The spotlight will likely shine on Chris Redfield alongside classic characters such as Claire, Jill, and Leon. The game will also introduce new characters, adding depth to the thrilling narrative.
Furthermore, players can anticipate the opportunity to assume the roles of various characters during missions, immersing themselves in the dark and ominous atmosphere of scary mansions, laboratories, and post-apocalyptic cityscapes.
Related: Immortals of Aveum: Release Date, Price, and How to Pre-Order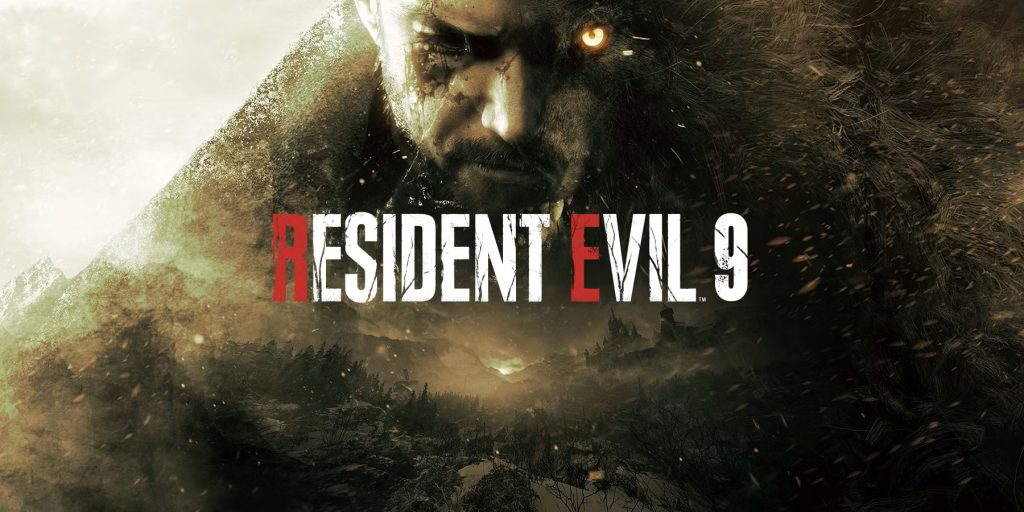 What to Expect In Resident Evil 9?
Resident Evil 9 is projected to emphasize action over horror, presenting players with fresh challenges and new villains to confront in a dangerous biohazard outbreak. As the game's hero, it will be your duty to stand against these formidable foes.
Additionally, a potential new feature known as the camera mode may be introduced in Resident Evil 9, allowing players to choose between third-person and first-person perspectives while navigating the game's suspenseful world.
Conclusion
With the prospect of Resident Evil 9 on the horizon, fans eagerly await another gripping and heart-pounding adventure in the iconic survival horror franchise. As the rumour mill continues to churn, gamers can hardly contain their excitement, eagerly anticipating what Capcom has in store for them in the next chapter of the Resident Evil saga. Are you ready to face the new evil that awaits in Resident Evil 9? Share your thoughts in the comments and join in the anticipation for this highly anticipated game.
Related: Is There a Hades 2 Release Date?