As the premiere of Big Brother Season 25 approaches, fans eagerly anticipate the showrunners' latest additions to the franchise and the diverse backgrounds of the contestants, which promise to make this season worth watching. Let's dive into the details of the 25th instalment!
Release Date of Big Brother Season 25
CBS has confirmed that Big Brother Season 25 is set to debut on August 2, 2023, at 8 p.m. The live feed, a beloved feature for fans, will also be available this season, maintaining the trend from previous years. However, the Canadian counterpart of the franchise has decided to discontinue this feature, leaving its availability for everyone in question.
Related: CBS Greenlights Third Season of the Much-Loved Series, Secret Celebrity Renovation
The 'Time Laser' Leak
A surprising leak of 'Time Laser' has caused a buzz among fans, with former contestants Danielle Reyes, Britney Haynes, and Frankie Grande involved in its reveal. However, little is known about the significance of 'Time Laser'. Speculations suggest that it might be related to altering the outcomes of their respective seasons. As the 25th season airs, viewers hope to uncover more about this intriguing revelation.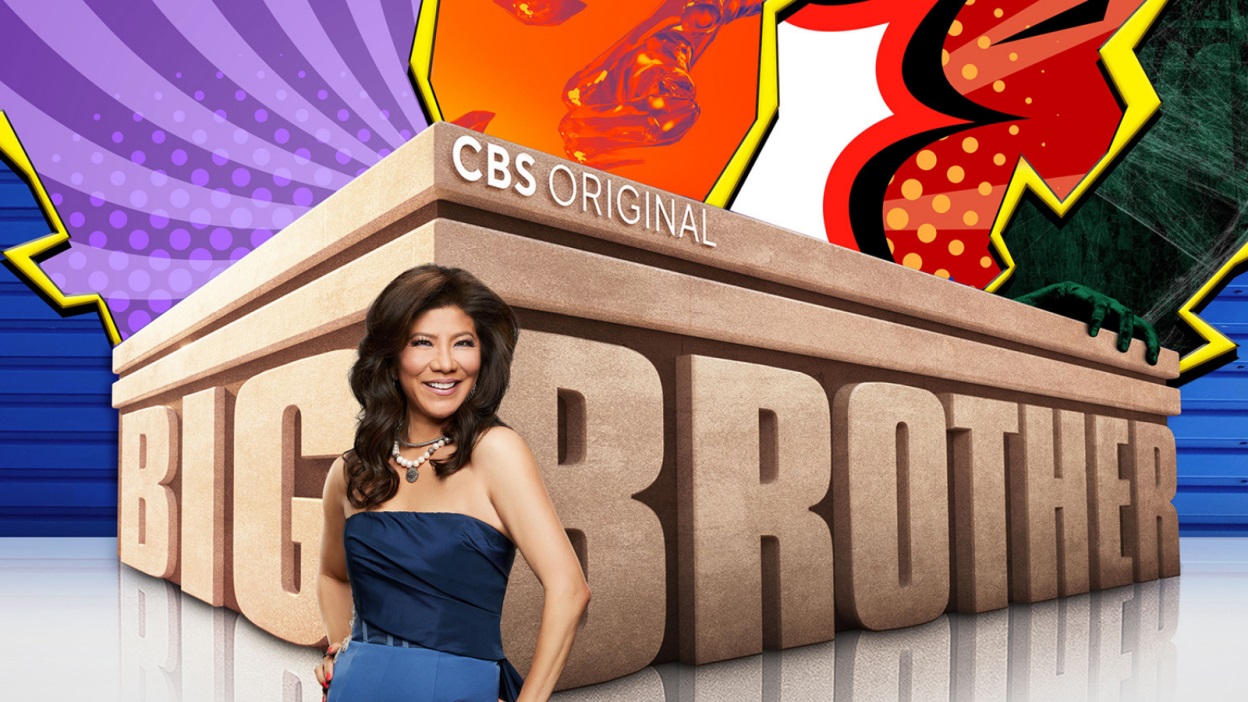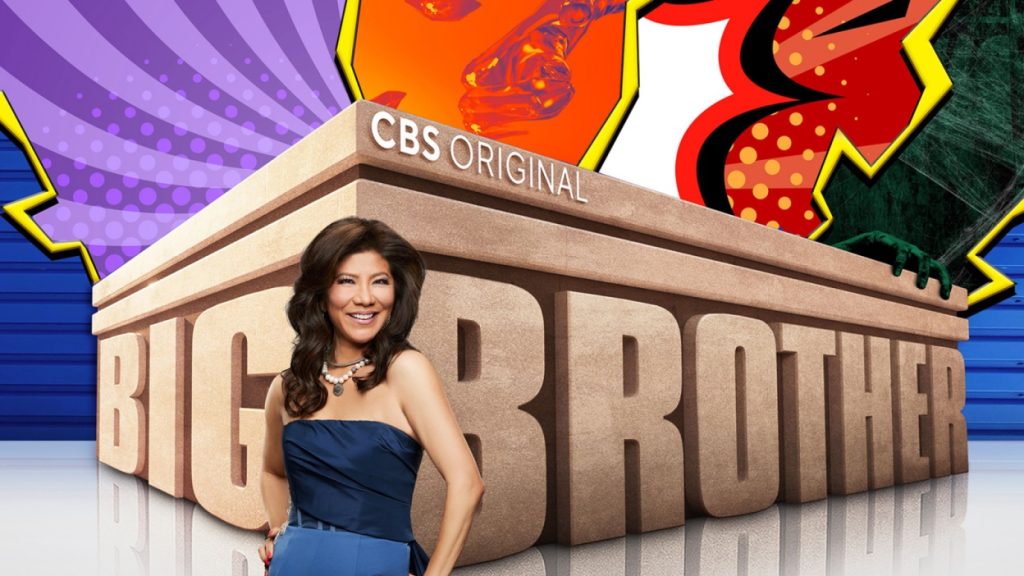 Related: A Haunting In Venice Release Date, Cast, Plot and Trailer
The Contestants of Big Brother Season 25
This season brings together 16 houseguests with striking personalities who are set to interact under one roof. The official line-up of contestants is as follows:
America Lopez (27), a medical receptionist from Edinburg, TX, lives in Brooklyn, NY.
Blue Kim (25), a brand strategist from Riverside, CA, lives in New York, NY.
Bowie Jane (45), a barrister/DJ from Melbourne, Australia, lives in Los Angeles, CA.
Cameron Hardin (34) is a stay-at-home dad from Eastman, GA.
Cory Wurtenberger (21) is a college student from Weston, FL.
Felicia Cannon (63), a real estate agent from Tacoma, WA, lives in Kennesaw, GA.
Hisam Goueli (45), a senior physician from Minneapolis, MN, lives in Seattle, WA.
Izzy Gleicher (32) is a professional New York, NY flautist.
Jag Bains (25), a truck company owner from Omak, WA.
Jared Fields (25), an exterminator from Norwalk, CT.
Kirsten Elwin (25), a molecular biologist from Orlando, FL, lives in Houston, TX.
Luke Valentine (30), an illustrator from Weston, FL, lives in Coral Springs, FL.
Matt Klotz (27), a Deaflympics gold medalist from Cameron Park, CA, lives in Baton Rouge, LA.
Mecole Hayes (30), a political consultant from St. Louis, MO, lives in Upper Marlboro, MD.
Red Utley (37), a salesman from Gatlinburg, TN.
Reilly Smedley (24), a bartender from Portland, ME, lives in Nashville, TN.
This season boasts a diverse cast, with a Sikh, a specially-abled person, and a senior citizen competing simultaneously for the first time in the show's history.
As the premiere date nears, fans are eager for guest appearances or cameos to increase the show's excitement.
With this information, you are now well-updated about Big Brother Season 25! As more details emerge in the future, keep an eye out for updates to further enhance your viewing experience.