The highly anticipated romantic comedy, "Red, White, and Royal Blue," will be released on August 11, 2023, as part of the 2023 movie release schedule. Fans won't have to wait much longer, as the movie will be available exclusively on Amazon Prime Video on that day, adding to the excitement of the upcoming summer.
Release Date and Exclusive Availability
Mark your calendars for Friday, August 11, when "Red, White, and Royal Blue" will grace the screens of Amazon Prime Video. To enjoy this delightful rom-com, an Amazon Prime subscription is essential, as the movie is exclusively available on the streaming service. Anticipation is soaring, and it's expected to be one of the most-watched and talked-about summer streaming movies!
Star-Studded Cast
"Red, White, and Royal Blue" boasts an impressive ensemble cast, with several stars bringing the story to life. Taylor Zakhar Perez and Nicholas Galitzine lead the romance adaptation and portray the central characters, Alex Claremont-Diaz and Prince Henry, respectively.
The film also features appearances by prominent celebrities such as Thomas Flynn, Sharon D. Clarke, and Uma Thurman. Clifton Collins Jr., Stephen Fry, Sarah Shahi, Rachel Hilson, Ellie Bamber, Aneesh Sheth, Polo Morin, Ahmed Elhaj, and Akshay Khanna have been confirmed as part of the cast.
Related: CBS Greenlights Third Season of the Much-Loved Series, Secret Celebrity Renovation
Synopsis of "Red, White, & Royal Blue"
The plot revolves around Alex Claremont-Diaz, the son of the current President of the United States, Ellen Claremont, and Prince Henry Fox-Mountchristen-Windsor. At the story's beginning, they are familiar with each other but deeply despise one another. However, a scandal at Henry's older brother's wedding leads to an unusual request from the White House and Buckingham Palace: they must pretend to be friends for the sake of the media.
As expected in stories of fake friendships and forced proximity, their rivalry slowly transforms into something more. But being two well-known public figures comes with challenges they must navigate while dealing with many characters supporting and opposing their relationship.
Related: A Haunting In Venice Release Date, Cast, Plot and Trailer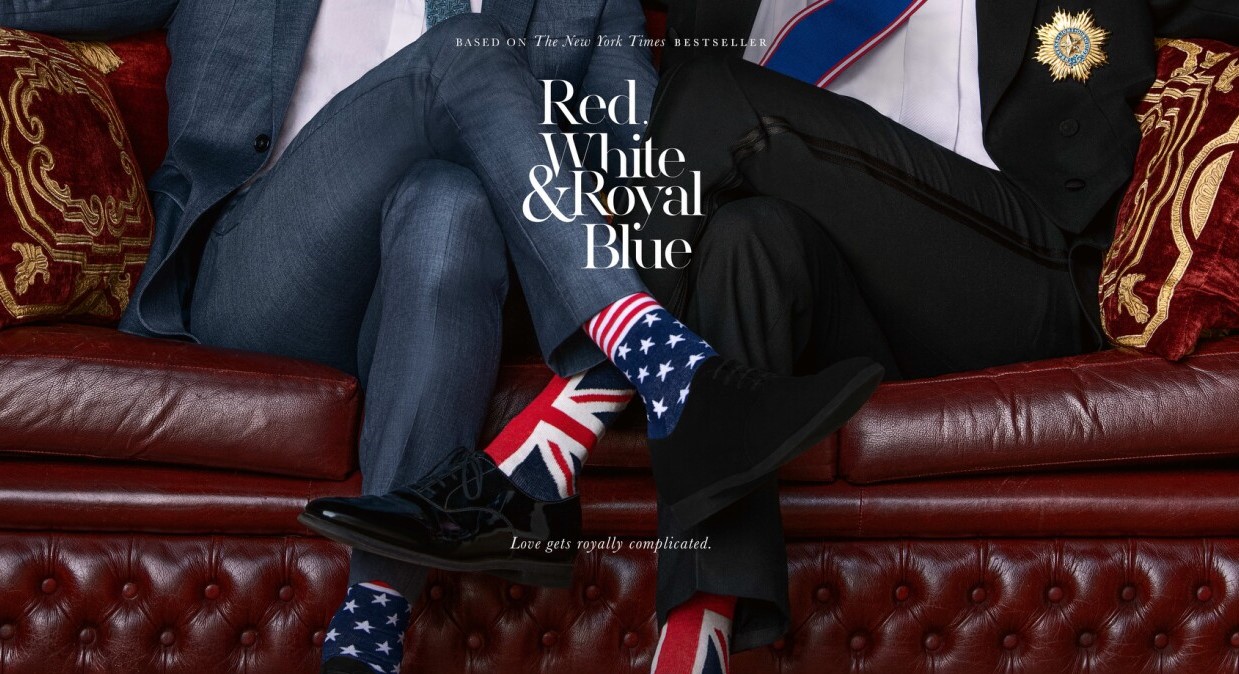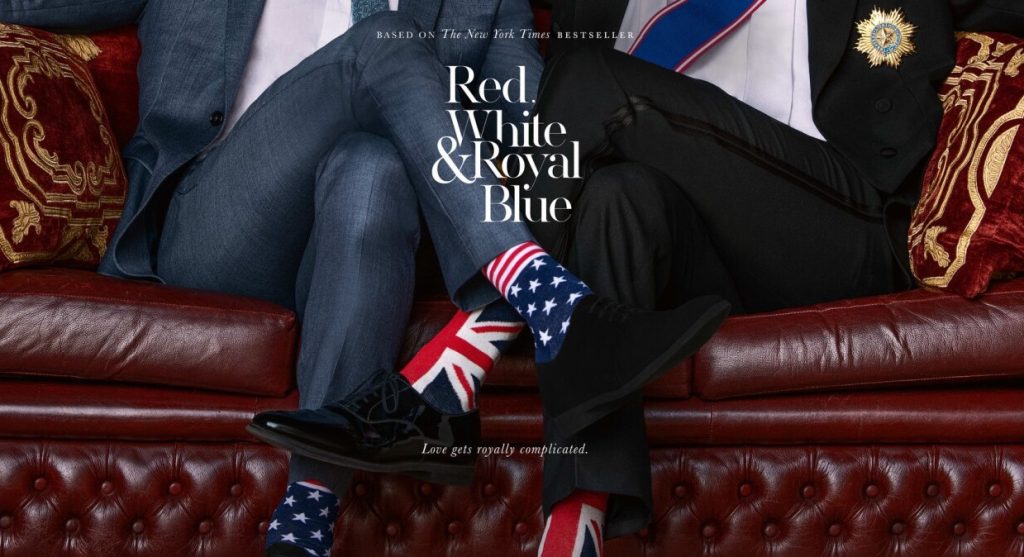 The Creative Team Behind the Movie
The director of "Red, White, and Royal Blue" is Lopez, who has an extensive background in playwriting. He co-wrote the movie alongside Ted Malawer. Lopez's most renowned accomplishment is writing the multi-award-winning play "The Inheritance." He has also contributed to other sports like "The Whipping Man," "Somewhere," and "The Legend of Georgina McBride." In television, Lopez has written numerous episodes for the HBO original series "The Newsroom." With "Red, White, and Royal Blue," he will make his feature film writing and directing debut.
Trailer Revealed
Fans awaiting the movie were treated to the official trailer on July 6, courtesy of Amazon Prime Video. The trailer introduces viewers to Alex and Henry's comedy and romance-filled world, featuring various endearing and captivating scenarios.
Scenes from the trailer showcase the wedding cake fiasco, Alex and Henry's first kiss on New Year's Eve, Zahra learning about their relationship, and Uma Thurman's portrayal of the President of the United States and Alex's mother. The chemistry between Taylor Zakhar Perez and Nicholas Galitzine shines through, promising an electric and heartwarming love story.
Related:  Press Your Luck Season 5 – Renewed or Cancelled?
Don't Miss the Romance
The clock is ticking, and the excitement is building! Don't miss out on this romantic and comedic gem. Ensure your Amazon subscription is ready to immerse yourself in the "Red, White, and Royal Blue" world on its release day, August 11. Prepare for a heartwarming journey filled with laughter, love, and captivating chemistry between the main characters.