In a groundbreaking revelation, it has been confirmed that Blackpink's very own Jisoo and South Korean actor Ahn Bo Hyun are dating. Their respective agencies, YG Entertainment and FN Entertainment, released statements verifying the news on August 3rd, 2023. The agencies expressed that the couple is in the early stages of their relationship and getting to know each other with positive and warm feelings, urging fans to support them.
It's Official: South Korean Actor Ahn Bo Hyun Dating Blackpink's Jisoo
Rumours about the pair's romantic involvement had been circulating since they were spotted together in Seoul, South Korea. The news sent fans into a frenzy of excitement and anticipation. However, the joyous response from fans escalated even further when the agencies confirmed the relationship, making it the first time that news about Jisoo's love life has been officially acknowledged through her agency. As the oldest member of Blackpink, Jisoo holds a significant position within the group, while Ahn Bo Hyun has made a name for himself as both a model and a talented actor.
According to Dispatch, a Korean paparazzi outlet, Jisoo and Ahn Bo Hyun were seen together at Jisoo's place in Yongsan. The actor even visited Jisoo after her return from an overseas tour with Blackpink, adding fuel to the already rampant speculations.
This revelation has sparked a wave of happiness and well-wishes from fans, who are now hoping to witness more K-pop idols and Korean actors embrace open and accessible relationships without the constraints imposed by their agencies. Social media platforms worldwide have been flooded with Jisoo and Ahn Bo Hyun's dating news, with one fan highlighting how this year has been particularly remarkable for K-pop idols and actors finding love openly. Couples like IU, Jong Suk, and Lee Do Hyun and Lim Ji Yeon were also confirmed earlier this year, signalling a shift in the Korean entertainment industry towards a more accepting stance on celebrity relationships.
In the past, agencies were known for keeping K-pop idols' romantic relationships under wraps, and many had strict contract terms prohibiting them from dating other celebrities. However, the industry is slowly removing these controversial restrictions, allowing idols more personal freedom in their love lives.
Related: Who Is Sophie Cunningham's Boyfriend? Everything We Know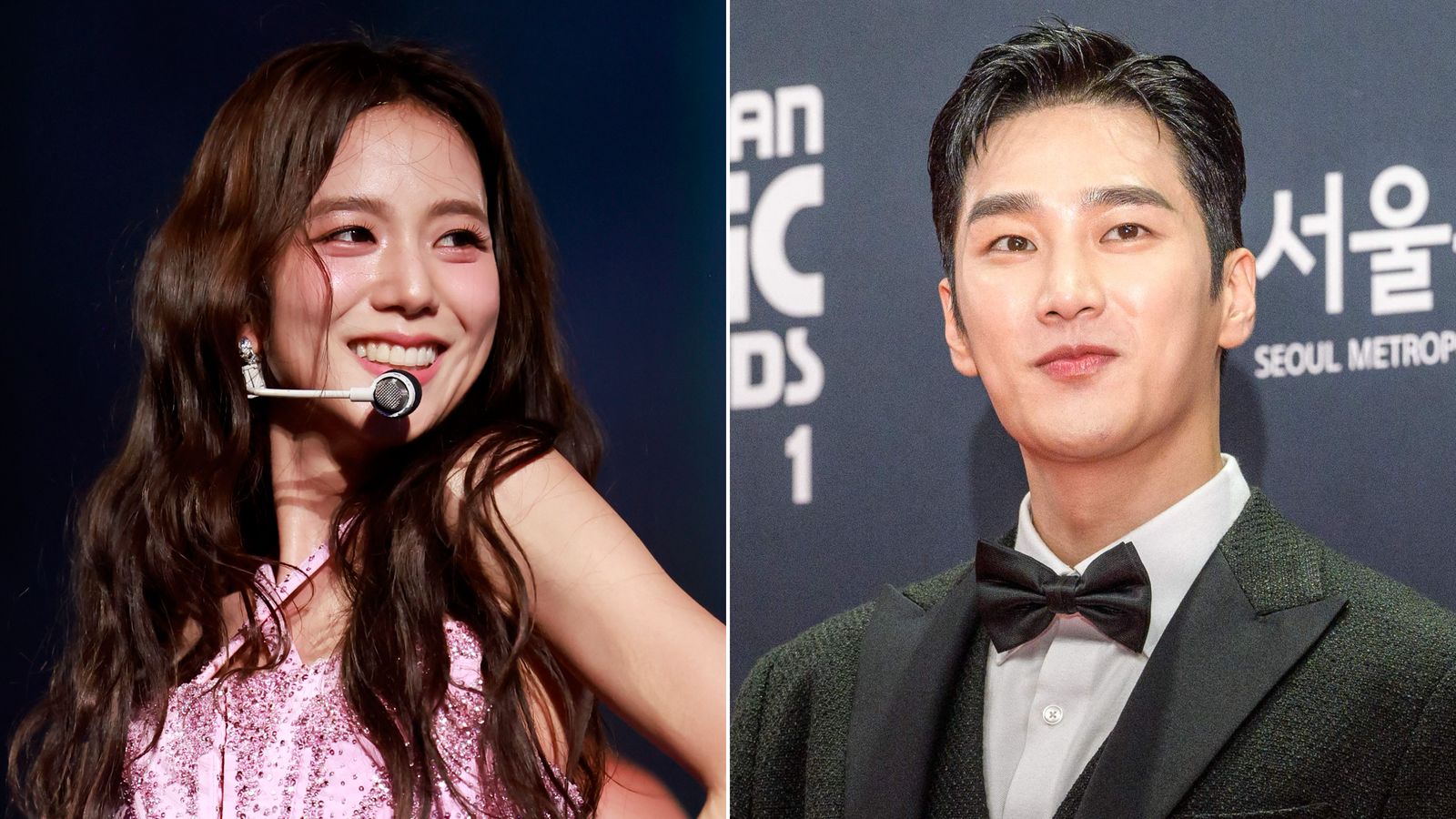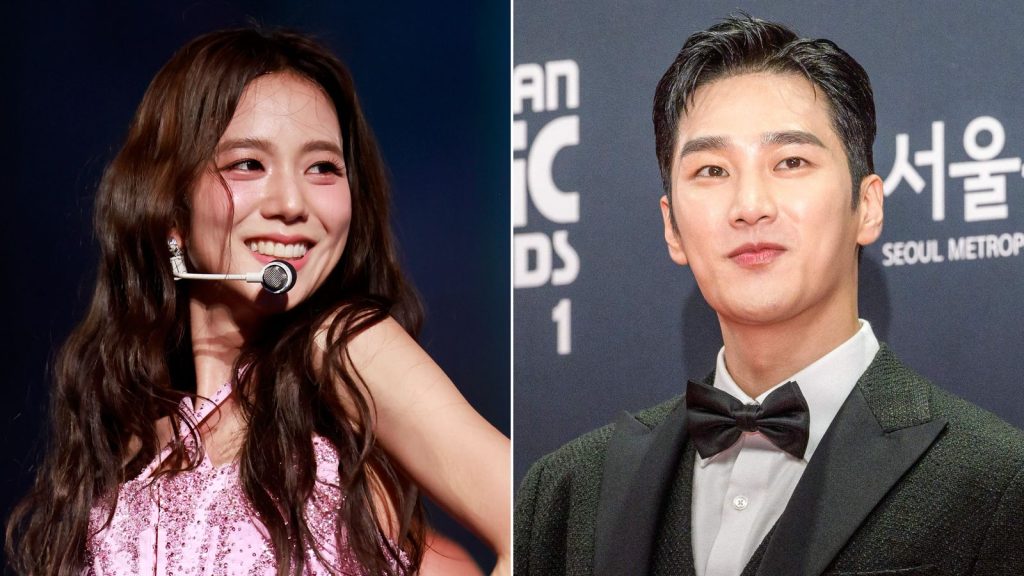 Who is Jisoo?
Kim Jisoo, known by her stage name Jisoo, is a multi-talented South Korean singer and actress. She is a prominent member of the thriving South Korean girl group, Blackpink, formed by YG Entertainment in August 2016. Blackpink comprises four members: Jisoo, Jennie, Rosé, and Lisa. Beyond her musical pursuits, Jisoo made her acting debut in 2015 with a cameo role in the series "The Producers." Her acting skills were further showcased when she landed her first leading role in the JTBC series "Snowdrop," earning her the prestigious Best Actress Award at the 2022 Seoul International Drama Awards. Jisoo actively engages in the Born Pink tour with her fellow Blackpink members.
Related: Cindy Williams Children: A Peek into the Actress's Family Life
Who is Ahn Bo Hyun?
Ahn Bo Hyun is a versatile South Korean actor, accomplished model, and charismatic TV personality represented by FN Entertainment. He stepped into the acting scene in 2014 and has captivated audiences with his performances in various films and TV series. Notably, he received widespread recognition for his roles in "Itaewon Class," "Yumi's Cells," and "My Name." For his exceptional contributions to the Korean drama industry, he was honoured with the Excellence Award for his roles in "Yumi's Cells" and "My Name" at the 8th APAN Star Awards.
Related: What Happened to Jamie Foxx? Was He Hospitalized Owing to Covid Vaccine?