In a twist of events that has left many baffled, Penn Entertainment has made the surprising decision to sell Barstool Sports back to its founder, Dave Portnoy, for a mere $1. This unexpected move has resulted in significant financial losses for Penn Entertainment, prompting questions and speculation about the motivations behind this deal. However, there's more to this story than meets the eye. Read on to unravel the intricacies of the Dave Portnoy Barstool Sports situation.
Dave Portnoy Barstool Sports: A Dollar Deal and Massive Losses
Confirming rumours, an official legal source has verified that Dave Portnoy did reacquire Barstool Sports rights by paying just $1. This transaction starkly contrasts Penn Entertainment's previous investment of $551 million in the sports brand. As a result of this deal, Penn Entertainment is now facing staggering losses estimated to be between $800 million and $850 million.
Penn Entertainment issued an official statement explaining the transaction: "Under the Barstool SPA, PENN sold 100% of the outstanding shares of Barstool to David Portnoy in exchange for a nominal cash consideration (1.00 dollar) and certain non-compete and other restrictive covenants."
Related: Who Is Sophie Cunningham's Boyfriend? Everything We Know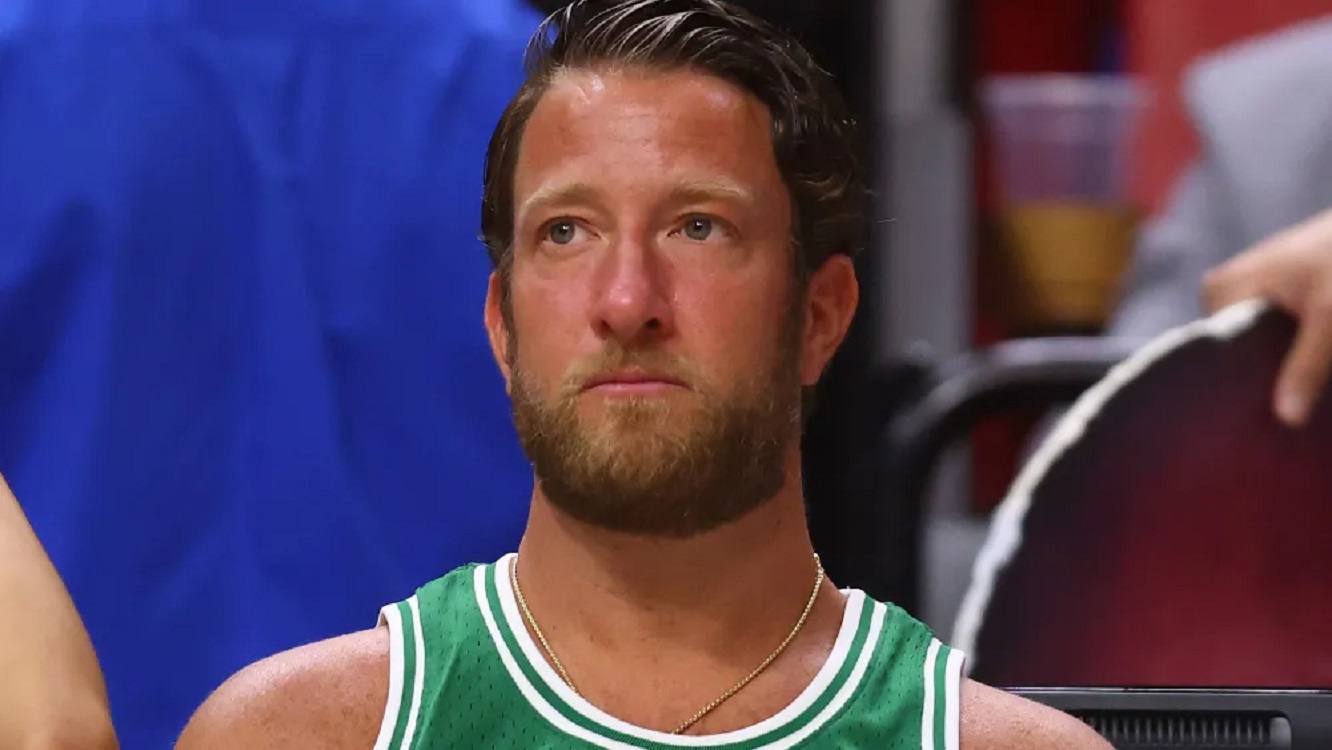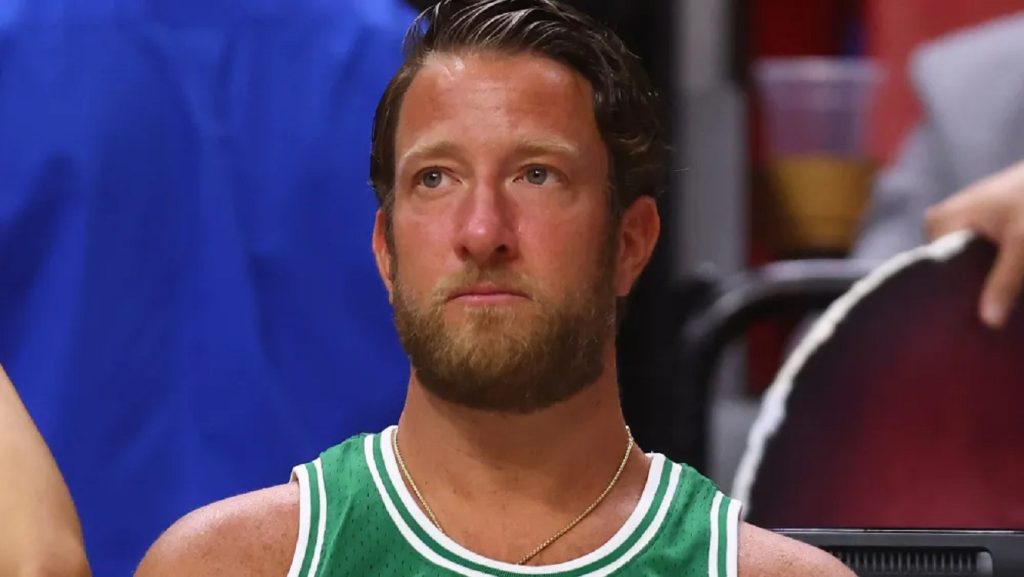 Terms and Conditions
While the $1 purchase price may raise eyebrows, additional terms and conditions are attached. Should Dave Portnoy decide to sell Barstool Sports in the future, he must pay Penn Entertainment 50 per cent of the proceeds. However, Portnoy has vehemently asserted that he has no intentions of selling his beloved sports brand, boldly stating that he will "hold it 'til I die."
Penn Entertainment has also taken steps to indemnify Barstool, its subsidiaries, and David Portnoy against certain tax-related matters.
Related: Cindy Williams Children: A Peek into the Actress's Family Life
A New Direction: Barstool Sports to ESPN Bet
With Portnoy and Penn Entertainment parting ways, Dave Portnoy has unveiled his plans for the future of Barstool Sports. The brand is set to undergo a rebranding and will soon be known as ESPN Bet, following a successful deal with ESPN.
As part of this transformation, Penn Entertainment will pay ESPN $1.5 billion and provide $500 million in stock warrants.
A Short-Lived Investment
Penn Entertainment acquired a 36% stake in Barstool Sports in February 2020. Three years later, in February 2023, they decided to accept the remaining stakes, culminating in a significant investment totalling approximately $551 million. However, this substantial financial commitment was ultimately short-lived due to the unexpected events orchestrated by Dave Portnoy.
As this complex situation continues to unfold, it's clear that there is much more to the Dave Portnoy Barstool Sports controversy than meets the eye. With ongoing developments, it's advised to stay vigilant for updates and new information as they emerge.
Related: What Happened to Jamie Foxx? Was He Hospitalized Owing to Covid Vaccine?