Get ready to be captivated by the highly anticipated Netflix Mask Girl K Drama, a thrilling South Korean show set to take your screens by storm. Directed by the talented Kim Yong Hoon and inspired by a famous Korean webtoon, this Netflix Original is poised to deliver a captivating and suspense-filled experience. Here's a sneak peek into what you can expect from this exciting K-drama slated to premiere in August 2023.
Netflix Mask Girl K Drama Release Date: Mark Your Calendars
Make a date with your screens on August 18th, 2023, when the Netflix Mask Girl K Drama is set to premiere. The series will consist of 7 episodes, each offering a dose of suspense and mystery to keep you on the edge of your seat.
Plot Unveiled: A Double Life Takes a Dark Turn
Step into the world of Kim Mo-mi, an ordinary office worker who grapples with self-doubt about her appearance during the day. By night, however, she transforms into a masked live-streamer who captures the attention of internet audiences. But hold on tight because an unexpected incident sets off a chain of events that leads to a dramatic transformation. The series takes inspiration from a webtoon of the same title, known for its jaw-dropping plot twists, unapologetic critique of beauty standards, and intense suspense.
Kim Mo-mi's childhood dream was to become a celebrity, but her insecurities about her looks took a toll as she grew up. Her double life as an ordinary professional and a masked internet sensation takes a shocking turn when a plot twist threatens to unravel everything. Meanwhile, another woman named Kim Kyung-ja embarks on a quest to find her missing son, and her search becomes intertwined with the enigmatic "Mask Girl." As the suspense mounts, Director Kim Yong-hoon, renowned for "Beasts Clawing at Straws," leads us through this captivating journey.
Related: CBS Greenlights Third Season of the Much-Loved Series, Secret Celebrity Renovation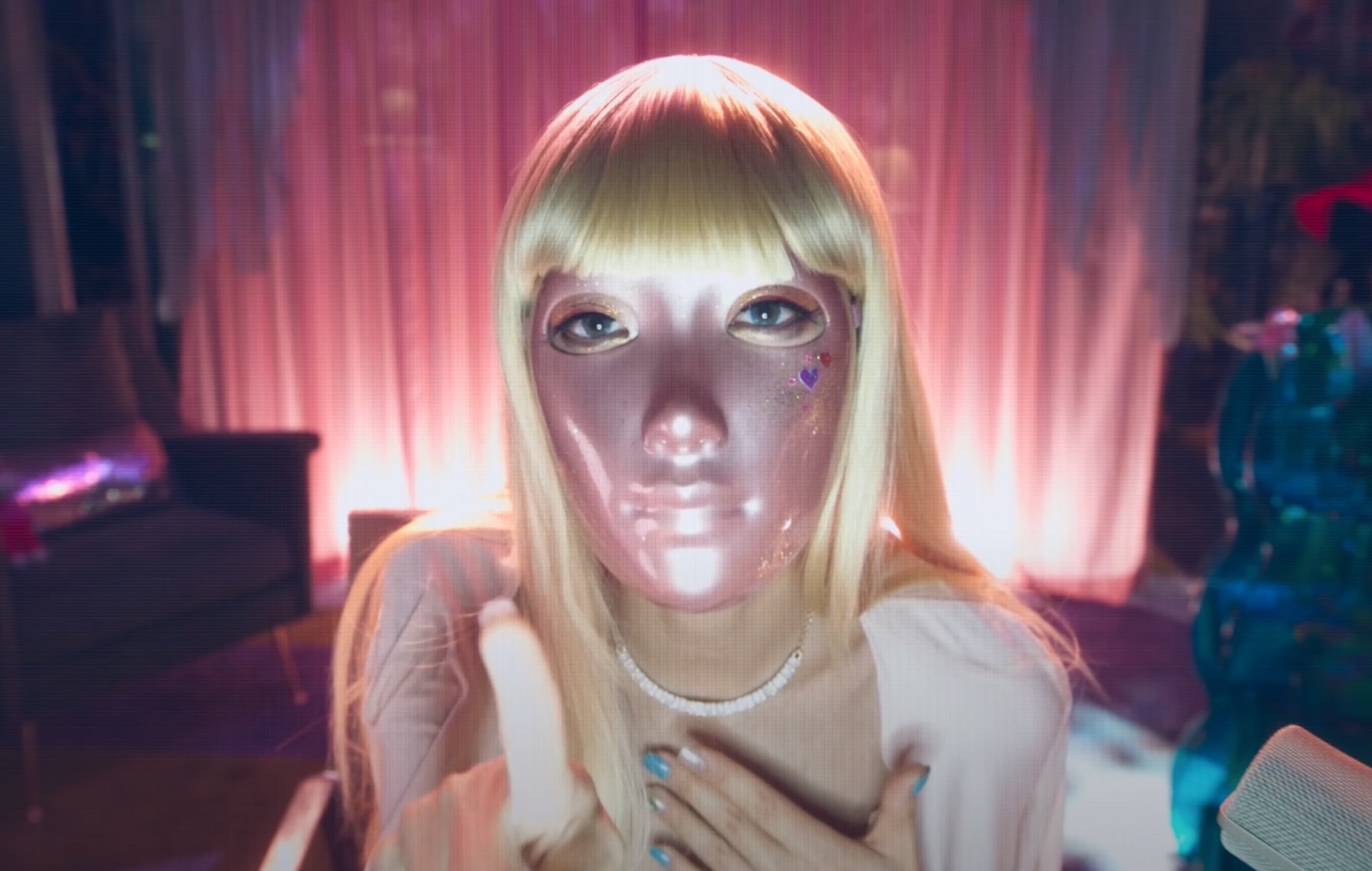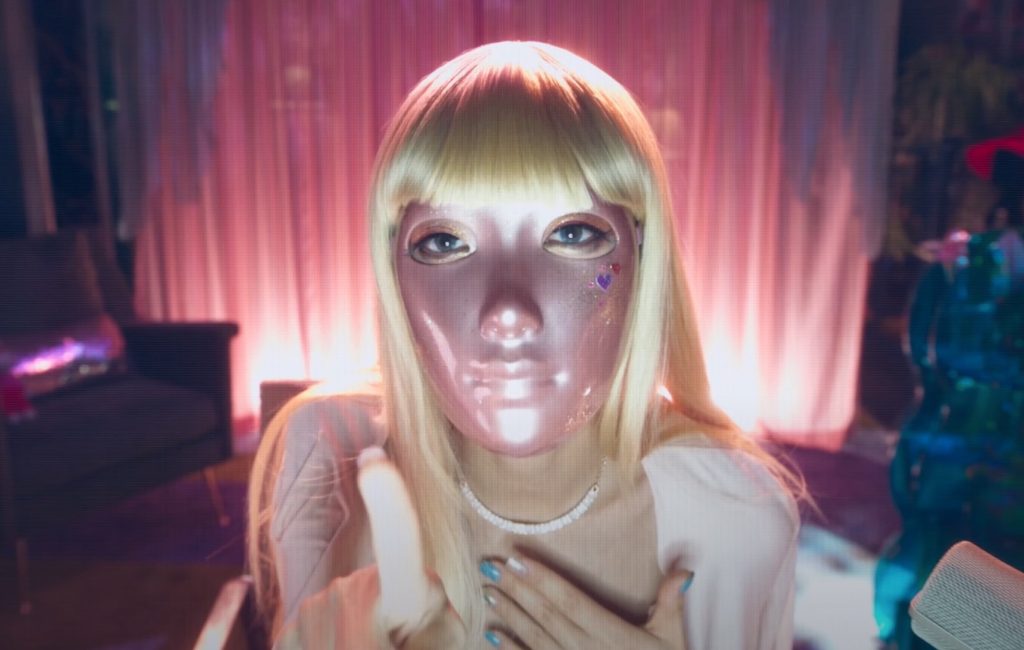 Meet the Cast: A Stellar Lineup
The cast of Netflix Mask Girl K Drama is nothing short of stellar:
Hyun Jung leads Kim Mo Mi, showcasing her talents in her second Netflix Original role.
Nana, a former K-Pop group After School member, also portrays Kim Mo Mi, adding a unique layer to the character.
Ahn Jae Hong, recognized from "Kingdom," steps into the role of Joo Oh Nam.
Yeom Hye Ran, known for her roles in popular K-dramas, embodies Kim Kyung-ja.
Choi Daniel's role is yet to be revealed, adding to the intrigue.
Additional cast members, including Lee Jun-young, have special appearances, promising a dynamic and engaging ensemble.
Related: A Haunting In Venice Release Date, Cast, Plot and Trailer
Unveiling the Teaser: Intrigue and Mystery Await
The teaser for Netflix Mask Girl K Drama piques our curiosity with its intriguing atmosphere, the enigmatic girl with the mask, and the talented actors that bring the story to life. It's a puzzle waiting to be solved: what triggers a series of unfortunate events, including murders? Prepare to be immersed in the tale of an ordinary office worker who transforms into a mysterious internet persona by night, only to face a chain of unfortunate occurrences.
As the trailer description suggests, "An office worker who is insecure about her looks becomes a masked internet personality by night — until a chain of ill-fated events overtakes her life."
You can catch the Netflix Mask Girl K Drama trailer on YouTube with English subtitles, offering a tantalizing glimpse into the suspenseful journey that awaits.