In a surprising turn of events, the viral internet sensation Lil Tay has addressed the recent speculations surrounding her supposed death. Contrary to the initial alarming reports, Lil Tay is alive, and her Instagram account was allegedly hacked to spread false information. Let's delve into the details and clarify the situation.
The Unexpected Statement and Clarification
On August 9, Lil Tay's Instagram account shared a shocking post announcing her sudden and tragic passing at 15. However, it has now been revealed that the announcement was false by a third party who gained unauthorized access to her account. Lil Tay and her brother Jason Tian, came forward to confirm their safety and well-being. She expressed her distress over the traumatic experience and the flood of sorrowful phone calls from concerned loved ones.
Lil Tay directly addressed the situation, stating that her Instagram account was misused to spread alarming rumours and misinformation about her. As previously reported, she clarified that her legal name is Tay Tian, not Claire Hope. She expressed her heartbreak over the distress caused by the false announcement and acknowledged the overwhelming support from her followers.
Related: Who Is Sophie Cunningham's Boyfriend? Everything We Know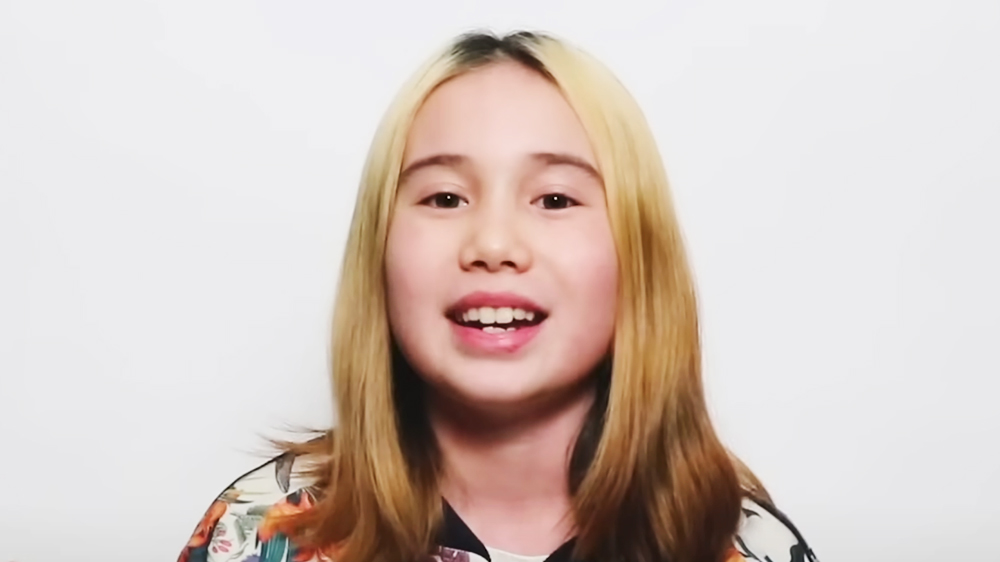 Lil Tay: A Viral Internet Phenomenon
Lil Tay, the youngest "Flexer," gained viral fame at nine years old for her audacious and foul-mouthed videos showcasing an opulent hip-hop lifestyle. Despite her young age, she was connected to famous rappers and influencers and even had her docu-series. Her rise to fame was marked by controversy and a polarizing presence on social media.
Dispelling the Rumors and False Reports
The initial Instagram post announcing Lil Tay's death deeply shocked her fans. However, subsequent investigations and statements from her family members confirmed that the news was entirely fabricated. Concerned fans expressed relief upon learning the truth and defended Lil Tay against sceptics who suggested it was a publicity stunt.
Related: Cindy Williams Children: A Peek into the Actress's Family Life
A Unified Response from Fans
In response, Lil Tay's fans rallied around her, expressing their support and urging others to unfollow any accounts spreading false information. The confusion and distress caused by the fake death announcement have highlighted the impact of misinformation in the digital age.
In conclusion, Lil Tay is very much alive, and the recent announcement of her passing resulted from her Instagram account being compromised. Her statement, along with the confirmation from her family, has put to rest the false rumours surrounding her death. The incident serves as a cautionary tale about the power of social media and the importance of verifying information before jumping to conclusions.
Related: What Happened to Jamie Foxx? Was He Hospitalized Owing to Covid Vaccine?