The anticipation is building as ABC prepares to illuminate the holiday season with the upcoming release of The Great Christmas Light Fight season 11. This American reality television competition show has captivated audiences since its premiere on December 9, 2013, showcasing the creative and extravagant Christmas light displays crafted by families and groups. As fans eagerly await the new season, here's a closer look at what's in store.
The Great Christmas Light Fight Overview
The heartwarming reality TV show follows the journeys of various families and groups as they transform their homes into dazzling Christmas light spectacles. Each episode features contestants who pour their creativity and holiday spirit into crafting unique, stunning light displays. The displays are meticulously judged by a panel based on the use of lights, overall design, and embodiment of the Christmas spirit.
Michelle Colbert serves as the executive in charge of production, while the show's executive producers include Brady Connell, Max Swedlow, Thom Beers (2013–14), and Jennifer Mullin. Hosts Carter Oosterhouse and Taniya Nayak, a lifestyle expert and an interior designer, respectively, provide insightful evaluations of the contestants' efforts.
Related: CBS Greenlights Third Season of the Much-Loved Series, Secret Celebrity Renovation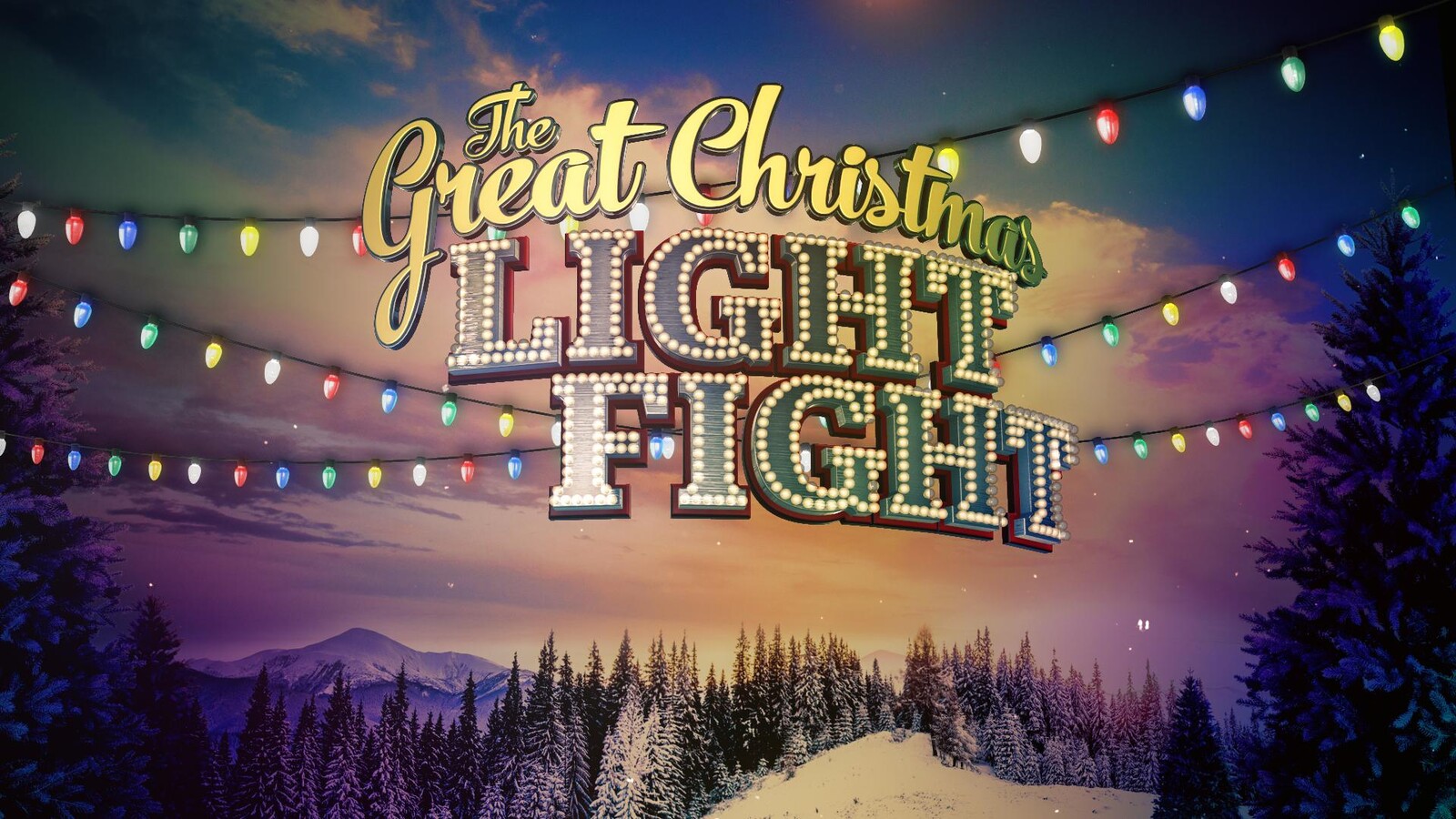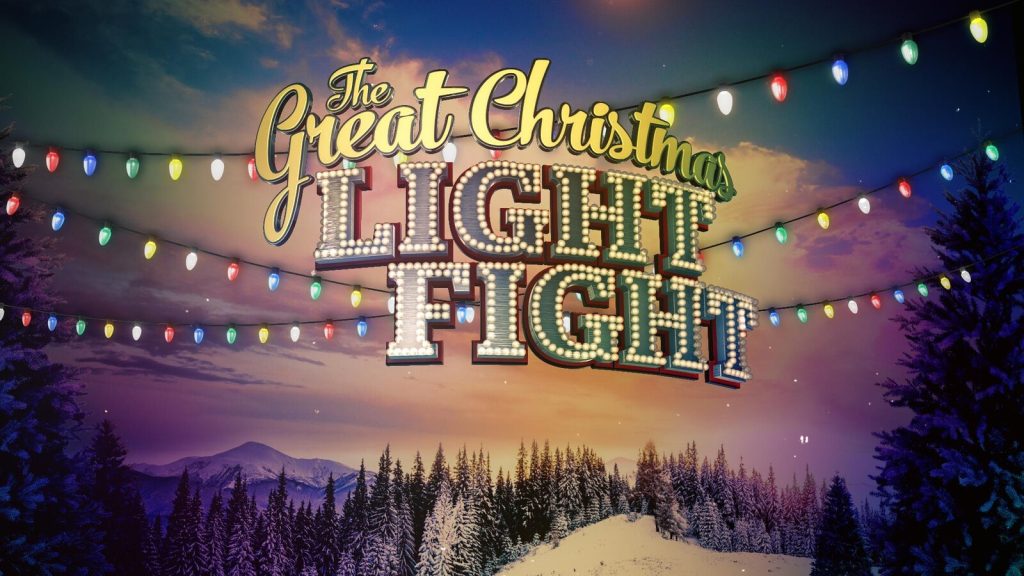 Related:  Press Your Luck Season 5 – Renewed or Cancelled?
The Great Christmas Light Fight Season 11: Release Date and Plot
While the release date for The Great Christmas Light Fight season 11 has not been announced, the show's renewal was confirmed on October 24, 2022. Considering the previous seasons' patterns, it's likely that the new season will continue the tradition of releasing in November or December. While awaiting further details, fans can enjoy the excitement of the previous ten seasons.
The show's plot remains consistent with its heartwarming premise. Contestants will once again vie for the best Christmas light display title, bringing their unique visions to life and spreading holiday cheer. Each episode will showcase imaginative and awe-inspiring displays while the judges assess their creativity, design, and festive spirit. The stakes are high, with the winning team awarded a prize of $50,000 and a holiday-themed trophy.
Related: A Haunting In Venice Release Date, Cast, Plot and Trailer
Awaiting the Trailer
As fans anticipate the upcoming season, the trailer for The Great Christmas Light Fight season 11 is yet to be released. While the exact release date remains under wraps, the show's history suggests a holiday-themed debut in late 2023. In the meantime, viewers can revisit the magic of previous seasons by watching the trailer for one of the past instalments.