Excitement is building as "The Upshaws" gears up for its highly anticipated fourth season on Netflix. The sitcom, known for its rib-tickling humour, heartwarming moments, and relatable family dynamics, is set to premiere its latest instalment this August. With the forthcoming release of The Upshaws Season 4, fans are eagerly looking forward to more laughs and delightful escapades.
Mark Your Calendar for The Upshaws Season 4 Premiere
Fans won't have to wait longer to catch up with the Upshaw family's antics. The fourth part of "The Upshaws" will grace Netflix screens on August 17. The first three parts are available for streaming on the platform for those who want to get up to speed before the new season arrives.
Episode Count for The Upshaws Season 4
While Netflix has kept the exact number of episodes for The Upshaws Season 4 under wraps, a pattern has emerged from previous seasons. Season 1 had ten episodes, and Seasons 2 and 3 featured eight. It's reasonable to expect that the upcoming Part 4 will follow suit with a similar episode count, falling between eight and ten episodes.
Related: CBS Greenlights Third Season of the Much-Loved Series, Secret Celebrity Renovation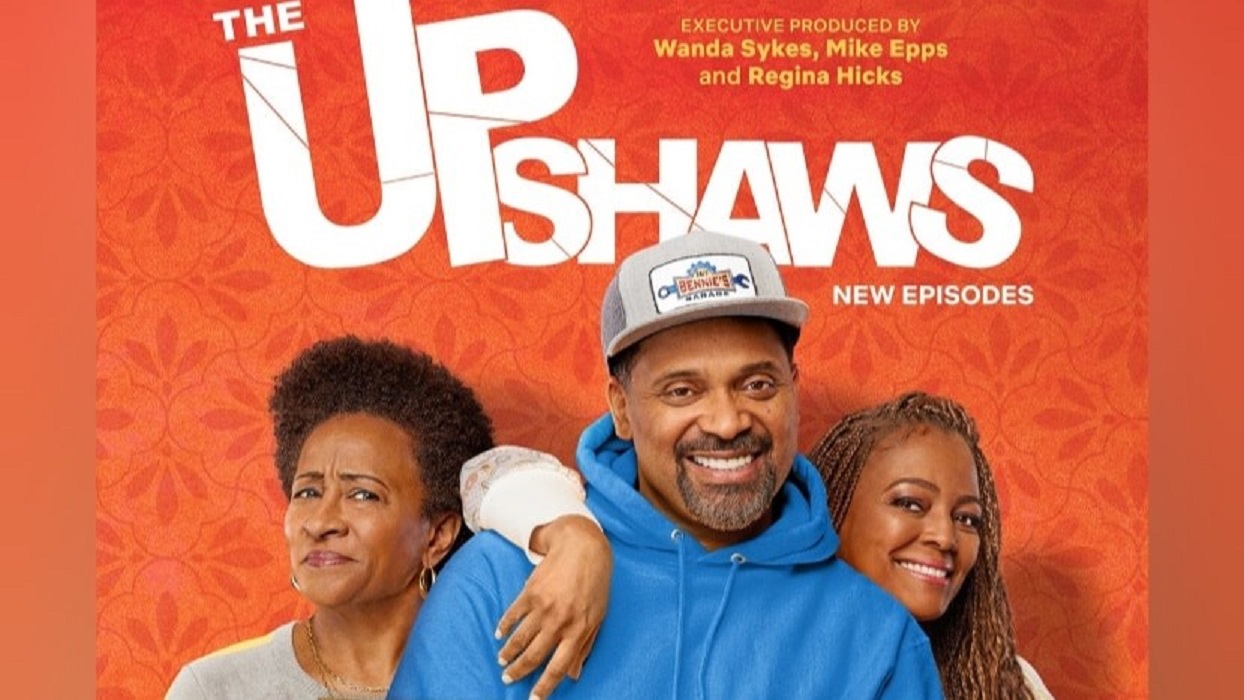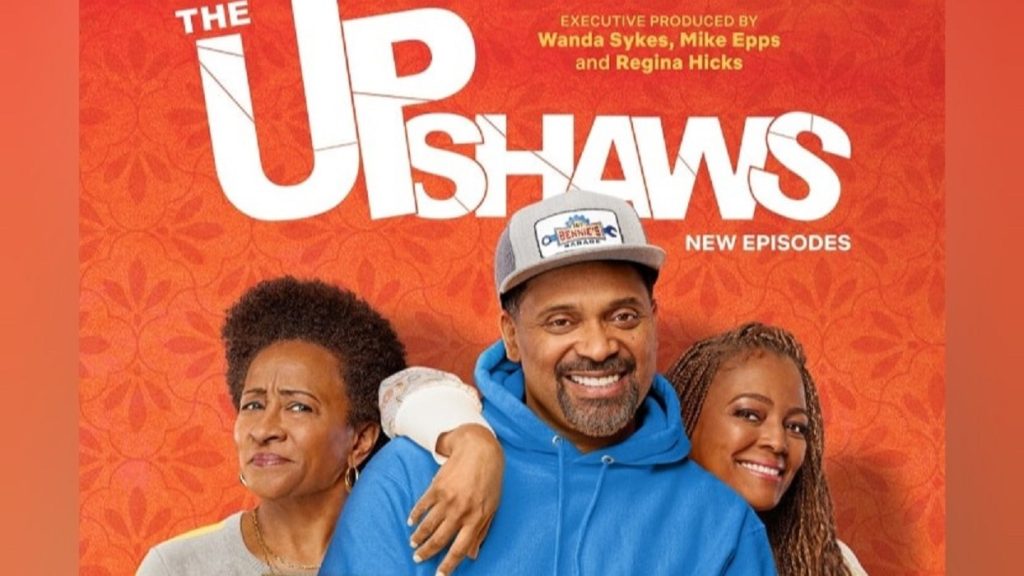 Recapping The Upshaws Season 3 Finale
The conclusion of The Upshaws Part 3 brought significant changes to the family's dynamics. Feeling disillusioned by her previous employer, Regina embarked on a new journey, enrolling in graduate school and securing a new job. Yet, the demands of work, school, and family took their toll, leading to a depressive episode that prompted her to seek distance.
Meanwhile, Bennie's son Kelvin, seeking a fresh start, unexpectedly arrived at the Upshaw home and expressed his desire to live with his father. Regina's hesitancy to welcome Kelvin into the already bustling household added a layer of complexity to their relationship.
As The Upshaws Season 4 unfolds, viewers eagerly anticipate the continuation of these storylines, complete with new challenges, triumphs, and loud laughter.
Related:  Press Your Luck Season 5 – Renewed or Cancelled?
The Upshaws Season 4: A Sneak Peek
While specific plot details for The Upshaws Part 4 remain mysterious, fans can expect the show to pick up where it left off. The Upshaw family will navigate fresh career opportunities, personal aspirations, health concerns, and unexpected twists that life brings. Throughout it all, they'll continue to provide unwavering support to one another as they tackle life's hurdles together.
Reuniting with the Beloved Cast
"The Upshaws" would not be complete without its exceptional cast, and Season 4 promises to deliver more memorable performances. The ensemble cast includes Page Kennedy as Duck, Jermelle Simon as Bernard Bennie Upshaw Jr., Gabrielle Dennis as Tasha Lewis, and Journey Christine as Maya Upshaw. Mike Epps portrays Bernard "Bennie" Upshaw Sr., with Kim Fields as Regina Upshaw and Wanda Sykes as Lucretia Turner. The cast is further enriched this season by adding Marsha Warfield and Jenifer Lewis, bringing their comedic prowess to the Upshaw family dynamic.
Behind the Scenes
"The Upshaws" is the brainchild of Regina Y. Hicks and Wanda Sykes, who jointly created the show. A seasoned writer and executive producer, Sykes has contributed to various successful projects, including stand-up specials and series like "Last Comic Standing." Hicks, known for her work on hit shows like "Girlfriends" and "Insecure," has a proven track record as a writer and executive producer. Co-executive producer Mark Alton Brown, who has worked on "Central Park" and "Instant Mom," adds his expertise to the creative team.
Get Ready for The Upshaws Season 4 Trailer
The excitement continues as the official trailer for The Upshaws Season 4 dropped on August 3, 2023. Fans can glimpse what's in store for the Upshaw family, promising more laughter, camaraderie, and hilarious moments that endear the show to viewers. As anticipation mounts, mark your calendar for August 17 to dive into the next chapter of "The Upshaws" on Netflix.
Related: A Haunting In Venice Release Date, Cast, Plot and Trailer