Netflix is releasing Murdaugh Murders Season 2 very soon this September. Moreover, season 1 came out in February of 2023. It is a Netflix true crime television series following a well-known family from South Carolina where they abuse their privilege and use their wealth in all the wrong ways. The TV show covers the Murdaugh family and events surrounding Alex Murdaugh's trial. Furthermore, viewers were left with even more questions after watching the first season. And so Murdaugh Murders season 2 is finally coming out to answer all these questions.
Moreover, when the first season came out, Alex Murdaugh's trial was actively taking place. Jenner Furst and Julia Willoughby Nason were the directors and executive producers for season 1. Furthermore, for Murdaugh Murders season 2, Julia Willoughby Nason returns with Michael Gasparro as the director.
Murdaugh Murders Season 2 Release Date
Following the first season 1, Murdaugh Murders season 2 will be released on Wednesday, 20th September of 2023. Moreover, on this date, Murdaugh Murders season 2 ( a Southern Scandal ) will be available on Netflix worldwide ( 3:00 a.m. EST ). The first season, which was released earlier this year, had a total of three episodes. Moreover, the upcoming Murdaugh Murders season 2 will also comprise three episodes. The showmakers also confirmed that they always planned to bring more episodes after the first season. They believed there was more to the story, and six episodes were needed. Netflix confirmed Murdaugh Murders season 2 release through a tweet at the end of August.
Murdaugh Murders: A Southern Scandal will return for a second season on Sept. 20, continuing the story of how one family devastated a tight-knit South Carolina community.https://t.co/TOb1UyaFxf

— Netflix Tudum (@NetflixTudum) August 31, 2023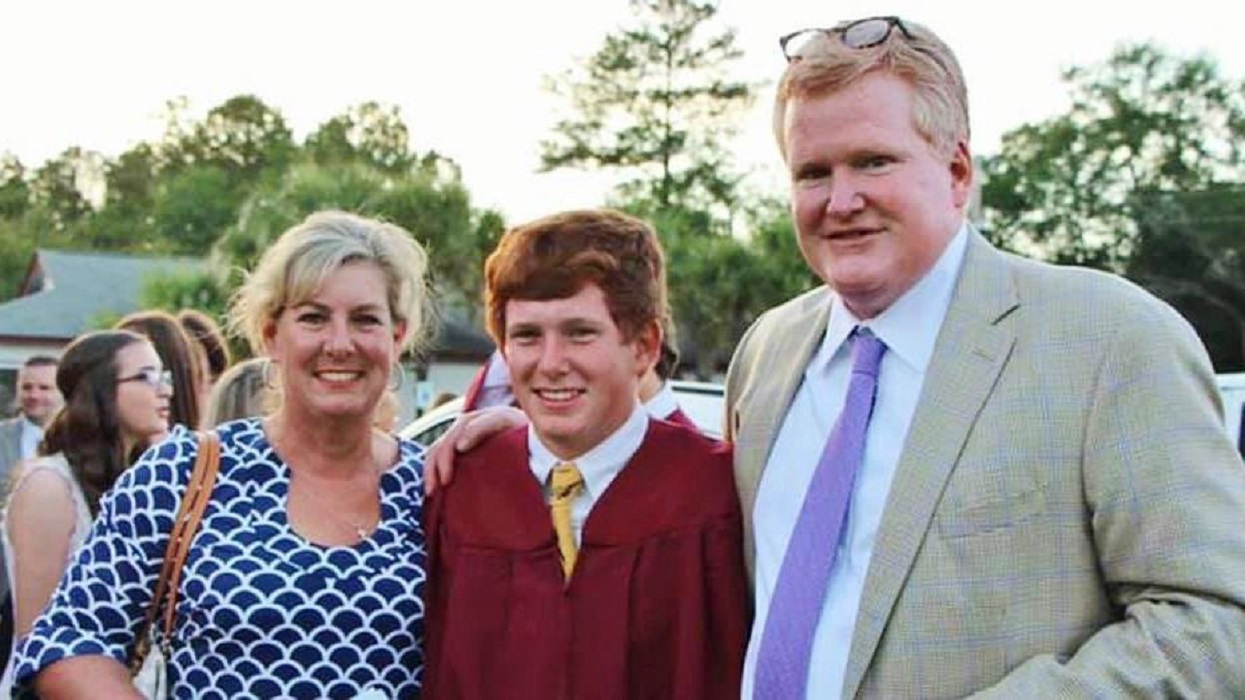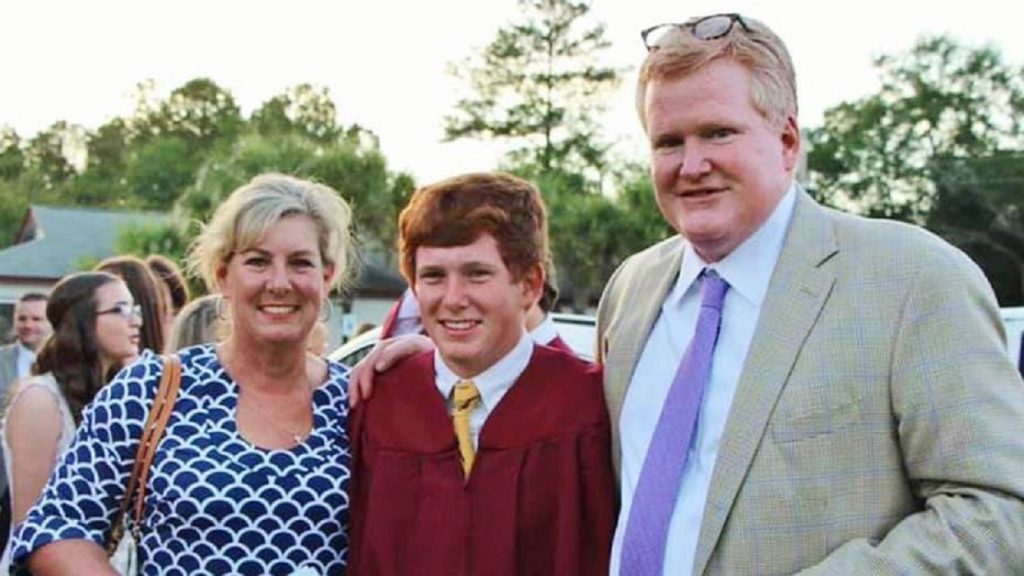 Related: CBS Greenlights Third Season of the Much-Loved Series, Secret Celebrity Renovation
What is Murdaugh Murders Season 2 about?
The upcoming second season of the true-crime series will revolve around the murders of Maggie and Paul Murdaugh. Maggie was Alex Murdaugh's wife, while Paul was Alex's son. Alex Murdaugh was on trial on allegations of murdering his wife and his son. Maggie and Paul Murdaugh were murdered on 7th June 2023. Moreover, Murdaugh Murders season 2 will include up and close interviews with people who were present there before and after these murders took place. Furthermore, the people who are included in the second season are:
Blanca Turrubiate-Simpson as the family's former housekeeper
Mushelle' Shelly' Smith as Libby Murdaugh's caretaker
Curtis Edward Smith as Alex Murdaugh's cousin
Gwen Generette as a trial juror
Morgan Doughty as Paul Murdaugh's former girlfriend
Anthony Cook as Paul's friend
Valerie Bauerlein, as a Wall Street Journal reporter
Moreover, quite a few people from the first season will also appear in Murdaugh Murders season 2 ( a Southern Scandal ). Blanca and Shelly ( mentioned above ) are two of the most vital witnesses, as they were present on the day of the murders. The executive producer, Julia Willoughby Nason, for Murdaugh Murders season 2 also said that Blanca and Shelly were very close to the Murdaugh family.
Related:  Press Your Luck Season 5 – Renewed or Cancelled?
Where is Alex Murdaugh now?
When the first season of Murdaugh Murders was released, Alex was still under trial. However, the problem has ended, and Alex has been sentenced to life in prison. Moreover, Alex was found guilty of the murders of his wife, Maggie, and his 22-year-old son, Paul. Jurors decided within 3 hours of deliberation after a six-week-long trial. The trial started on 25th January 2023 and ended in March 2023.
Murdaugh Family: Who were they?
The Murdaughs were famous for their family law firm in Hampton, South Carolina. This law firm was around a century old. Moreover, Alex Murdaugh was a mighty civil litigation lawyer famous across the Palmetto State. However, Alex resigned in 2021 due to some funds misappropriation allegations. Furthermore, his father, grandfather, and great-grandfather were all state prosecutors. And just like Alex, they had great power and influence over the local authorities in South Carolina.
Murdaugh Murders Season 2 Trailer
Netflix has released the official trailer of the Murdaugh Murders season 2. Click the link below to watch the trailer:
Related: A Haunting In Venice Release Date, Cast, Plot and Trailer