Hogwarts Legacy 2 has been rumored to be under development as per a trustworthy leaker. It is a sequel to one of the biggest releases of 2023 Hogwarts Legacy. Given the first game's popularity, we assume that Avalanche Software will continue to oversee the development.
Hogwarts Legacy 2: Rumors regarding Development:
Given the popularity of Hogwarts, the rumor shouldn't come as a surprise. The game sold a record-breaking 12 million copies in just the first two weeks, earning Warner Bros. Games nearly $850 million. As of May, the best-selling game has already sold 15 million copies and made over $1 billion on current-gen consoles and PCs. Sales of Hogwarts have lately increased in the UK, surpassing those of FromSoftware's Armoured Core there. So the only question that arises from here is, Will there be a Hogwarts Legacy 2? When will it be released? What can players specifically anticipate from such a game? Everything you need to know about it is provided here.
Related: What is the Mortal Kombat 1 Release Date?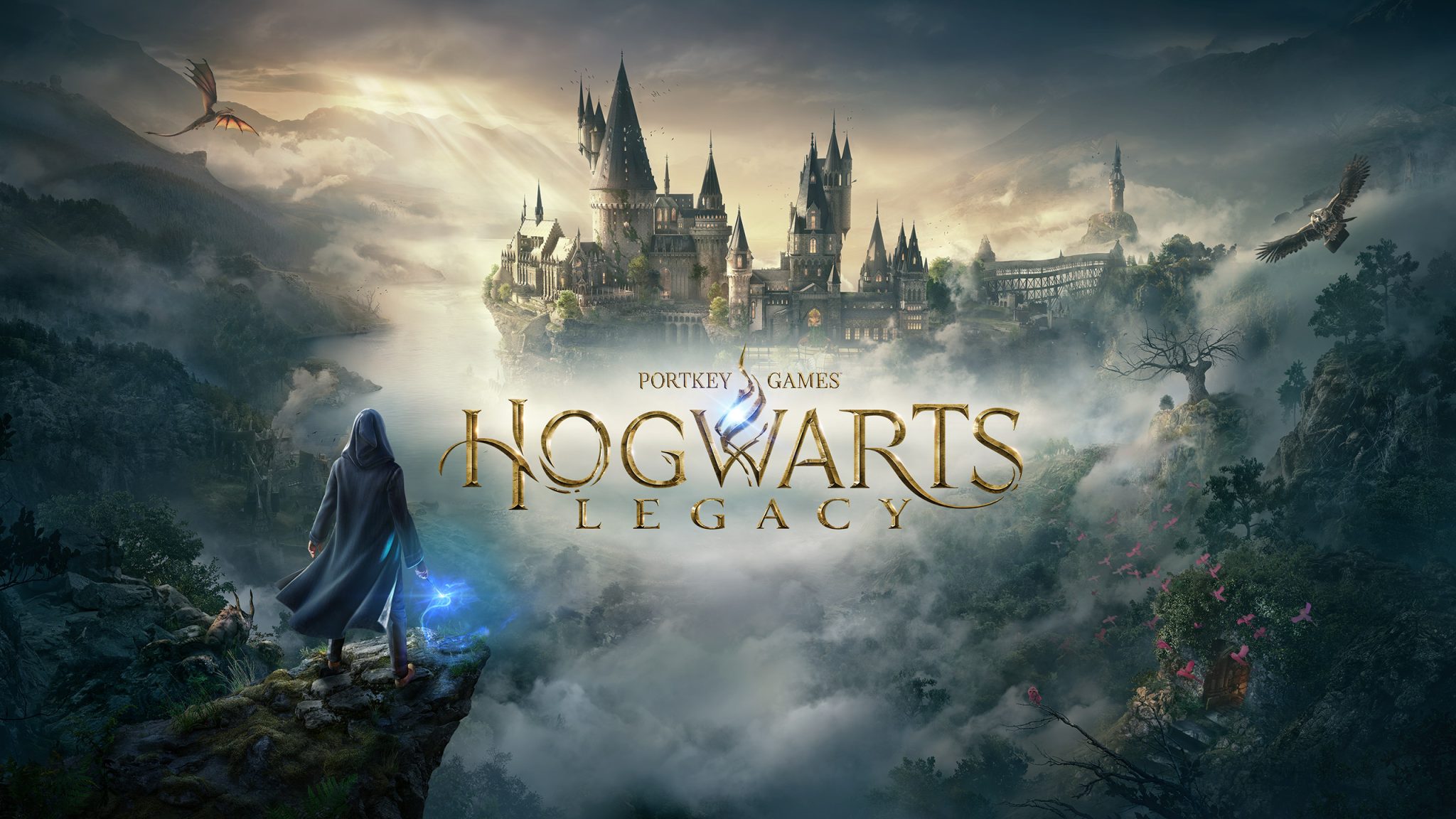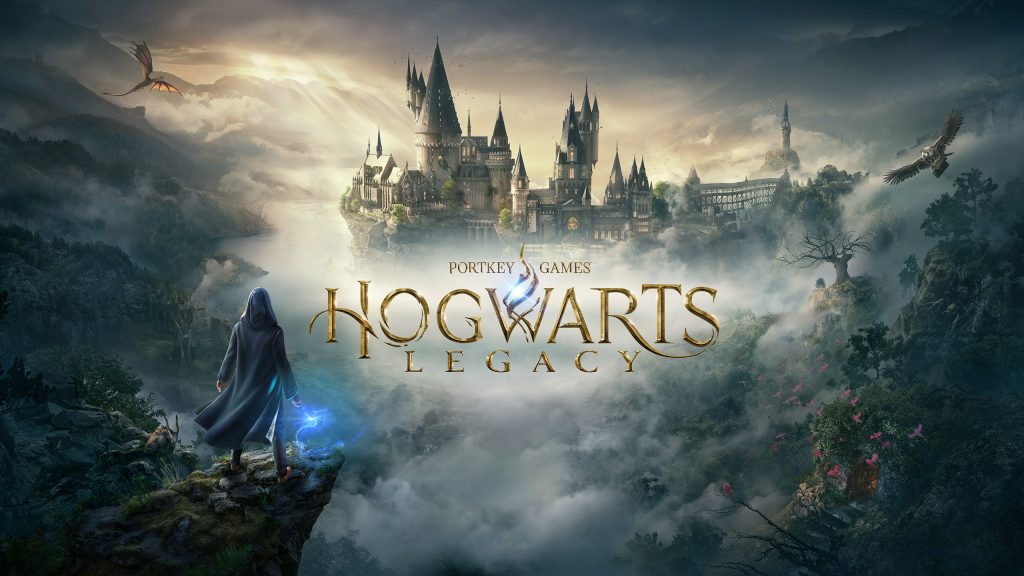 Will there be a Hogwarts Legacy 2?
Yes, there will be a second installment of Hogwarts Legacy. At least, that's what reputable industry insider MyTimeToShineH said in a tweet, which stated that sources had confirmed a Hogwarts sequel is in the works.
Sources confirmed that a Hogwarts Legacy sequel is in the works pic.twitter.com/LQEKFmUpO9

— MyTimeToShineHello (@MyTimeToShineH) September 2, 2023
Hogwarts Legacy 2: Release Date:
Even if Hogwarts Legacy 2 exists, a set release date is most definitely not one of them. But we may extrapolate a possible release date for the sequel based on the previous game's development timeline.
Three years before its 2023 release date, the initial Hogwarts was made public in 2020. However, before you get too enthused about visiting a virtual Hogwarts in 2026, it's essential to remember that this was the first time the game was demonstrated. It is thought that the game's development began three years earlier, in 2017. If Hogwarts Legacy 2 is in the works, it's probably in a similarly early stage of development; it's possible that we won't see a polished sequel until roughly 2029.
Related: Immortals of Aveum: Release Date, Price, and How to Pre-Order
Hogwarts Legacy 2: Additions in Sequel:
Avalanche Software, the creators of the original Hogwarts, appears to be pursuing a full-fledged sequel to take things even further. DLC story content for the original game was something that fans wished for. The question of what that sequel would contain is crucial, and any new game would probably need fresh elements to keep players interested and involved if they were to spend more time at Hogwarts. For returning gamers, Avalanche Software will probably need something fresh, like the imaginary sport of Quidditch, which was missing from the first game, or possibly new Harry Potter locations like Diagon Alley. Any sequel will also likely add new spells, characters, and animals.
Hogwarts Legacy 2: News Regarding the Sequel:
We just came across a job posting from the Hogwarts Legacy creators searching for a software engineer to assist with creating an unnamed AAA game. Interestingly, the reference was taken out shortly after gamers speculate about the upcoming Hogwarts Legacy sequel, heightening the suspense.
We believe the rumour of a Hogwarts Legacy sequel is true, despite the lack of an official confirmation. Warner Bros. presumably didn't plan a sequel from the beginning since they wanted to see how well Avalanche would perform, but given the biggest game's overwhelming commercial success, you have to assume the publisher is now happy for the studio to produce another one.
Related: Is There a Hades 2 Release Date?