Netflix is gearing up for the release of its upcoming murder mystery, "Reptile," adding to its diverse collection of crime films. Starring Benicio Del Toro and Alicia Silverstone as the leading duo, the film promises an intense and chilling experience. "Reptile 2023" delves into the brutal murder of a young real estate agent, propelling a detective toward the investigation. Packed with unexpected twists and suspense, it's a movie that will keep you on the edge of your seat. Here's everything you need to know about the film.
"Reptile 2023" Release Date Confirmed!
The film made its debut at the Toronto International Film Festival (TIFF) on September 7, 2023. Reptile 2023 will hit selective theaters on September 29th. Don't fret; "Reptile" will be available on Netflix starting October 6th. This film is a Netflix exclusive, so you won't find it elsewhere.
Director Grant Singer expressed his excitement about Netflix's involvement in the project during an interview with Collider. The streaming giant joined the film's production from the initial stage; their interest in the project thrilled Singer and the rest of the crew.
Related: CBS Greenlights Third Season of the Much-Loved Series, Secret Celebrity Renovation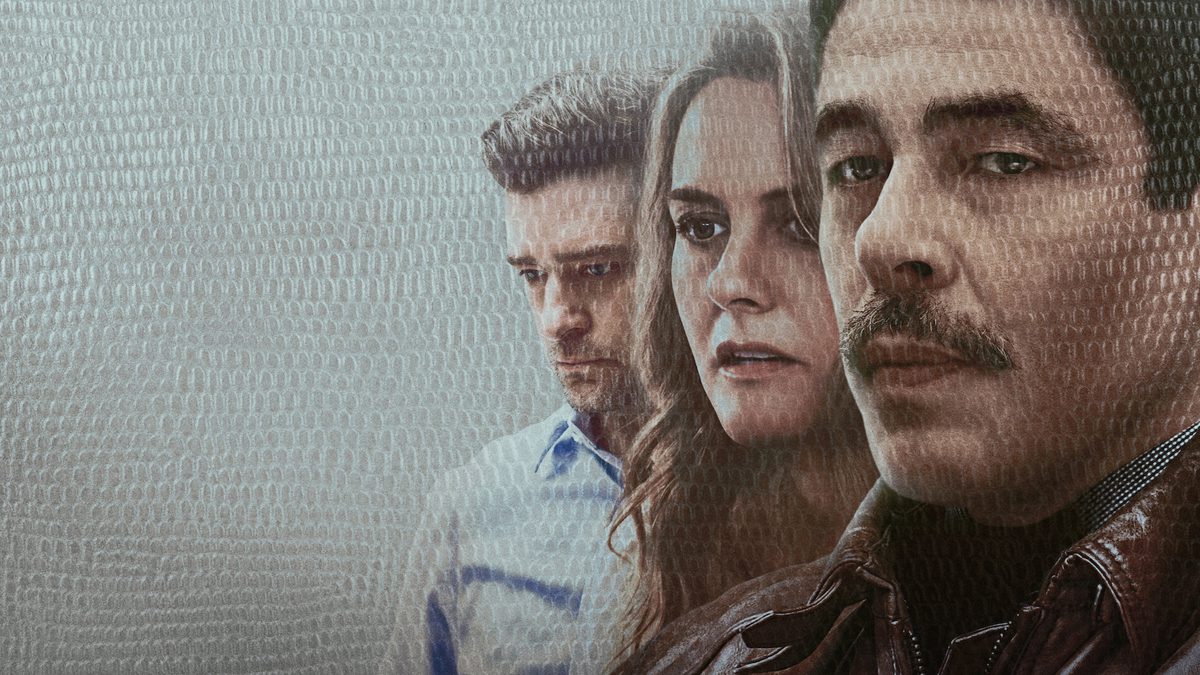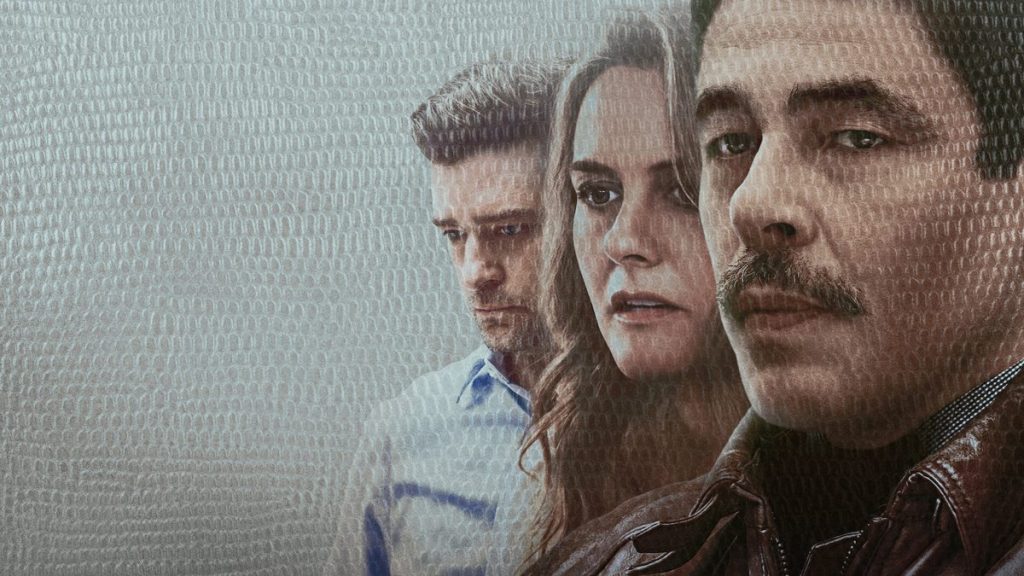 "Reptile 2023" Boasts an Impressive Cast
The stars of the 1997 film "Excess Baggage" reunite in "Reptile." Benicio Del Toro takes on the role of Detective Tom Nichols, whose life takes a dramatic turn with the murder case. Alicia Silverstone portrays Judy Nichols, the detective's supportive wife. Justin Timberlake joins them as the prime murder suspect, Will Grady, the victim's boyfriend. The cast also includes talented actors like:
Michael Pitt as Eli Philipps
Domenick Lombardozzi as Wally
Frances Fisher as Camille Grady
Ato Essandoh as Dan Cleary
Mike Pniewski as Chief Marty Graeber
Eric Bogosian as Captain Robert Allen
Sky Ferreira as Renee
Owen Teague as Rudy Rackozy
Matilda Lutz as Summer Elswick
Related:  Press Your Luck Season 5 – Renewed or Cancelled?
"Reptile" Offers an Intricate Plot
Detective Nichols finds himself in a tight spot due to the case's complexity. The crime scene reveals multiple potential scenarios, but only one can be true. A host of suspects emerge, which adds to the suspense.
The victim's boyfriend, Will, discovered her lifeless body after a heated argument. Adding to the intrigue, she was still married to her ex, who may have been involved in illegal activities like drug dealing. Another peculiar character with a grudge against Will and his associates takes a keen interest in the case.
All these suspects are equally suspicious, and Nichols must be cautious when drawing conclusions. As he unravels the truth, the impact on his family remains uncertain. Don't forget to stream the Reptile's official trailer, which has set the mood high!
That's all about "Reptile 2023!" Stay tuned for updates, as we'll keep you informed if there are any new developments.
Related: A Haunting In Venice Release Date, Cast, Plot and Trailer