The MCU's most cherished anti-hero, Loki, is revving up for its second season! With Tom Hiddleston embracing his role as Loki, the first season broke numerous records by boosting the popularity and viewership. Those who closely followed the six episodes of the debut season could already sense the sequel's announcement news coming from a mile away. The groundwork for Loki Season 2 was laid in the final scenes, leaving us with a nailbiting cliffhanger that hinted at what was to entail. Now that it's officially greenlit, we've got some exciting news regarding its release date. So, without further delay, let's dive right in.
With the new phase underway, fans are already buzzing with excitement to know about what lies ahead. Loki Season 2 has subtly hinted at a crossover with Ant-Man, adding a thrilling twist. Furthermore, with time travel once again entering the picture, there's plenty to talk about in the upcoming second chapter.
Loki Season 2 Release Date Announced
Disney has announced that Loki Season 2 will premiere exclusively on Disney+ on October 5 at 6 PM Pacific Time.
As confirmed by Collider, Loki Season 2 was initially planned to be released earlier. This was announced by the President of Marvel Studios, Kevin Feige; however, the idea was scrapped due to unknown reasons.
Additionally, as mentioned before, the upcoming second season will be a crucial part of the 5th Phase that begins with the release of Ant-Man and the Wasp: Quantumania in February of 2023.
Related: CBS Greenlights Third Season of the Much-Loved Series, Secret Celebrity Renovation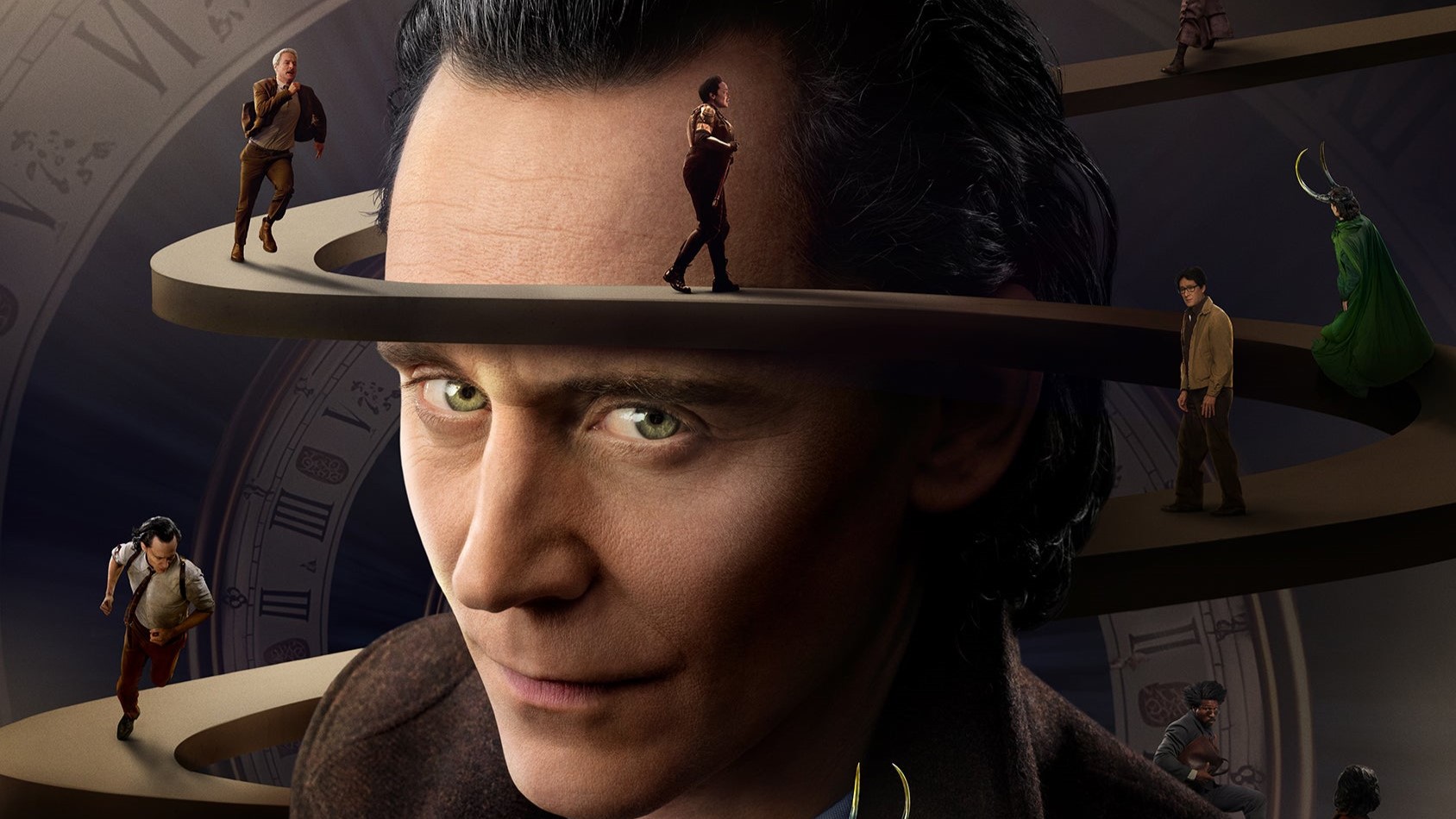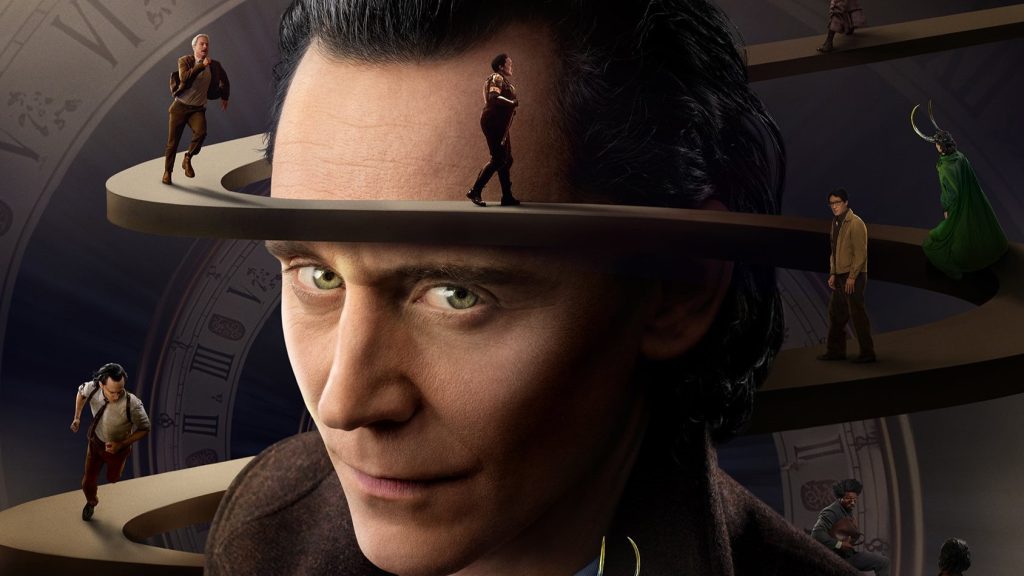 Along With The Release Date, We Have Also Received Other Important Information! 
The sole reason why Loki's first season performed so well was because of its stellar cast that perfectly embodied their respective characters. Expect nothing less from the second season's cast as well!
In Marvel Studio's D23 footage, 8 MCU characters were officially revealed to be the members of the original cast. And in 2022, Feige confirmed that the existing cast members of the first season will all reprise their roles. So, to round it up, expect to see the following in the upcoming new batch of episodes:
Tom Hiddleston as Loki,
Gugu Mbatha-Raw as Ravonna Renslayer
Tara Strong as Miss Minutes
Owen Wilson as Mobius M. Mobius
Sophia Di Martino as Sylvie
Eugene Cordero as Casey/Hunter K-5E
Jonathan Majors as Kang the Conqueror (a variant of He Who Remains)
And there will be new faces in the sequel as well!
The studio confirmed Rafael Casal's crucial involvement in Loki Season 2. However, the details about his character weren't made public. Joining him will be Ke Huy Quan as a Time Variance Authority Archivist.
Kate Dickie has been cast in an undisclosed role as well. Loki's second season is bound to play an important role in the shaping of the 5th Marvel Phase. So, we are expecting a few cameos here and there. Of course, the team will not unveil any information regarding the special appearances to maintain the hype for the sequel. Rest assured, if we hear about any such news, we'll add it to this site immediately!
Related:  Press Your Luck Season 5 – Renewed or Cancelled?
The Plot is About To Thicken in Loki Season 2 
The shocking season finale of the first season left a lot of room for the second season to follow. So, the plot can go in any direction!
Tom Hiddleston was generous enough to share a small detail about the sequel. According to him, Loki Season 2 will likely revolve around 'the war for the soul of the TVA.' The official trailer has also given us an ample amount of information, which we have discussed later in the article!
The consequences of the first season's extreme actions will definitely play a major role in how the sequel proceeds. Well, now the multiverses have entered the picture, which means things are about to become a lot messier. To explain it in simpler terms, the second chapter will connect the story to the Multiverse Saga!
Sophia Di Martino revealed while talking to RadioTimes that she's not sure about her character's involvement in the second chapter. She also added that if anyone is searching for Easter eggs to find out more about the sequel, then Sylvia's last few scenes will be of much help. Furthermore, Marvel has confirmed that Sylvie will return in the upcoming season!
Ant-Man and the Wasp: Quantumania marked the beginning of Phase 5 of Marvel and properly introduced Kang the Conquerer to us. As we already know, Marvel shows are interconnected, his character will be tied to the second chapter in some way or another. While he was killed off in Ant-Man and the Wasp, the end-credits scenes revealed lots and lots of King Variants!
Loki and Mobius are aware of these variants, which gives us an idea that they've been keeping track of them all along.
Loki's character will be given a new edge; the writers have put in a lot for his emotional development!
Now, it remains to be seen how many of these theories will make it to the final cut! Rest assured, we'll keep adding more to this site if the official sources tip us about anything substantial.
Related: A Haunting In Venice Release Date, Cast, Plot and Trailer
Trailers of Loki Season 2 Have Everyone On The Edge Of Their Seats
Watch the official Loki Season 2 trailer here!
We received another 45-second snippet, which showed Loki's time slipping through various timelines and realities. The footage set the mood high with its trippy visuals and excellent cinematography.
So, that was everything about Loki Season 2 and its release date. Are you excited about Phase 5 of Marvel Universe? Let us know in the comments below!