After a patient but worthwhile wait, we've been treated to exclusive behind-the-scenes pictures from the set of Slow Horses Season 3! With concrete evidence, fans' excitement has once again reached its peak, and we are all eagerly anticipating the release of this threequel with its upcoming batch of episodes. These images have given us some intriguing glimpses. Among them, there's a shot of Gary Oldman's Jackson Lamb enjoying an ice cream in the park. Could this mundane moment be a subtle Easter egg hinting at what Season 3 has in store for us? To find out the secrets, let's dive deeper into the details!
Season 3, which adapts Mick Herron's novel Real Tigers (the third in the Slough House series), will focus on Jackson Lamb once again delving into the intriguing world of British Security Services. This journey will bring forward interesting facts about how this unknown world operates and its dark secrets.
Slow Horses Season 3 Is All Set For Its Premiere
The six-episode third season will start airing on 1 December! Upon the third season's debut, the first two episodes will become available for streaming. The rest of the episodes will follow a weekly schedule, with a new episode each Friday! The upcoming episodes will exclusively be available on Apple TV+.
The finale will stream on 29 December 2023! But remember, that is not the ending of Slow Horses' saga.
Given the immediate support from the audience when the first season hit the streaming site, the show's renewal was inevitable. The second iteration was met with the same excitement, which gave the showrunners confidence to continue with the franchise ahead. Therefore, they renewed Slow Horses for two consecutive seasons, meaning we'll also receive a 4th season after this. But for now, let's focus on the third iteration only.
Season 3 will bring back all your favorites, which include Oldman, Lowden, Reeves, Kristin Scott Thomas, Freddie Fox, Chris Reilly, Samuel West, Sophie Okonedo, Aimee-Ffion Edwards, Kadiff Kirwan, and Jonathan Pryce.
Related: CBS Greenlights Third Season of the Much-Loved Series, Secret Celebrity Renovation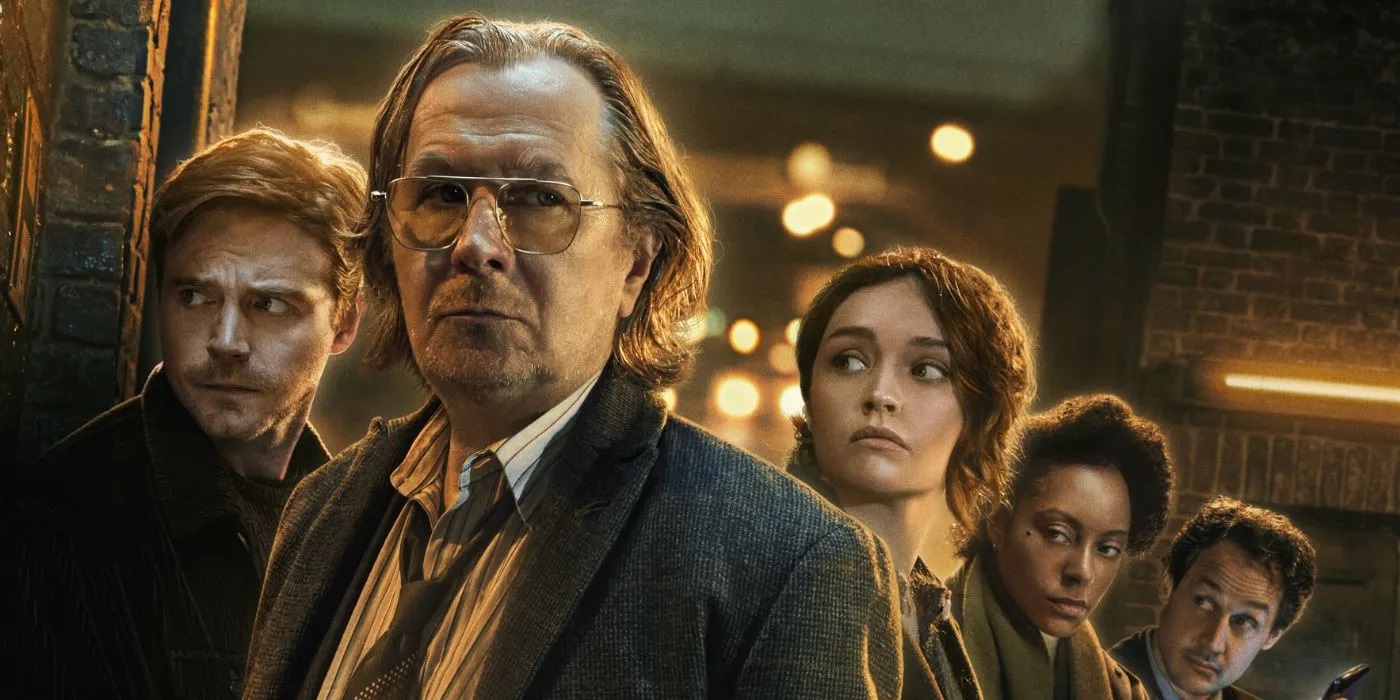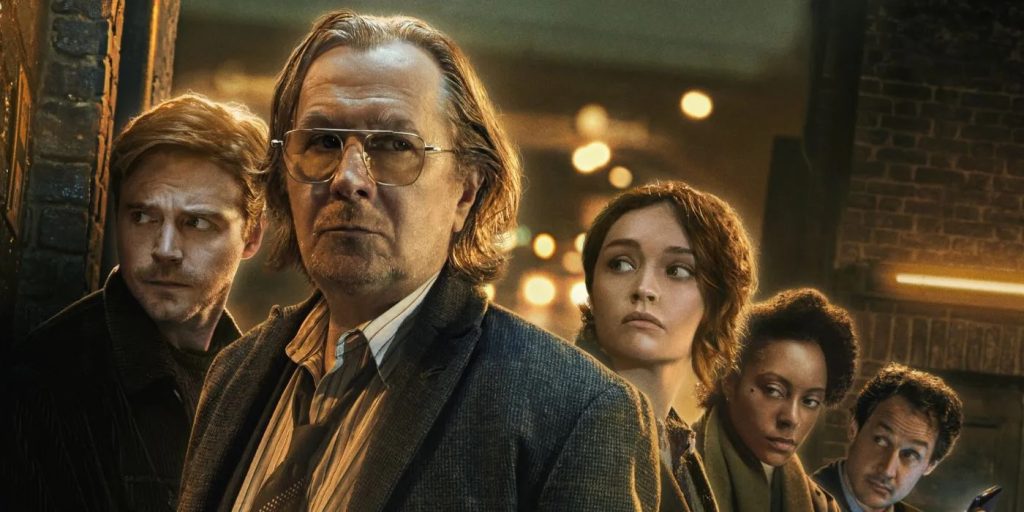 Related:  Press Your Luck Season 5 – Renewed or Cancelled?
First-Look Images of Slow Horses Season 3 Have Teased Promised An Interesting Season
A third season means there will be new characters that will bring forth their own twisted lore, thus adding to the suspense. So, prepare yourself for the upcoming shenanigans of Jackson Lamb and his dysfunctional team. If you still haven't gone through the first-look pictures of Slow Horses Season 3, you're missing out!
Other than Jackson Lamb enjoying his ice cream, we also got interesting shots of Jack Lowden's River Cartwright and Rosalind Eleazar's Louisa Guy. Another picture showed us Christopher Chung's Roddy Ho in the third season. An image gave us the first look at Ṣọpẹ Dìrísù's new character, Sean Donovan, who was the former head of security at the British embassy in Istanbul, he is seen opposite Saskia Reeves's, Catherine Standish! While these pictures don't add anything substantial to the plot, we know that with all these characters under the belt, the plot is about to thicken!
Katherine Waterston's character is also a new addition, and she'll play a pivotal role as an M15 agent, Alison Dunn, who goes on to uncover a dark secret of the agency. This will pave the way for the chaos to ensue!
The official synopsis of Slow Horses Season 3 reads, "When Jackson Lamb and his team of misfits are dragged into the fight, they find themselves caught in a conspiracy that threatens the future not just of Slough House but of MI5 itself."
So, that was everything you needed to know about Slow Horses Season 3! If we receive new updates about the third season, we'll immediately update this site. So, keep an eye out!
Related: A Haunting In Venice Release Date, Cast, Plot and Trailer