Exciting news for fans of the award-winning series Fargo! Jon Hamm, Juno Temple, and fan-favorite Joe Keery are making their return in the upcoming 5th iteration, promising a plethora of drama and multiple plot twists. After a three-year hiatus, fans can eagerly anticipate the fall release of Fargo Season 5, available on FX and Hulu. Interestingly, despite popular belief that the delay was due to SAG-AFTRA strikes, the 5th season remains unaffected. Read on to discover more about its release date!
When is Fargo Season 5 Releasing?
It looks like the long wait was worth it! Fargo Season 5 is all set to release on November 21, 2023. The 5th season will debut with its first two episodes on FX at 10 p.m. ET/PT. The remaining episodes will follow a weekly release schedule. The episodes will become available for streaming on Hulu one day after the FX release!
The previous 4 chapters of the anthology series are available for streaming on Hulu as well! Therefore, you can catch up in the meantime as you wait for the 5th season to roll out.
The concerned authorities haven't unveiled the official episode count so far. But according to IMDb, the 5th season will follow the typical 10-episode trend. Accordingly, the last episode will premiere on 16 January 2024.
The production for the 5th season began shortly after it was renewed in October 2022 in Calgary, Alberta. And it was further filmed across various locations.
Related: CBS Greenlights Third Season of the Much-Loved Series, Secret Celebrity Renovation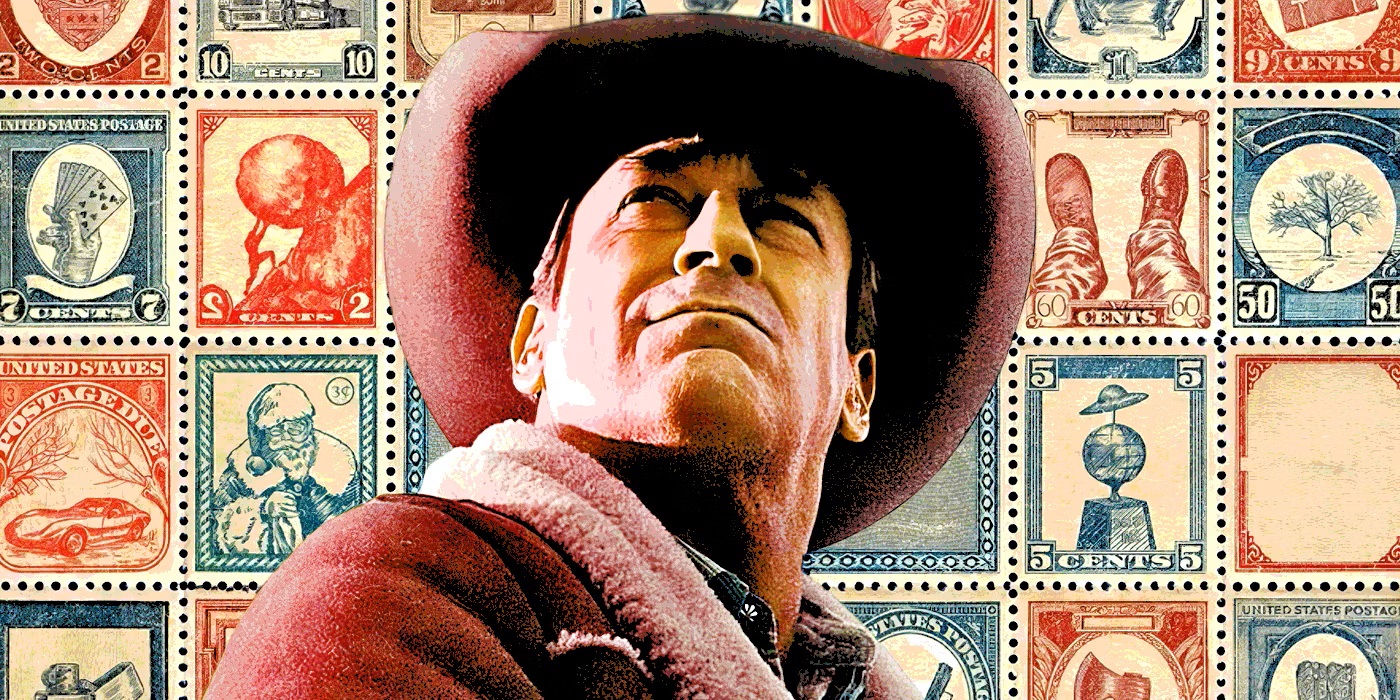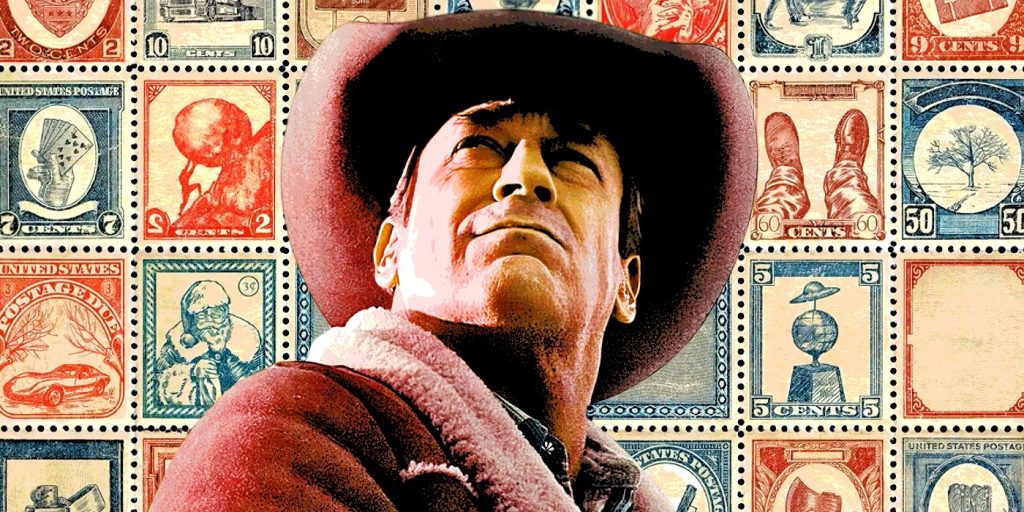 Related:  Press Your Luck Season 5 – Renewed or Cancelled?
Along With The Premiere Date, Mysterious Plot Details and First-look Images Were Also Revealed 
It has been confirmed that the upcoming edition will be set in 2019 in Minnesota and North Dakota.
The mesmerizing first-look images introduced Juno Temple (from Ted Lasso) as Dot Lyon and Jon Hamm as Sheriff Roy Tillman. This North Dakota sheriff will be on a mission to hunt down Dot, and this search has been going on for a long time. Roy is a man with different principles. He believes he's above the law as he 'is' the law. This belief makes him think highly of himself.
Alongside Roy, we have his faithful but irresponsible son, Gator (played by Joe Keery). He constantly tries to prove himself worthy to his father. But all his attempts fail miserably.
To fulfill his plan of finding Dot Lyon, Roy recruits a shady drifter, Ole Munch (played by Sam Spruell). Considering the drifter's mysterious past, things could go terribly wrong!
Dot's past is full of dark secrets, and once these start coming out in the open, she tries her best to protect her family. Her loving husband, Wayne (played by David Rsydahl), comes to the rescue of her wife and seeks help from his mother, who clearly disapproves of his son's wife. The mother, Lorraine Lyon (Jennifer Jason Leigh), is one of the most powerful women in the country. To explain in simpler terms, she is the CEO of the largest debt collection agency in the region!
The situation gets more complicated when Minnesota Police Deputy Indira Olmstead (Richa Moorjani) and North Dakota Deputy Witt Farr (Lamorne Morris) become involved. To counter this attention, Lorraine takes certain actions to conceal her daughter-in-law's dark secrets. She hires her in-house counsel and primary adviser, Danish Graves (Dave Foley), to assist her in this tedious task.
However, Dot won't just sit back and see others coming to her rescue. After all, she knows how to tackle her own problems. She'll soon depart on a mission to protect herself! And this will prove how severely people around her were underestimating Dot. Now, the 10 episodes will reveal how Dot decides to take on this matter. So, to find out what happens next, don't forget to tune in!
That concludes all the essential details about Fargo Season 5. Rest assured, we'll swiftly update this site if more information becomes available. Until then, stay tuned for further updates!
Related: A Haunting In Venice Release Date, Cast, Plot and Trailer