Gossip Girl season 2 is on the way! We know you are excited and want to know more about your favorite gossip monger's upcoming season! So here is everything you need to know about Gossip Girl season 2:
What is the Show Gossip Girl About?
The plot of this reboot revolves around the obscenely affluent teenagers who attend Constance Billard, an exclusive boarding school on Manhattan's Upper East Side. In this version, the gossip spreader is a millennial teacher at the school. He wants to teach her students a real-life lesson for some reason, not some snotty-nosed Dumbo kid who wants to be a writer. We are aware that the plot seems a little dubious. However, the series has promised to keep its viewers hooked!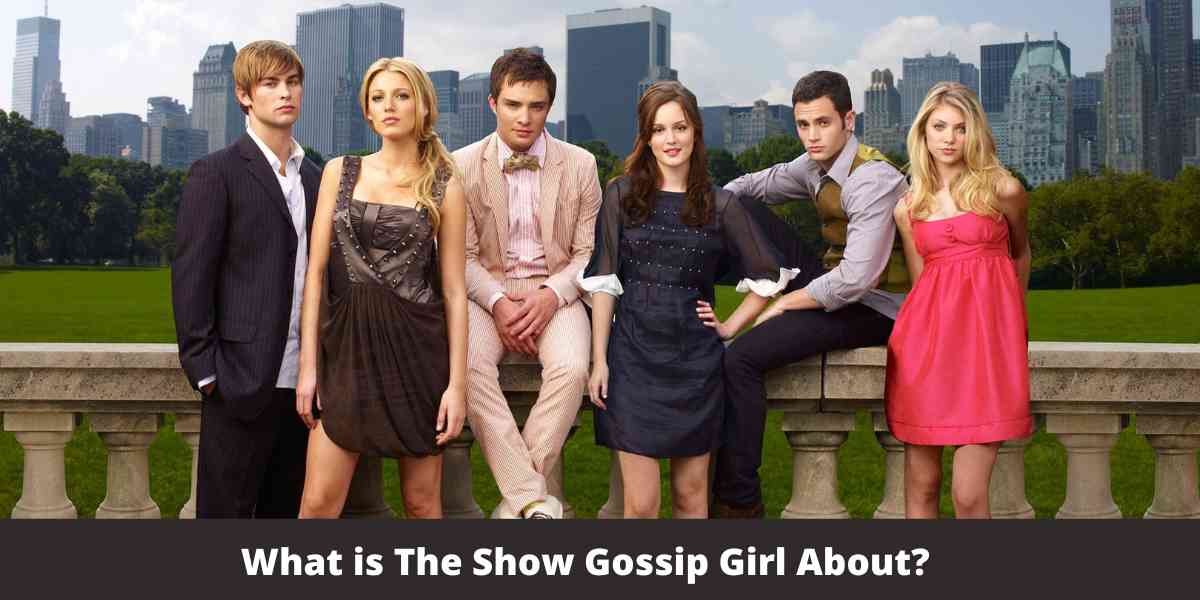 The new series was created by showrunner Joshua Safran who was a writer and executive producer on the original series. It is based on Cecily von Ziegesar's best-selling books and the original series by Josh Schwartz and Stephanie Savage.
Will The Blacklist Season Return for Season 11?
Bridgerton Season 3 Release Date and Cast Updates
What is the Release Date of Gossip Girl Season 2?
Gossip Girl Season 2 will be officially airing on HBO Max on December 1 Thursday, 2022.
What will be the Plot of Season 2?
Season 1 ended on a cliffhanger. So Season 2 will begin where season 1 left off. Julien (still in shock over her father's Me Too moment) joins forces with Gossip Girl (headed by Tavi Gevinson's meddlesome teacher Kate Keller) in an alliance that is nearly certain to fail for both parties. Zoya is still an outsider and is working hard to establish her own life apart from the Constance It girls. Max, Audrey, and Aki start their polyamorous relationship and experience its benefits and drawbacks. Monet and Luna are scheming to seize control.
So gear up, a lot is going to happen in the upcoming season!
Who Will Be in the Cast of Gossip Girl Season 2?
Here is a list of actors who will be returning in season 2 of gossip girl: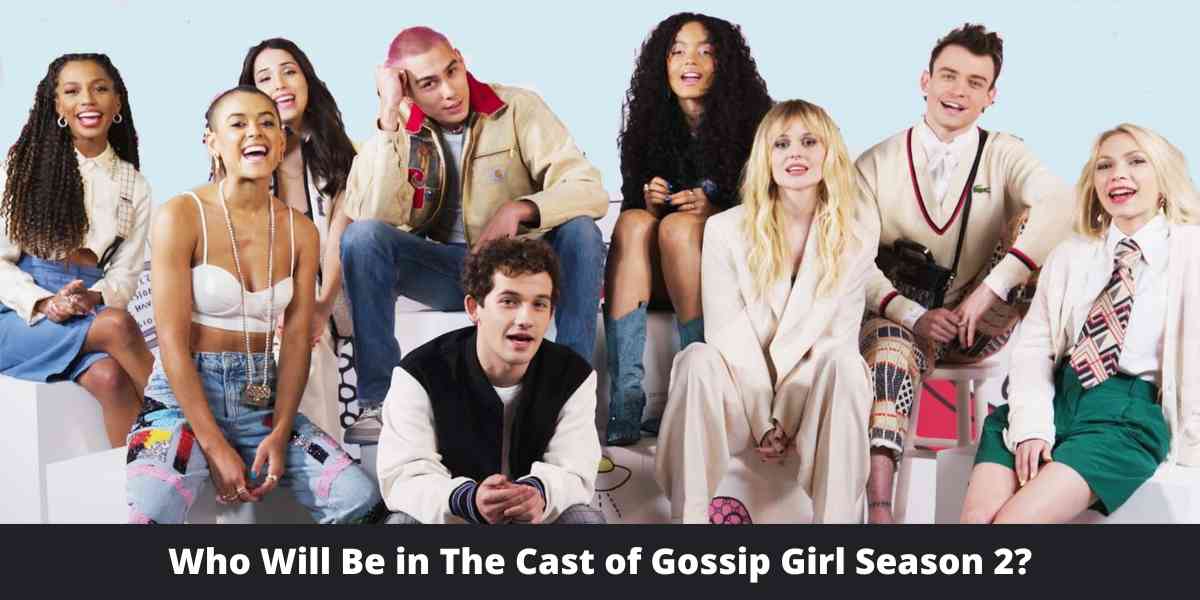 Jordan Alexander playing the role of Julien Calloway

Eli Brown playing the role of Otto "Obie" Bergmann IV,

Thomas Doherty playing the role of Max Wolfe

Tavi Gevinson playing the role of Kate Keller,

Emily Alyn Lind playing the role of Audrey Hope

Evan Mock playing the role of Akeno "Aki" Menzies

Zion Moreno playing the role of Luna La

Whitney Peak playing the role of Zoya Lott

Savannah Lee Smith playing the role of Monet de Haan

Grace Duah playing the role of Shan Barnes
Miracle Workers' Season 4 Teaser Features Daniel Radcliffe: Check Release Date, Cast, Plot and Trailer!
Will there be a Heartland Season 17 Release Date on Netflix?
Clarice Season 2 Release Date Announced or Cancelled?
Is there any Trailer For Gossip Girl Season two?
There is, indeed! Season 2 of Gossip Girl's official trailer debuted on November 10 on HBOMax. The trailer promises "more schemes, secrets, and scandal."
Check out the official trailer below:
In the trailer, Our cool kids are still getting up to what they do best in the first look of the forthcoming season: opulent parties and exotic travels. A fresh throuple bounces around the city as a new queen bee is on her way to seize the crown. These new power dynamics are put to the test at the Met Gala, a season finale that (hopefully) promises some tense exchanges and building drama. The icing on the cake is the appearance of the antagonist Georgina Sparks again, who stirs things up in the trailer's final moments.