The Christmas season is almost here, and Netflix is already gearing up for it. The streaming site has announced important details about its upcoming Christmas special that will release soon. Which brings us to our next question; what is the release date of Christmas On Mistletoe Farm? You'll read all about it in the article below.
When will Christmas On Mistletoe Farm release?
Christmas On Mistletoe Farm will release on Netflix exclusively on 23rd November 2022. So, thankfully we don't have to wait until December to watch the movie. It is safe to say that the movie will get us started with the Holiday vibe.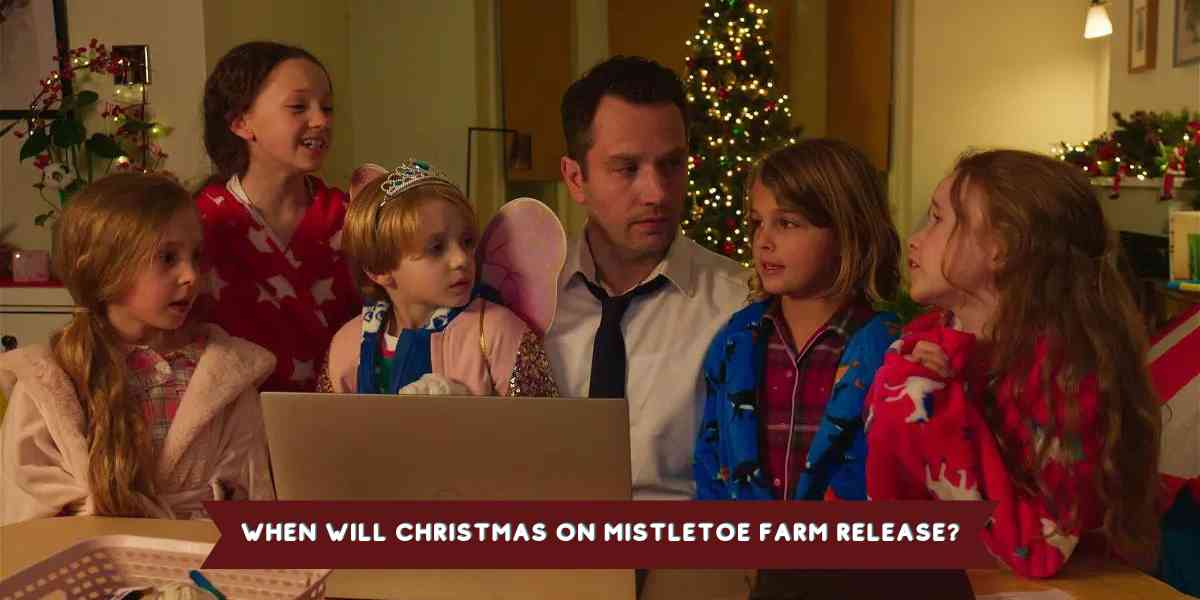 Is Christmas on Mistletoe Farm Worth Streaming?
The movie is directed by Debbie Isitt. He is not new to this genre! In fact, he has directed many other Christmas projects. So, we can say that the movie is in his safe hands. Plus, the story is also light-hearted, so in the end, you'll only feel better after watching it.
Fortunately, we have an official plot synopsis for the movie. The movie will revolve around a widower. Due to certain changes of events, he inherits a farm! This happens just before Christmas. Not knowing what to do, he decides to look more into the farm that he inherited. Another issue that he faces is to cope up in the village background. As his children see their dad struggling, they also decide to move in with him and assist him to get through this difficult phase. So, according to the description, it's clear that the movie is a perfect one to watch on Christmas!
As the movie is not out yet, we don't have any reviews. But just a day or two later, as the reviews will start coming, we'll try our best to add to this site. So, stay tuned!
Miracle Workers' Season 4 Teaser Features Daniel Radcliffe: Check Release Date, Cast, Plot and Trailer!
Bridgerton Season 3 Release Date and Cast Updates
Where is the Trailer for Christmas on Mistletoe Farm?
Yes, the trailer for Christmas on Mistletoe Farm is now out on YouTube. You can watch it below. Stream it before you miss out!
That was pretty much everything that you needed to know about the film! To stay updated on the matter, don't forget to bookmark this page.
Will there be Kung Fu Season 4?
How to Watch Black Panther 2 Online?
Gossip Girl Season 2 is Coming to HBO Max on Thursday, December 1