With seven successful seasons already under its belt, fans eagerly await the release of Kitchen Nightmares Season 8. Kitchen Nightmares, the popular reality TV show hosted by renowned chef Gordon Ramsay, has captured the attention of audiences worldwide with its thrilling blend of culinary expertise and dramatic restaurant transformations.
Release Date of Kitchen Nightmares Season 8
Kitchen Nightmares Season 8 is set to make its debut on Monday, September 25th. The show will air at 8 pm ET/PT on the Fox network. The premiere will coincide with the second season of Special Forces: World's Toughest Test, scheduled to air at 9 pm ET/PT on the same night. Fox aims to captivate viewers with a thrilling evening of entertainment by launching these two exciting shows back-to-back.
Synopsis of Kitchen Nightmares Season 8
Kitchen Nightmares follows Chef Gordon Ramsay as he visits struggling restaurants across the United States to help them turn their fortunes around. Ramsay offers candid and often brutally honest feedback, pushing the owners and staff to improve their skills, reevaluate their practices, and make essential business adjustments. The show is known for its dramatic and emotional moments, as Ramsay confronts the challenges head-on, demanding high standards of cleanliness, efficiency, and quality.
In Season 8, Ramsay continues his mission to assist struggling restaurants by meticulously assessing the challenges faced by each establishment and working with his team to revamp the décor and update the menu. The ultimate goal is to make the visited eateries both popular and profitable. The show offers an engaging narrative that showcases inspiring stories of restaurant makeovers and emphasizes the potential for success following the advice of an expert.
Related:  Press Your Luck Season 5 – Renewed or Cancelled?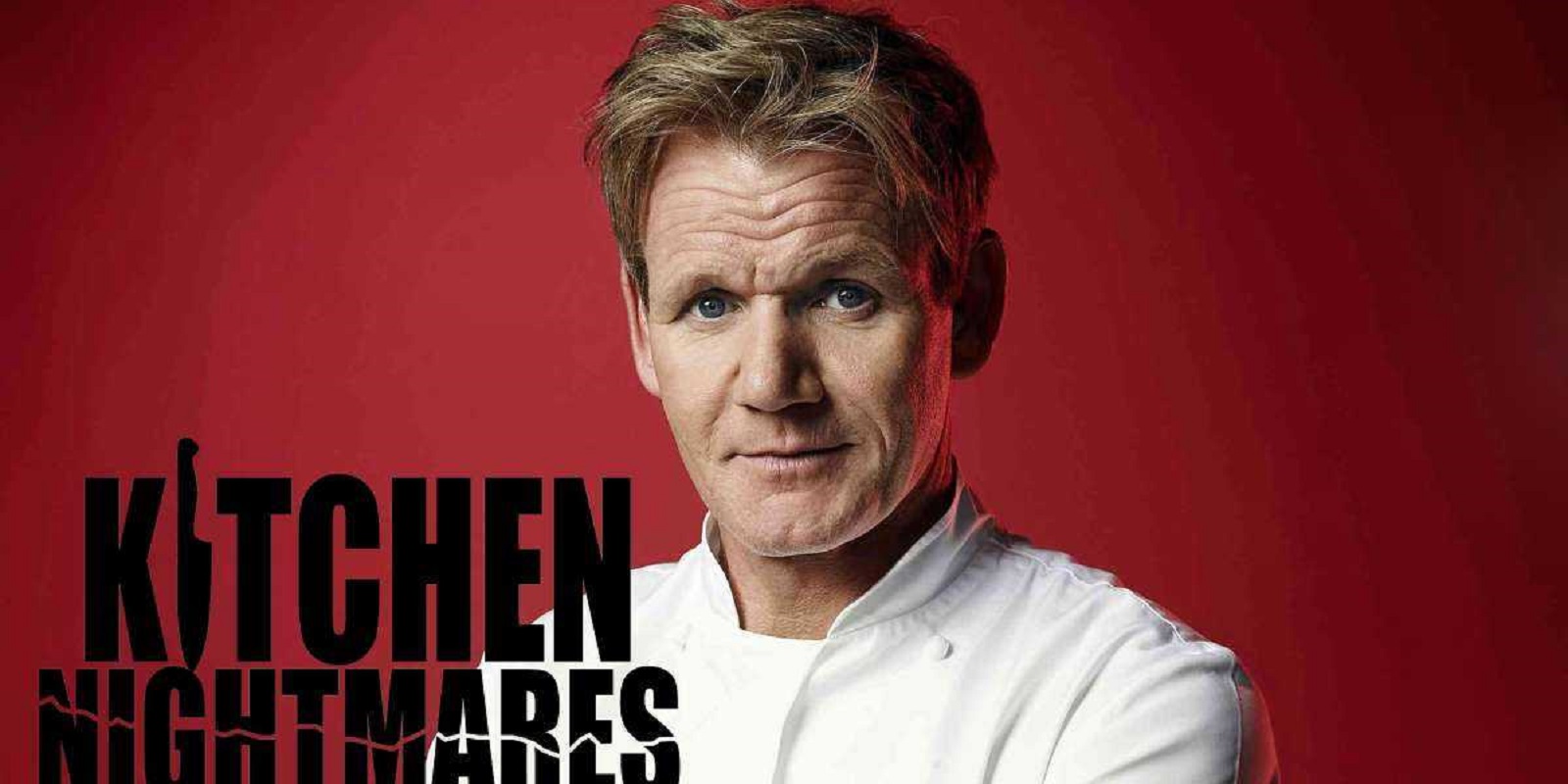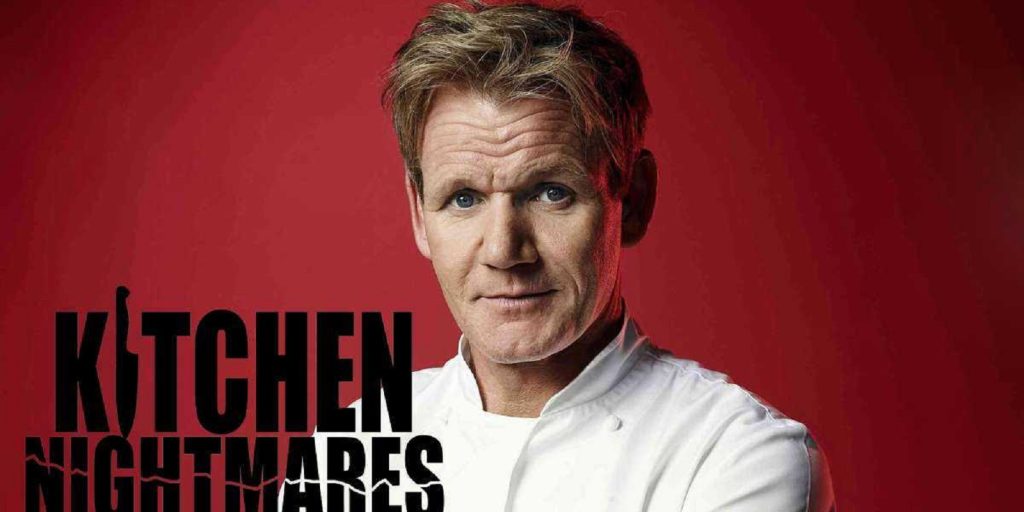 The cast of Kitchen Nightmares Season 8
The renowned chef Gordon Ramsay returns as the host of Kitchen Nightmares, taking on the role of a personal mentor for the struggling business owners seeking his guidance. Ramsay also serves as one of the executive producers of the series. Alongside Ramsay, viewers will see many restaurant owners and staff navigating the challenges and transformations with his guidance.
Related: A Haunting In Venice Release Date, Cast, Plot and Trailer
Trailer and Availability 
While a trailer for Kitchen Nightmares Season 8 has not been released yet, updates will be provided as soon as it becomes available. The show will be available to watch on the Fox network. Viewers can tune in through most cable providers. For those who have opted for cord-cutting, live TV streaming providers such as FuboTV, Hulu Plus Live TV, Sling TV, and YouTube TV offer options to stream Fox and its content.
Get ready to indulge in the culinary excitement and dramatic transformations that Kitchen Nightmares Season 8 has in store. Stay tuned for further updates on the upcoming season!
Related: CBS Greenlights Third Season of the Much-Loved Series, Secret Celebrity Renovation