Cillian Murphy has solidified his place as a prominent Irish actor, best known for his remarkable portrayal of Thomas Shelby in the hit series Peaky Blinders. Beyond his captivating role in the show, Cillian has garnered attention for various aspects of his life, including his height and successful career.
Cillian Murphy's Height and Screen Presence
Despite rumours surrounding his height, Cillian Murphy reportedly stands at approximately 5 feet 7 inches (172 cm). While his real height might be below the average for British males, his commanding screen presence and straight posture often create an illusion of greater height. Known for his striking blue eyes and slender figure, Cillian Murphy's charismatic appearance complements his acting skills.
Cillian Murphy's Career and Achievements
Cillian Murphy's journey in the entertainment industry spans over two decades. He debuted in the late 1990s and quickly gained recognition for his acting prowess. Notably, he received acclaim for his roles in movies like Inception, Batman Begins, and the recent Oppenheimer, which earned positive reviews.
Throughout his career, Cillian Murphy has captivated audiences with his performances and earned numerous awards. His net worth is estimated to be around 20 million US dollars, a testament to his enduring success in the industry.
Related: Who Is Sophie Cunningham's Boyfriend? Everything We Know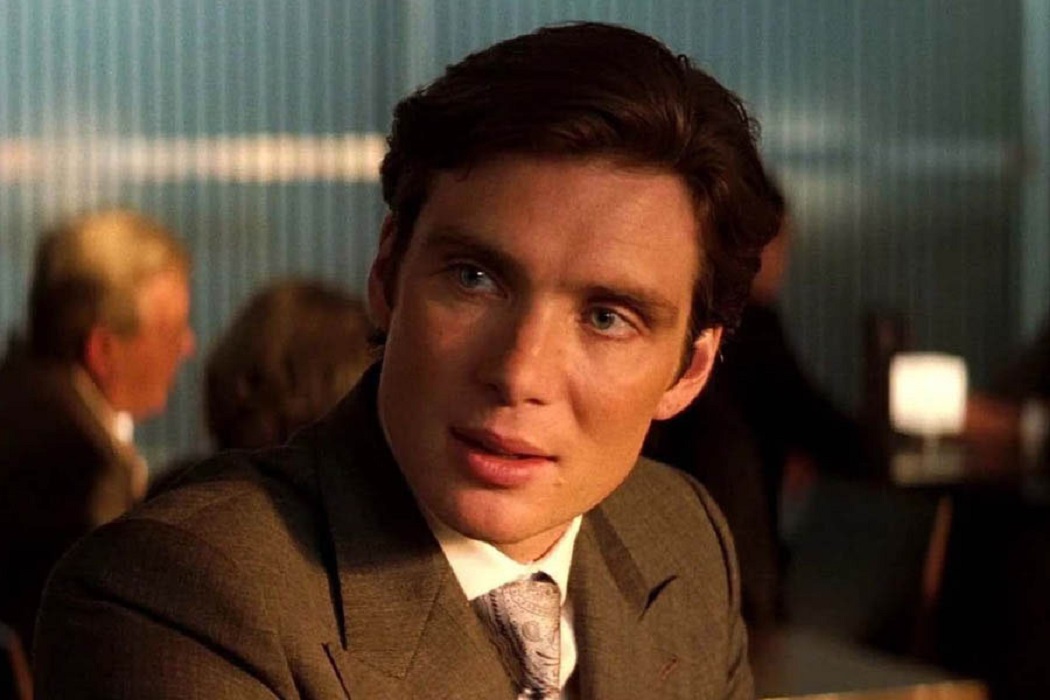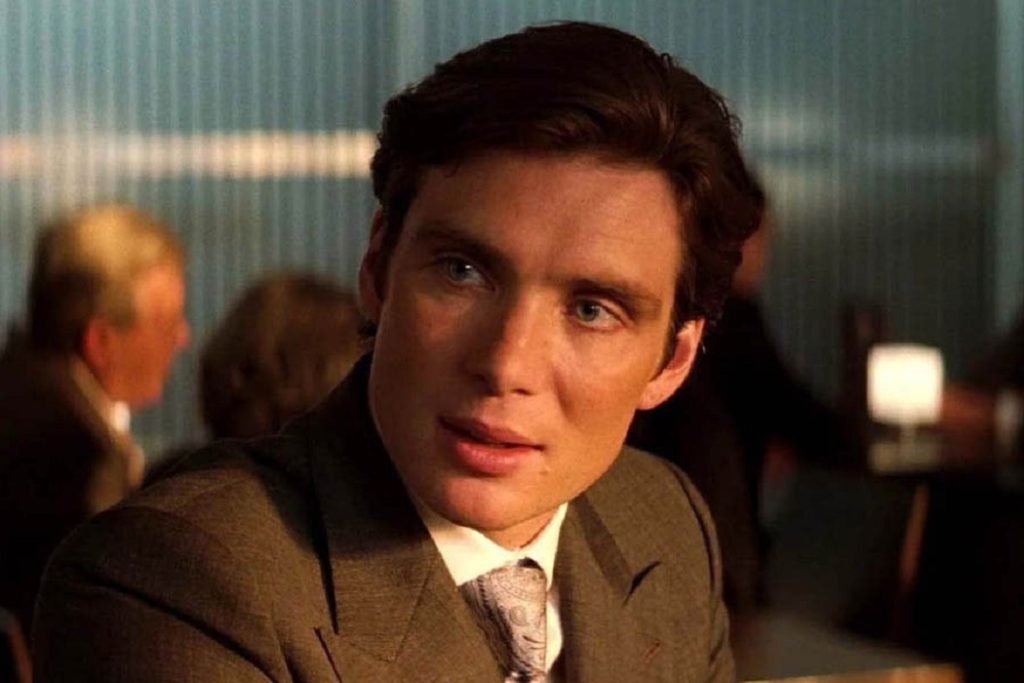 Cillian Murphy: Early Life and Career Beginnings
Born on May 25, 1976, in Douglas, Ireland, Cillian Murphy hails from an academic family. His parents were educators, and he was raised in a Catholic household. While studying law at University College Cork, his passion for acting took centre stage. He participated in a drama module that ignited his interest in the art form, leading him to a successful acting career.
Cillian Murphy's entry into the professional acting arena started with his role in Enda Walsh's play Disco Pigs. His early notable works included films like 28 Days Later, Intermission, Red Eye, Sunshine, and Breakfast on Pluto. The latter earned him a Golden Globe Award nomination.
Related: Cindy Williams Children: A Peek into the Actress's Family Life
Collaboration with Christopher Nolan
Cillian Murphy's collaboration with esteemed filmmaker Christopher Nolan has been a significant career highlight. He featured in Christopher Nolan's Dark Knight Trilogy, where he portrayed the character of Dr. Jonathan Crane/Scarecrow. The partnership continued with movies like Inception (2010), Dunkirk (2017), and Oppenheimer (2023).
Cillian Murphy's Personal Life
Despite his fame, Cillian Murphy maintains a private lifestyle, avoiding the trappings of celebrity culture. He has expressed a lack of interest in media attention and social media platforms, contributing to his ability to keep his personal life under wraps. He resides in Dublin with his family after living in London for 15 years.
Cillian Murphy married Yvonne McGuinness in 2004, a long-term relationship that began in 1996 when they met at one of Cillian's rock band shows. They share two sons, Malachy Murphy (born in 2005) and Aran Murphy (born in 2007).
In summary, Cillian Murphy's journey in the entertainment industry has been marked by his impressive acting skills, enigmatic presence, and successful collaboration with acclaimed filmmakers. His portrayal of Thomas Shelby in Peaky Blinders and his work with Christopher Nolan has solidified his reputation as a talented actor.
Related: What Happened to Jamie Foxx? Was He Hospitalized Owing to Covid Vaccine?