Hold onto your tail feathers, animation fans, because we're about to dive headfirst into the egg-citing world of "Chicken Run 2"! This sequel to the 2000 stop-motion hit promises to whisk us away on a feathery adventure filled with laughs, clucks, and the return of some of our favorite poultry pals. In this article, we're spilling the beans on everything we know about Chicken Run 2 and why it has us all egg-static!
What is the release date of Chicken Run 2?
Get ready to mark your calendars because the much-anticipated "Chicken Run 2" is ready to make its grand debut on Netflix on Friday, December 15, 2023. But that's not all! Before hitting Netflix, it's making a special pit stop in UK cinemas as part of the BFI London Film Festival.
The journey to "Chicken Run 2" has been quite the feathered adventure. The sequel came out on April 26, 2018, per Collider. However, it wasn't until the twentieth anniversary of the original film's release in UK cinemas on June 30, 2020, that the fantastic folks at Netflix swooped in and secured the rights to this egg-citing sequel.
Lights, camera, action! Filming for "Chicken Run 2" kicked off in early 2021. You might wonder why this stop-motion masterpiece has taken so long to hatch. Creating stop-motion magic is no walk in the park, demanding patience and precision. But rest assured, the December 2023 release date is on the horizon, and it's looking pretty solid… for now.
Related: CBS Greenlights Third Season of the Much-Loved Series, Secret Celebrity Renovation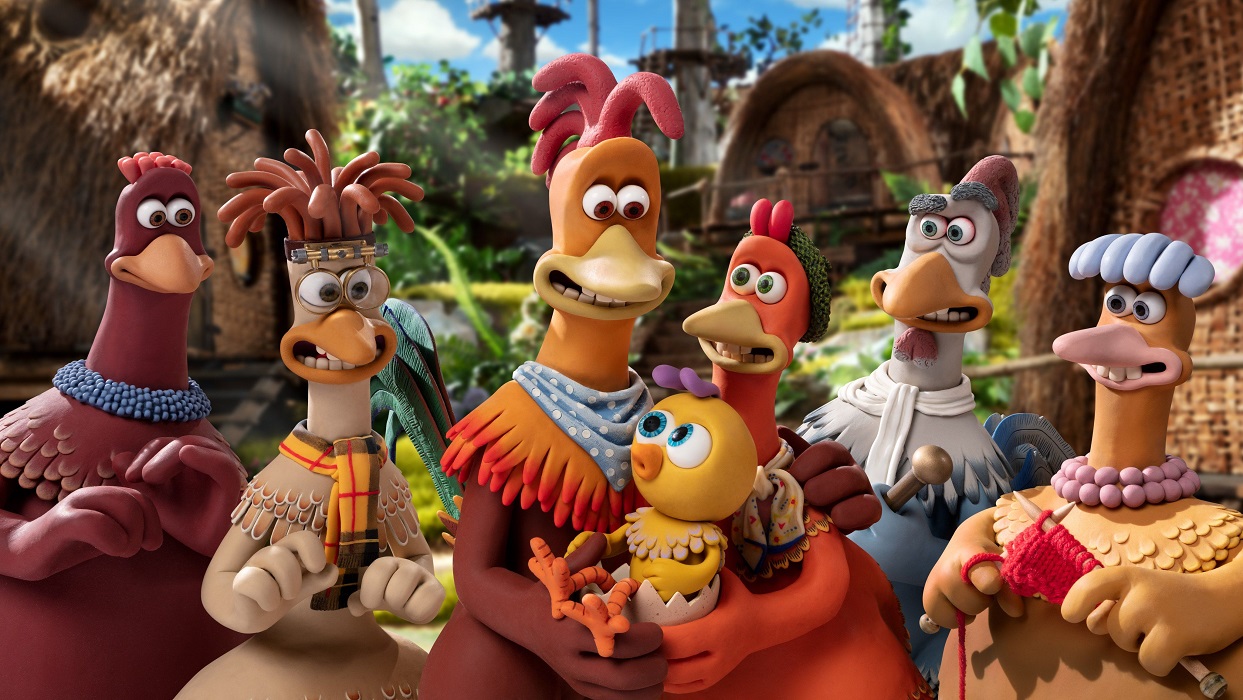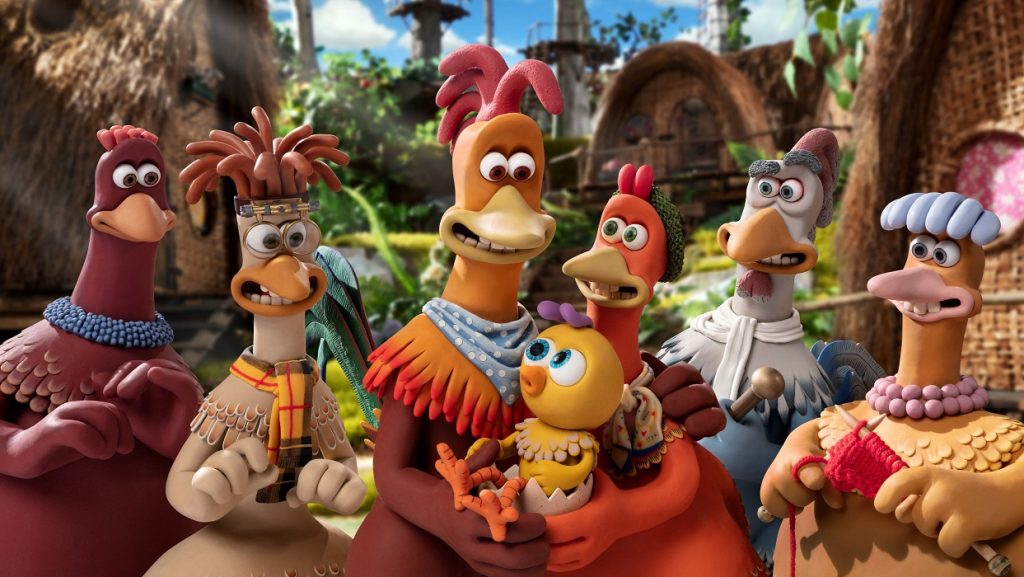 What is the plot of Chicken Run 2?
This is what the movie's official synopsis says:
"Having pulled off a death-defying escape from Tweedy's farm, Ginger has finally found her dream – a peaceful island sanctuary for the whole flock, far from the dangers of the human world.
When she and Rocky hatch a little girl called Molly, Ginger's happy ending seems complete. But back on the mainland, the whole of chicken-kind faces a new and terrible threat. For Ginger and her team, even if it means putting their hard-won freedom at risk – this time, they're breaking in!"
Moreover, It's confirmed that Ginger has taken on the role of a mother, and it seems she's about to step up to the plate in what can only be described as a chicken showdown of epic proportions. The film, now officially titled "Chicken Run: Dawn of the Nugget," has us all clucking with curiosity. Naturally, we're left pondering – what in the world is this "Nugget," and why does it seem to hold the key to the story?
Related:  Press Your Luck Season 5 – Renewed or Cancelled?
Who is in the cast of Chicken Run 2?
First things first, the gang's all here! "Chicken Run 2" is bringing back the original cast we fell in love with back in the day. Ginger, Rocky, and the whole crew from the Tweedy's Farm will make a triumphant return. Ginger is now the undisputed leader, ready to lead her feathered friends into new adventures and mischief.
Here is the voice cast list:
Handiwe Newton as Ginger
Zachary Levi as Rocky
Bella Ramsey as Molly
Romesh Ranganathan as Nick
David Bradley as Fowler
Jane Horrocks as Babs
Imelda Staunton as Bunty
Lynn Ferguson as Mac
Daniel Mays as Fetcher
Nick Mohammed as Dr. Fry
Josie Sedgwick-Davies as Frizzle
Where Can one watch Chicken Run 2?
Chicken Run 2 is serving up its exclusive premiere on Netflix. If you want to catch every feathered moment of this exciting sequel, Netflix is your one-stop streaming destination. So, cozy up with your popcorn because an egg-citing adventure awaits you on the big N!
Related: A Haunting In Venice Release Date, Cast, Plot and Trailer