Fans of crime dramas have a lot to look forward to in March 2024, as BMF Season 3 (Black Mafia Family) is all ready to make its return.
It is created by 50 Cent (executive producer) and Randy Huggins. This series has been a gripping exploration of the criminal underworld, blending elements of power, loyalty, and betrayal. As excitement builds for the upcoming season, let's delve into what we can expect from BMF Season 3 and why it's poised to be a game-changer in the world of television.
BMF debuted in September 2021. The show is about the real-life story of the Black Mafia Family. Furthermore, It explores the rise of brothers Demetrius "Big Meech" Flenory and Terry "Southwest T" Flenory as they built a drug empire in Detroit during the 1980s and early 1990s.
What is the BMF Season 3 Release Date?
Fresh news has surfaced for BMF Season 3, and it's undoubtedly an exciting revelation for fans. The highly anticipated return of the Black Mafia Family series now has an official release date.
Viewers can mark their calendars for the return of BMF. It will hit the screens on March 1, 2024, as reported by Bossip. This exciting news came directly from Starz, the network behind the series, and coincided with the release of a teaser trailer, adding to the anticipation surrounding the upcoming season.
Related: CBS Greenlights Third Season of the Much-Loved Series, Secret Celebrity Renovation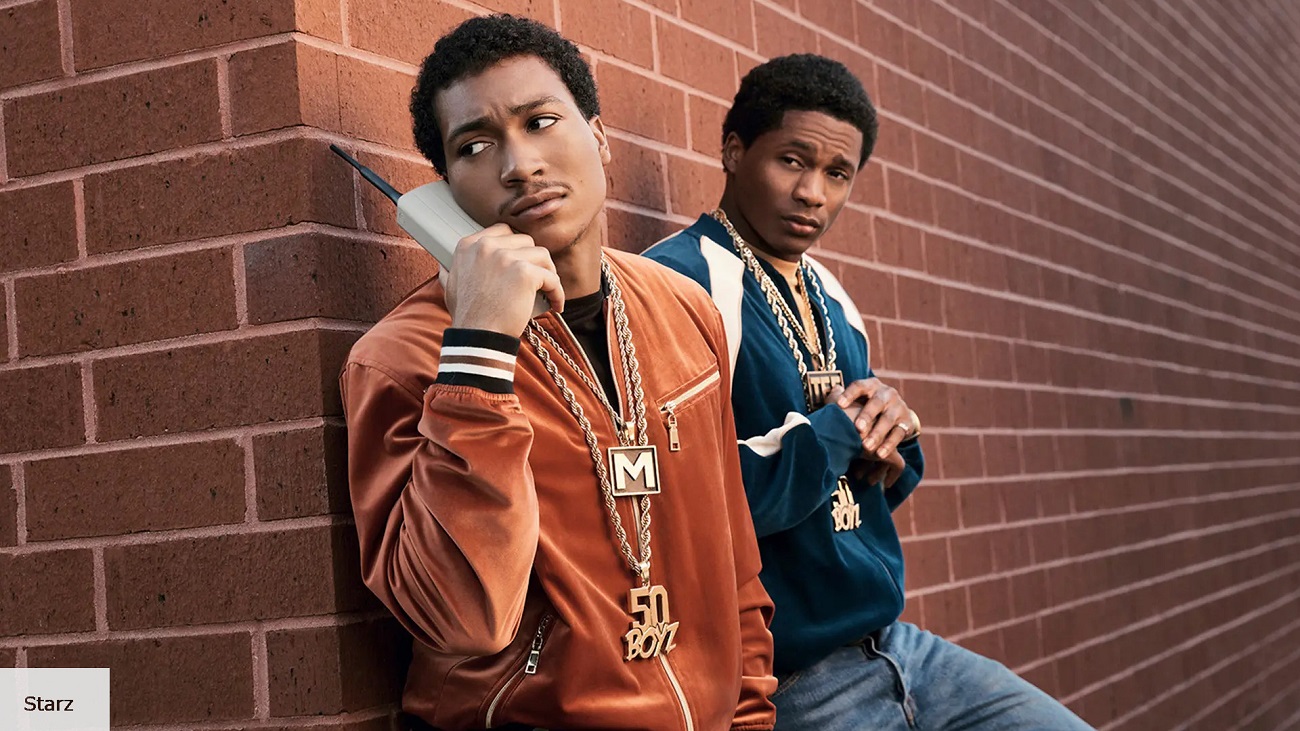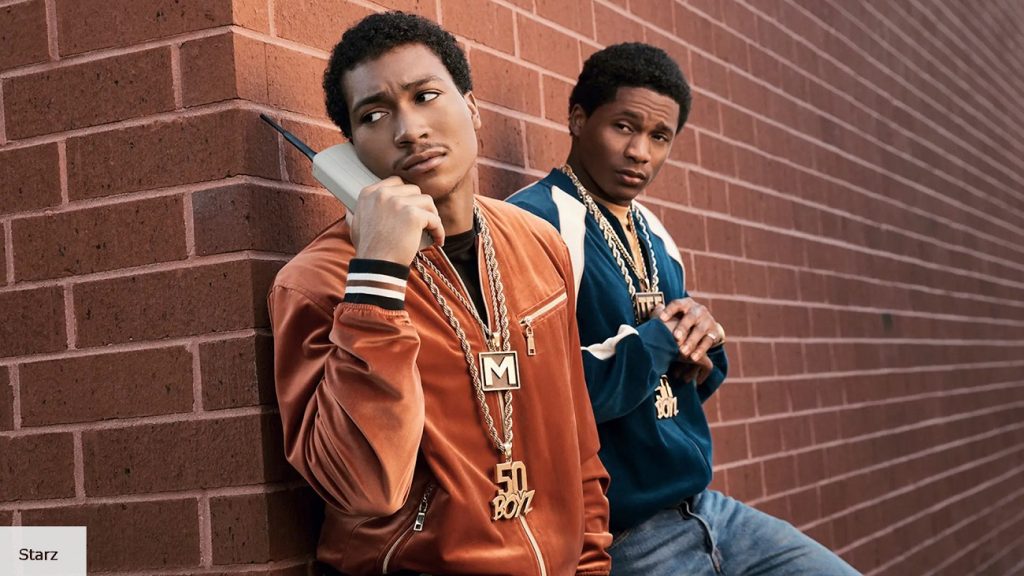 What's in the new teaser of BMF?
While the teaser for BMF Season 3 didn't divulge many details about what lies ahead, it took a unique approach. Instead of offering glimpses of the upcoming storyline, it provided a tantalizing montage of behind-the-scenes footage. it showed some behind-the-scenes moments and had fans and the cast asking when the show would be back. Towards the end of the teaser, they finally revealed the premiere date for BMF Season 3, and Lil Meech got everyone excited about it.
Related:  Press Your Luck Season 5 – Renewed or Cancelled?
Who is in the cast of BMF Season 3?
The third season of BMF is gearing up to feature a familiar cast. Most of the original actors are expected to reprise their roles.
Demetrius Flenory Jr.  Demetrius "Meech" Flenory
Da'Vinchi playing the role of Terry "Southwest T" Flenory
Russell Hornsby playing the role of Charles Flenory
Michole Briana White playing the role of Lucille Flenory
Myles Truitt playing the role of B-Mickie
La La Anthony playing the role of Markaisha Taylor
Moreover, there's some exciting news for BMF enthusiasts, as TV Line has reported including new cast members for Season 3. Among these fresh faces are Tauheed K. Epps, better known as 2 Chainz, and Shaffer Chimere Smith, commonly recognized as Ne-Yo.
According to information by Starz, 2 Chainz will take on the character of Stacks. An individual hailing from Atlanta known for his profound wisdom and esteemed reputation, earning respect wherever his path leads. On the other hand, Ne-Yo will step into the shoes of Rodney "Greeny" Green, a prominent figure in Atlanta who's deeply focused on accumulating wealth.
Is Kash Doll (Monique) in BMF season 3?
Regrettably, it appears that Kash Doll won't be returning as Monique in the upcoming BMF Season. In Season 2, her character met a tragic end in a confrontation with Lamar. It left both fans and the actress herself surprised and saddened. Kash Doll expressed her sentiments on Instagram after the episode aired, acknowledging Monique's departure.
Related: A Haunting In Venice Release Date, Cast, Plot and Trailer
What is the plot of BMF Season 3?
Heather Zuhlke gave a glimpse of what viewers can anticipate while discussing the conclusion of season 2 in March 2023. In her conversation with Variety:
"What you're going to see is the fallout, and somatically all of our characters are in a season of reinvention across the board – Charles, Lucille, Meech, Terry, Bryant, and Jin. There's consequences to all these things. So you're going to see all of that dramatized moving forward."
Conclusion
In conclusion, BMF Season 3 is shaping up to be a thrilling continuation of the Black Mafia Family crime saga. Furthermore, With the return of the core cast and the addition of notable new faces like 2 Chainz and Ne-Yo, the stage is set for an enthralling exploration of the criminal underworld. So, mark your calendars and get ready to dive back into the gripping world of crime drama BMF when it returns in March 2024.