In the realm of sports and entertainment, a significant buzz has been generated as Netflix recently unveiled the trailer and release date for its David Beckham docuseries. A name synonymous with football star, Beckham's journey from a local London lad to a global sporting sensation has been nothing short of extraordinary.
Beckham is an upcoming documentary series under the direction and production of Fisher Stevens, an accomplished filmmaker who has won the prestigious Academy Award. John Battsek, a producer distinguished with the Emmy Award, is also part of the production. Moreover, the production is in the capable hands of Highly Flammable. Now, this docuseries promises an exclusive and intimate look into the life, career, and indomitable spirit of this iconic athlete. Let's delve into what we know about this groundbreaking project and what we can expect from the David Beckham docuseries.
 When Will David Beckham Docuseries Release?
Now that the official trailer is out, we can be sure that BECKHAM will be available on Netflix starting from October 4th, 2023. It is a four-part documentary series. And the good news is, when it's released, you can watch all four parts immediately. No waiting!
Related: CBS Greenlights Third Season of the Much-Loved Series, Secret Celebrity Renovation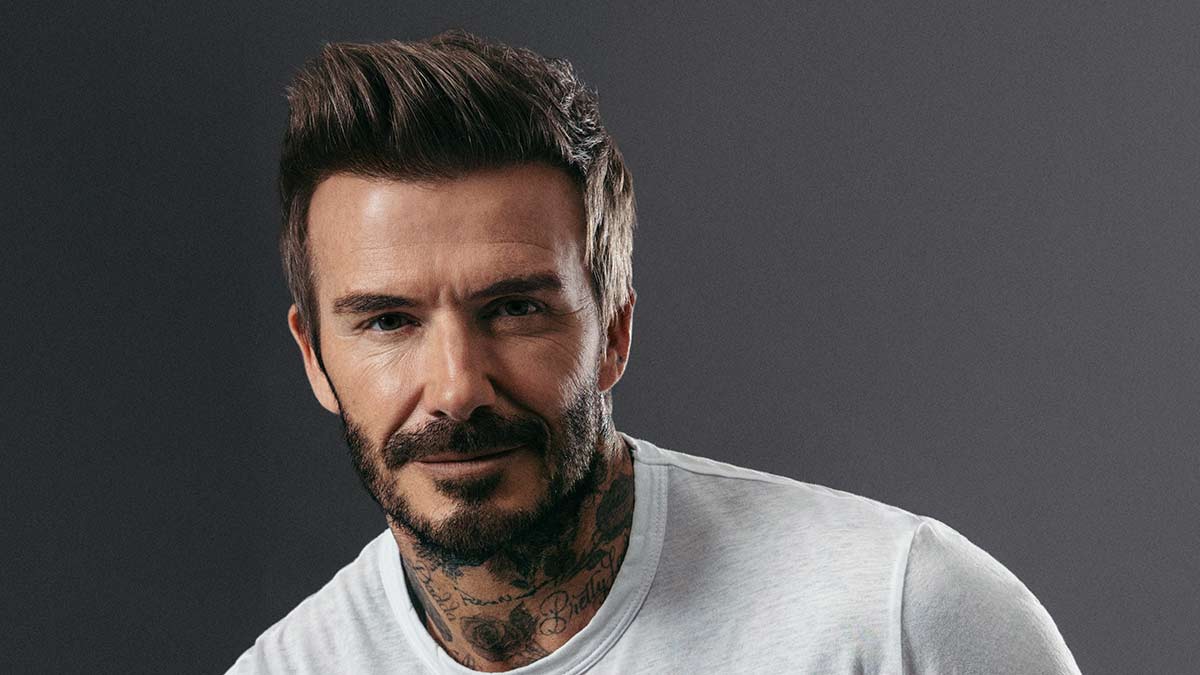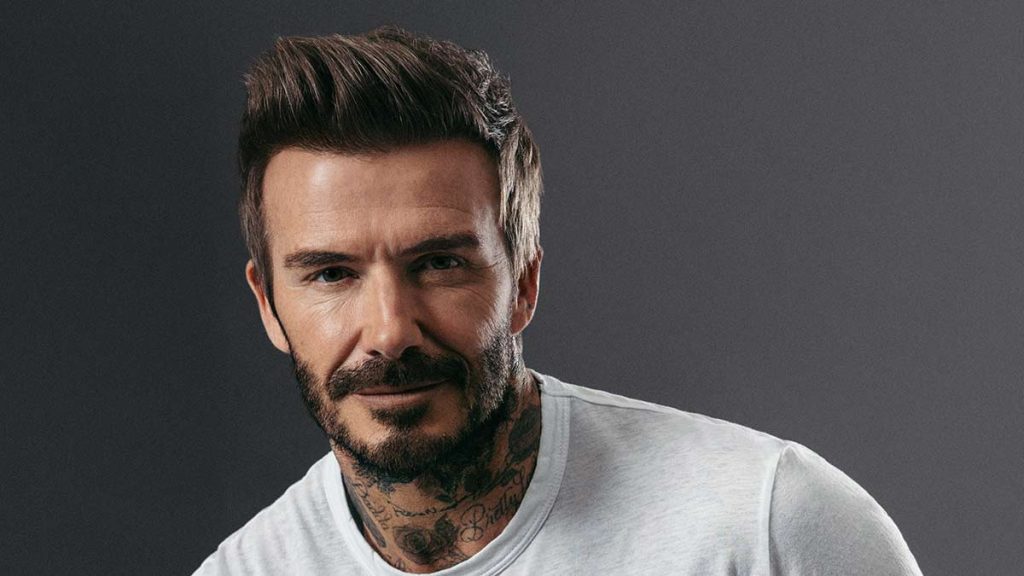 How many episodes make up the David Beckham docuseries?
The series comprises a total of four episodes. Furthermore, each of these episodes has a duration of approximately 60 minutes. Consequently, the entire season spans about 4 hours in length. If you're so inclined, you have the option to enjoy this series in a single viewing session, making it convenient for a binge-watching experience.
Beckham is a limited series, indicating that the likelihood of a second season is quite low. However, this is in line with the typical format of many docuseries on Netflix, as they often feature only one season.
Related:  Press Your Luck Season 5 – Renewed or Cancelled?
What does the David BECKHAM docuseries aim to convey?
In its official press release, Netflix has provided a detailed overview. According to it, BECKHAM is a comprehensive four-part documentary series. It delves deep into the life of a renowned football superstar and global cultural icon.
David Beckham, a name known worldwide, remains a mystery to many when it comes to his true definitive story. Originating from humble beginnings in the working-class neighborhoods of east London to becoming a part of Manchester United. His unwavering determination to succeed and the constant struggle to strike a harmonious balance between his aspirations, love life,
and family commitments make up the fabric of David's narrative. A tale filled with remarkable highs and challenging lows. This series offers a thrilling journey through that rollercoaster ride, weaving together an unexpected, intimate, and definitive portrayal of one of the most widely recognized and closely scrutinized athletes in history.
Related: A Haunting In Venice Release Date, Cast, Plot and Trailer
Trailer of David Beckham Docuseries:
Netflix released the official trailer for Beckham on September 19th. Here is the link to the trailer:
Who else will we see in the David Beckham Docuseries?
Many people who were part of David Beckham's life, both in his soccer career and personal life, are involved in the documentary. These include:
Victoria Beckham
Gary Neville
Eric Cantona
Sir Alex Ferguson
Rio Ferdinand
Paul Scholes
Roy Keane
Mel C
Diego Simeone
Carlos Queiroz
Luis Figo
Míchel Salgado
Florentino Pérez
Roberto Carlos
Ronaldo Nazário
Fabio Capello
Ted Beckham
Sandra Beckham
With such a diverse group of people, the documentary aims to give us a well-rounded view of David Beckham's life and experiences.
David Beckham's impact on the world of sports and culture is immeasurable, and this docuseries promises to provide an intimate understanding of the man behind the legend. With a talented filmmaker like Fisher Stevens at the helm and a compelling four-part narrative, it's an exciting addition to Netflix's lineup. The David Beckham docuseries on Netflix is not just a sports documentary; it is a celebration of the human spirit and the enduring allure of one of the world's most captivating personalities.